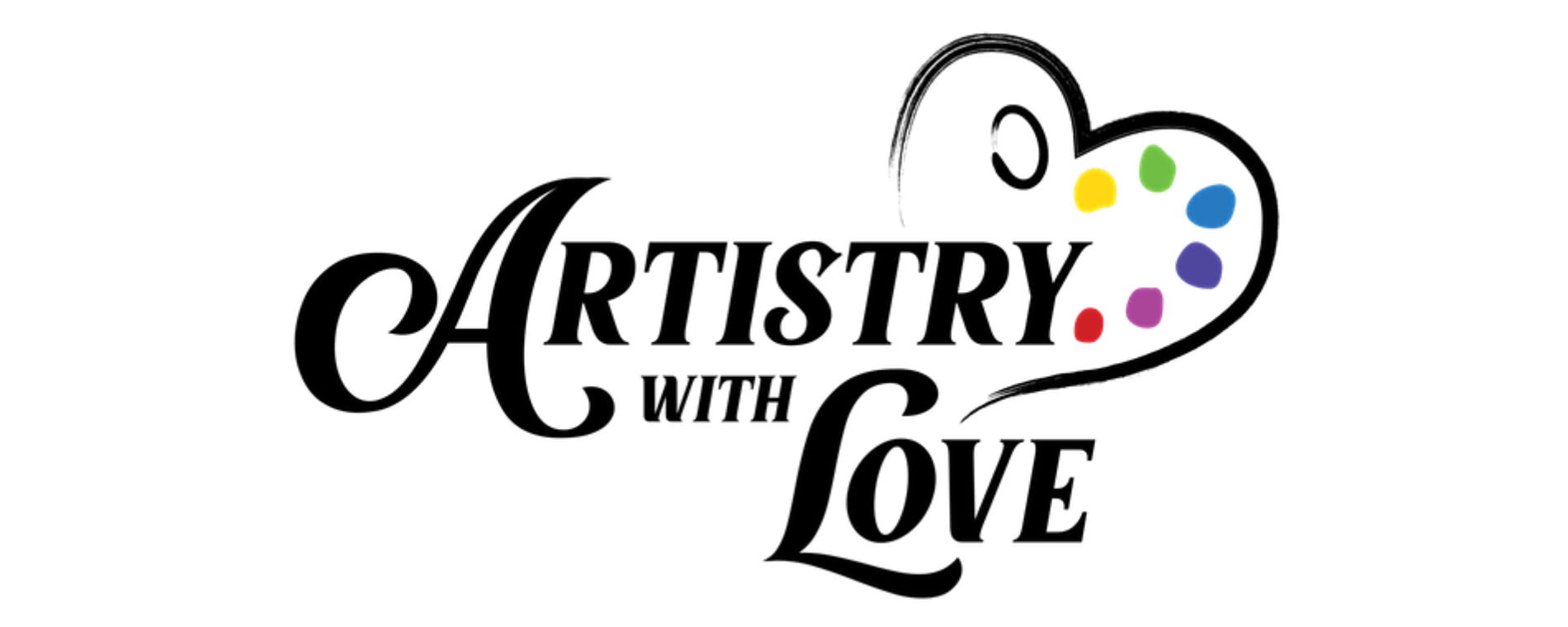 Back to Previous
Artistry With Love
12-3pm, February 14, 2021 | LaVela
Start your year off right! What's better than spending time with loved ones? Artistry With Love is not your traditional Paint and Sip. This event will engage with both you and your partner not just on an intimate level but an intellectual level as well. Our goal is to have both parties re-think how you connect while creating one masterpiece.
This paint and sip event will be instructed and led by Brittany Stewart, owner of BeLove Artistry. Our question from partner to partner: What's the most difficult lesson you've learned from being with each other?

Your tickets come with 1 free drink per person (cash bar also available), light eats, 1 canvas per couple, local shopping, intimate ambiance, and intimate conversation pieces. Supplies provided include apron, brushes, hand sanitizer, easels, palets, and cups.
Admission:

$100 per couple

Get Tickets
Days:

February 14, 2021

2021-02-14 2021-02-14 15:00:00 Artistry With Love <p>Start your year off right! What's better than spending time with loved ones? Artistry With Love is not your traditional Paint and Sip. This event will engage with both you and your partner not just on an intimate level but an intellectual level as well. Our goal is to have both parties re-think how you connect while creating one masterpiece.</p> <p>This paint and sip event will be instructed and led by Brittany Stewart, owner of BeLove Artistry. Our question from partner to partner: What's the most difficult lesson you've learned from being with each other?<br /><br />Your tickets come with 1 free drink per person (cash bar also available), light eats, 1 canvas per couple, local shopping, intimate ambiance, and intimate conversation pieces. Supplies provided include apron, brushes, hand sanitizer, easels, palets, and cups.</p> <p><a title="Get Tickets" href="https://www.eventbrite.com/e/artistry-with-love-tickets-132728341041" rel="nofollow" target="_blank"><strong>Get Tickets</strong></a></p> 6147 E. 13th St. Wichita, KS America/Chicago
Back To Previous