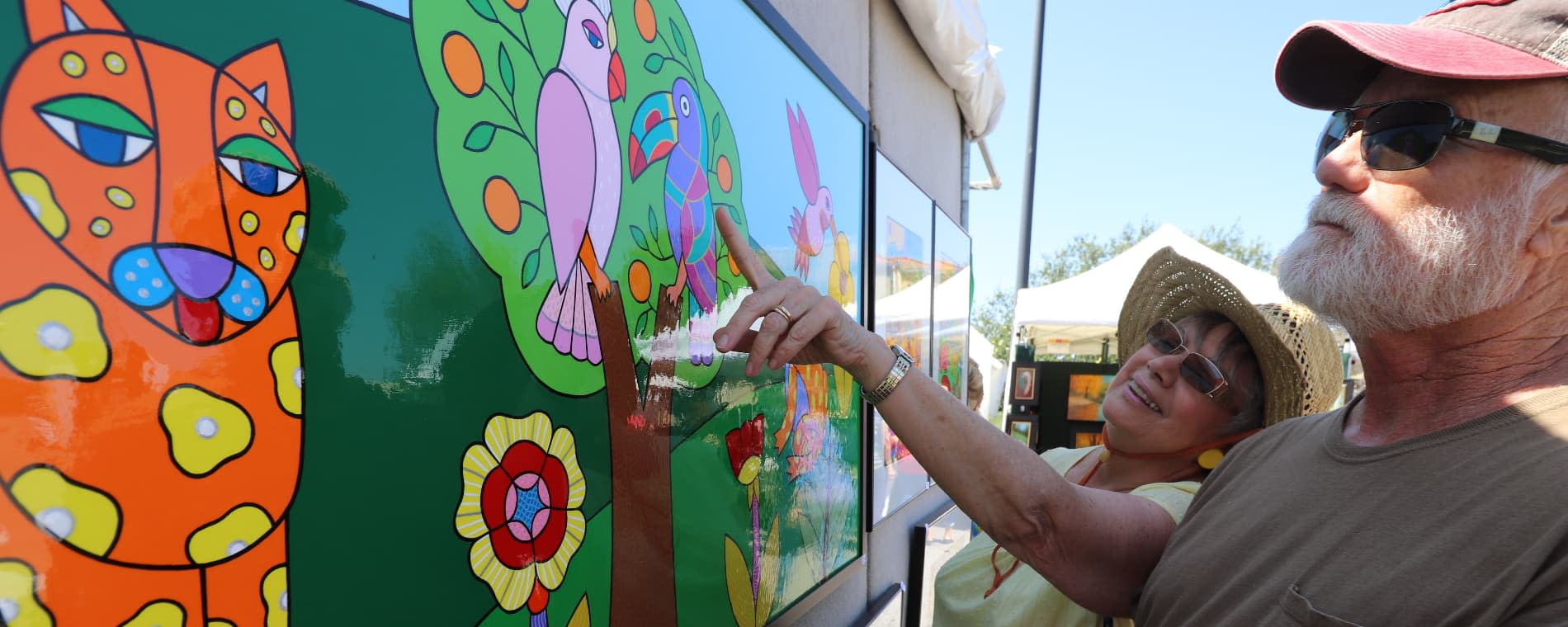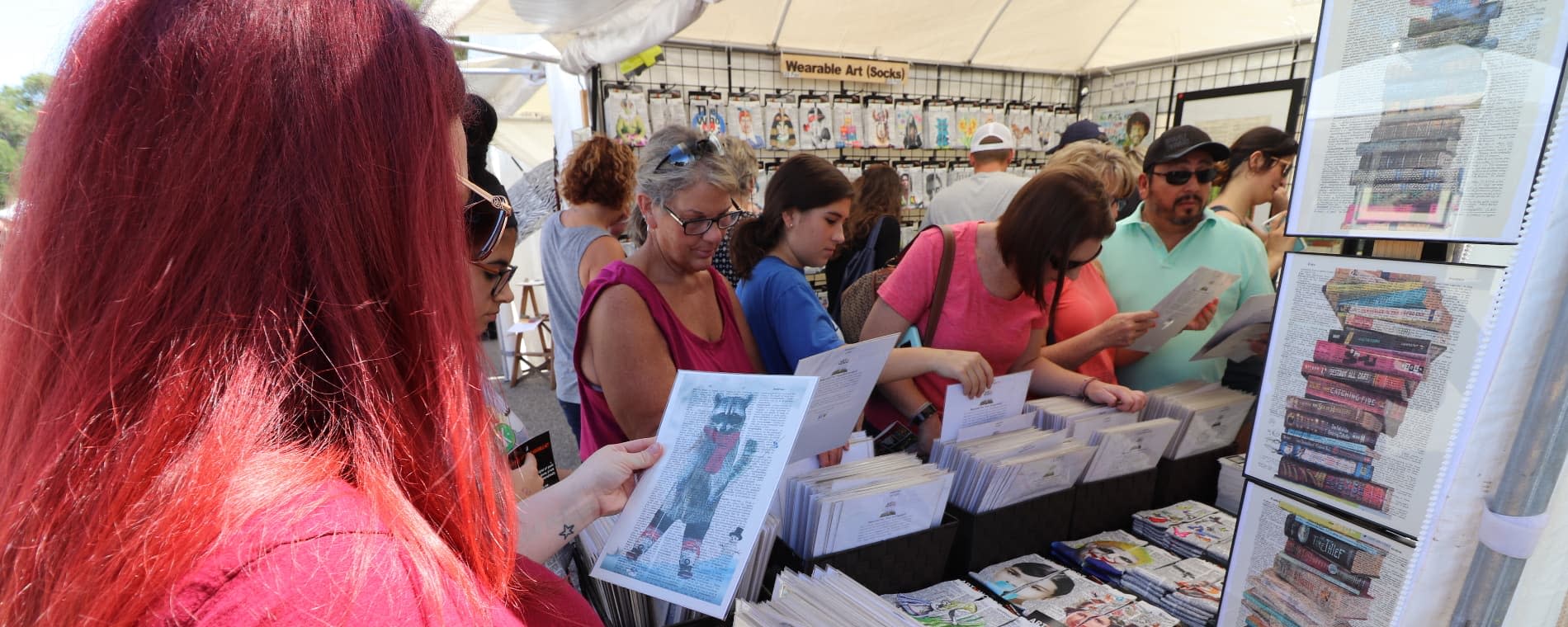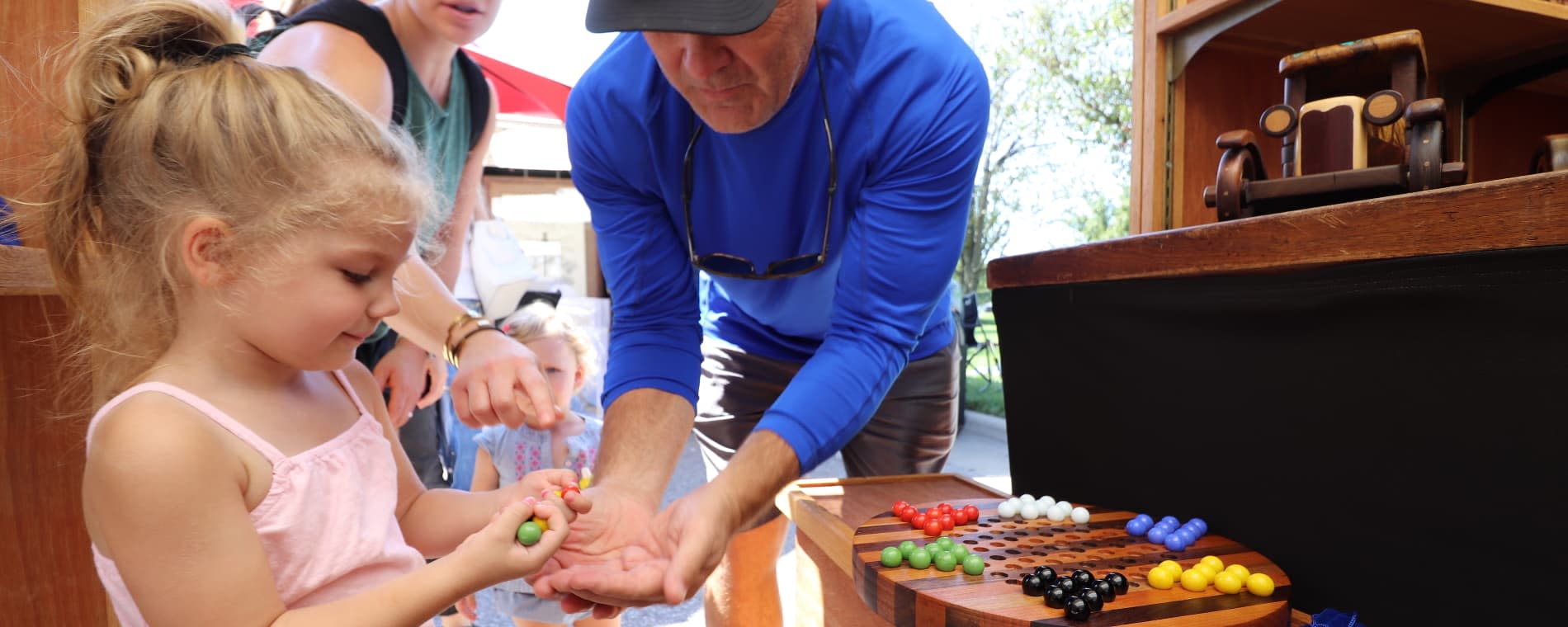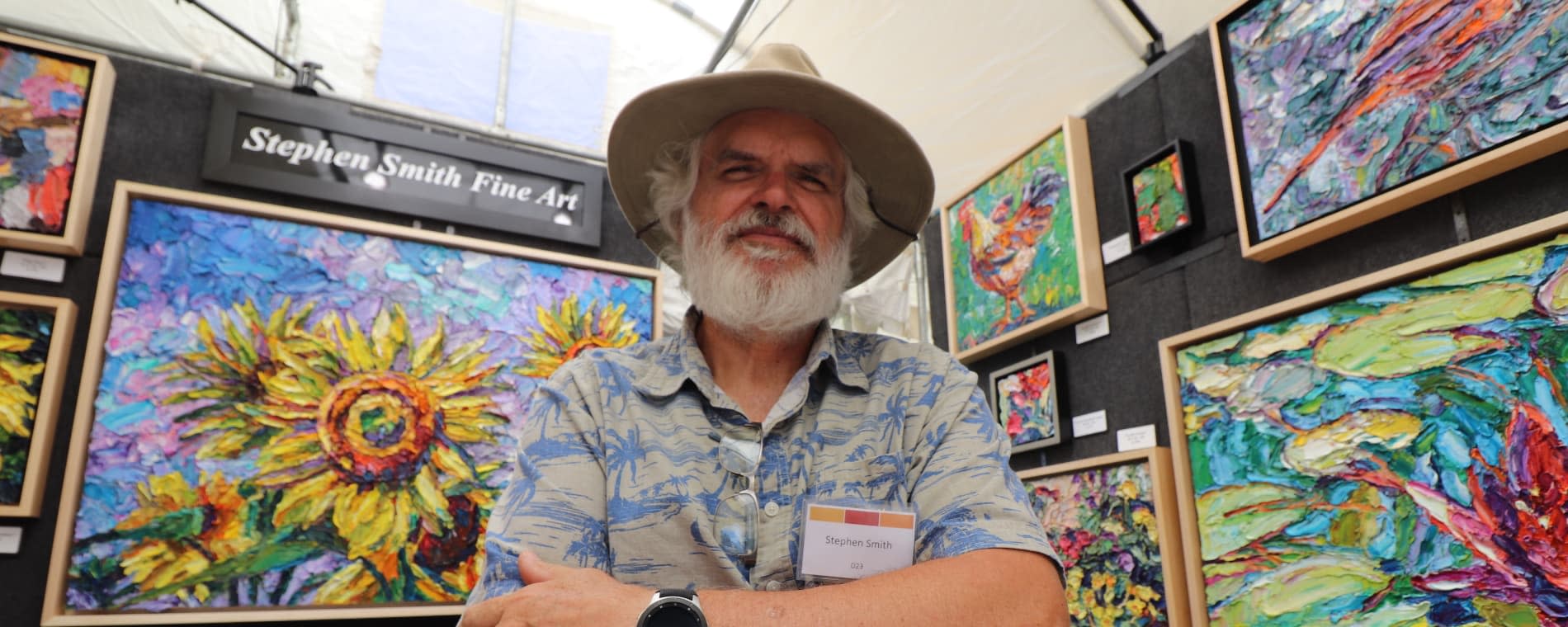 Back to Previous
Autumn and Art 2020
Fri 6-9p; Sat 10a-7p; Sun 10a-5p , September 18, 2020 - September 20, 2020 | Bradley Fair Plaza
Autumn & Art at Bradley Fair is celebrating 11 years in 2020! The alfresco fine arts show and sale takes place lakeside on beautiful Bradley Fair Parkway in Wichita. This year's event features artists from across the U.S. and is free and open to the public, thanks to our Sponsors and Patrons.
Fine artworks in a wide variety of media will be available to view and purchase. Partake of wine, beer or a soft drink from the cash bar as you stroll the parkway and enjoy live music and other entertainment. Youngsters can create hands-on art projects directed by arts educators from MARK Arts and enjoy art-themed games.
If you become an Autumn & Art Patron, you can attend the opening night party with gourmet food, specialty wine and spirits, live music and entertainment, gifts, wine and whiskey pulls, reserved parking and complimentary beverages throughout the weekend.
Admission:

FREE

Times:

Fri 6-9p; Sat 10a-7p; Sun 10a-5p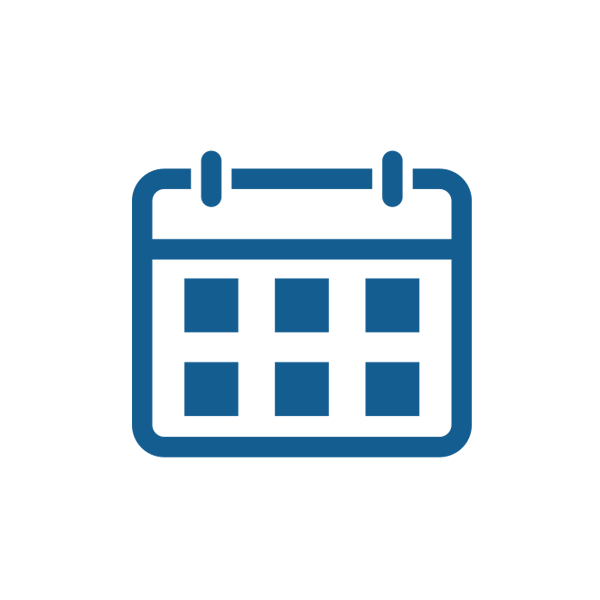 Autumn and Art 2020
<p><strong><a title="Autumn &amp; Art" href="https://www.visitwichita.com/events/annual-events/autumn-art/">Autumn &amp; Art</a></strong> at Bradley Fair is celebrating 11 years in 2020! The alfresco fine arts show and sale takes place lakeside on beautiful Bradley Fair Parkway in Wichita. This year's event features artists from across the U.S. and is free and open to the public, thanks to our Sponsors and Patrons.</p> <p>Fine artworks in a wide variety of media will be available to view and purchase. Partake of wine, beer or a soft drink from the cash bar as you stroll the parkway and enjoy live music and other entertainment. Youngsters can create hands-on art projects directed by arts educators from MARK Arts and enjoy art-themed games.</p> <p>If you become an Autumn &amp; Art Patron, you can attend the opening night party with gourmet food, specialty wine and spirits, live music and entertainment, gifts, wine and whiskey pulls, reserved parking and complimentary beverages throughout the weekend.</p>
2000 N Rock Rd #160 Wichita, KS
America/Chicago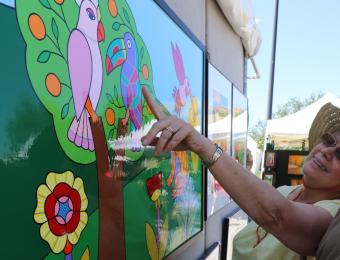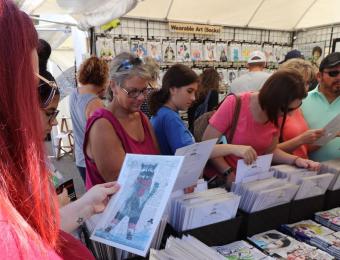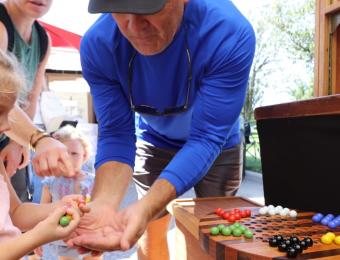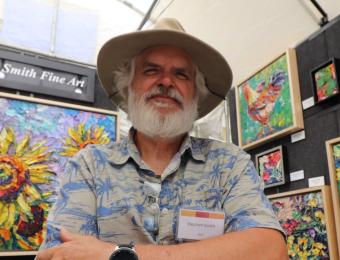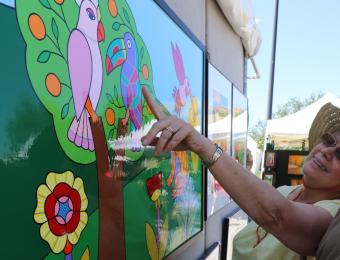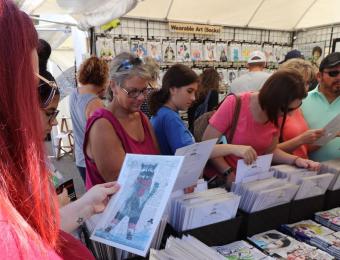 Back To Previous