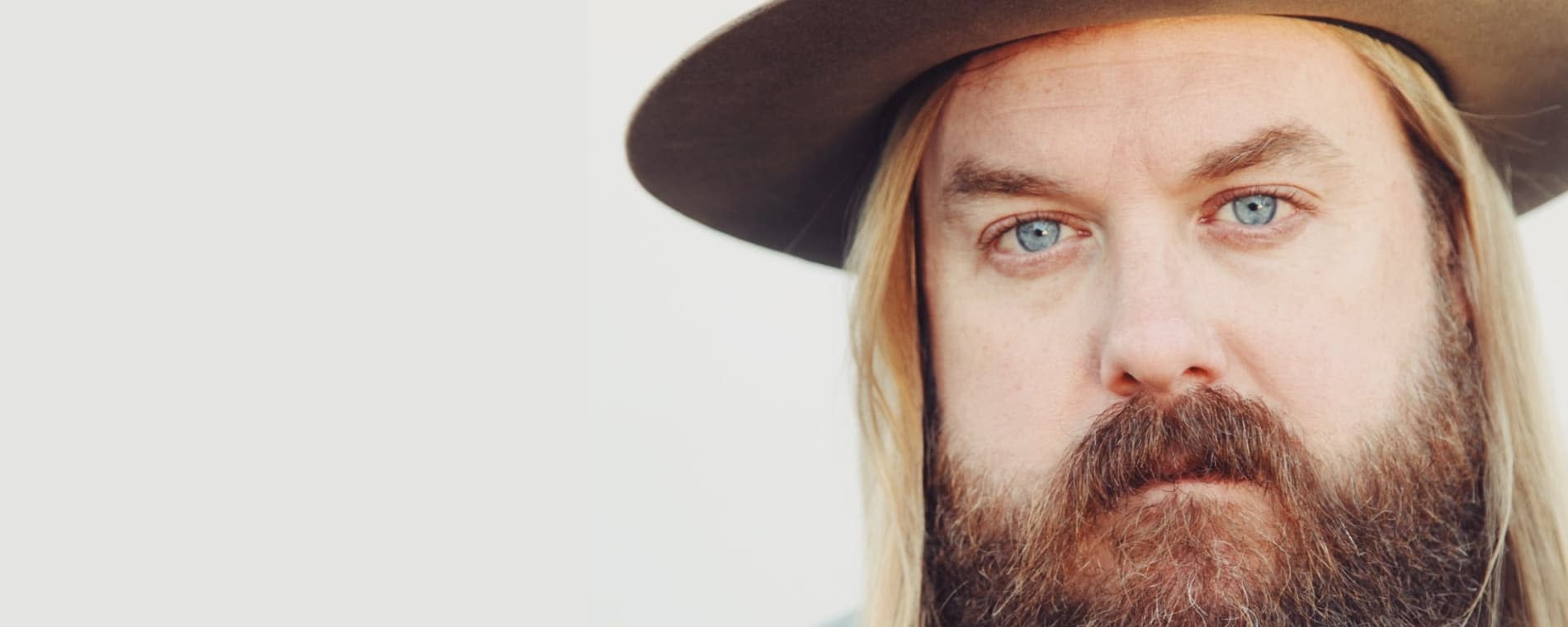 Back to Previous
Bart Crow
7:30pm, February 19, 2021 | WAVE
Bart Crow is bringing his band and rocking WAVE in Wichita on February 19th!
Crow has put together an impressive track record as a recording artist, having lofted six No. 1 singles onto the Texas Music Chart – one of which, "Wear My Ring," sold over 165,000 copies. He has sold over 40,000 albums, released five self-co-produced records in just over a decade, including Dandelion, which debuted at No. 1 on Billboard's Heatseekers South Central chart. He's been cheered in Country Weekly, on CMT, and one of Rolling Stones "artists you need to know".
He is also a dedicated husband and father with a passion for supporting Veterans. "Being a Veteran I will always pay homage to our brothers & sisters who heed the call to volunteer & preserve our peace & freedom….". Crow displays this in his self-penned song "Broken" from album "Heartworn Tragedy".
*This event was originally scheduled for 4/2/20 and rescheduled to 7/18 and 10/31 before being rescheduled again for 2/19/21*
Admission:

$11.50 - $16.50

Days:

February 19, 2021

2021-02-19 2021-02-19 19:30:00 Bart Crow <p>Bart Crow is bringing his band and rocking WAVE in Wichita on February 19th!</p> <p>Crow has put together an impressive track record as a recording artist, having lofted six No. 1 singles onto the Texas Music Chart &#8211; one of which, "Wear My Ring," sold over 165,000 copies. He has sold over 40,000 albums, released five self-co-produced records in just over a decade, including Dandelion, which debuted at No. 1 on Billboard's Heatseekers South Central chart. He's been cheered in Country Weekly, on CMT, and one of Rolling Stones "artists you need to know".</p> <p>He is also a dedicated husband and father with a passion for supporting Veterans. "Being a Veteran I will always pay homage to our brothers &amp; sisters who heed the call to volunteer &amp; preserve our peace &amp; freedom….". Crow displays this in his self-penned song "Broken" from album "Heartworn Tragedy".</p> <p><a title="Get Tickets" href="https://www.eventbrite.com/e/bart-crow-tickets-91177669865" rel="nofollow" target="_blank"><strong>Get Tickets</strong></a></p> <p>*This event was originally scheduled for 4/2/20 and rescheduled to 7/18 and 10/31 before being rescheduled again for 2/19/21*</p> 650 E. 2nd St. N. Wichita, KS America/Chicago
Back To Previous