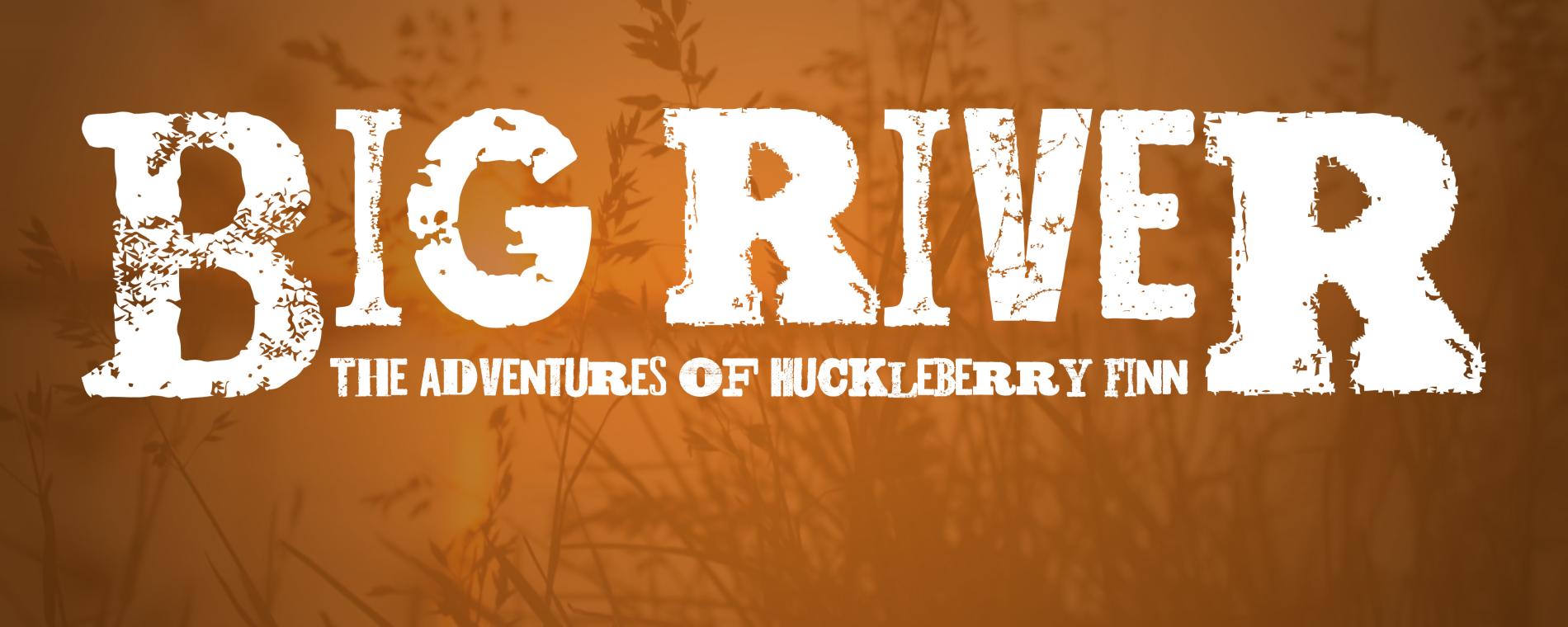 Back to Previous
Big River
From: 12:00 PM to 02:30 PM, August 6, 2022 | Roxy's Downtown
Based on the classic 1884 novel, Adventures of Huckleberry Finn, its music is the bluegrass and country style.  The 1985 Broadway production ran for more than 1,000 performances. A story of a boy who wakes up to the injustice of the world around him, he finds himself almost as enslaved by societal mores and prejudices as his friend Jim is legally to Miss Watson.  A production that delivers a message of equality with a reminder of past mistakes.
The original production was nominated for 10 Tony Awards, winning 7 including Best Musical, Best Book of a Musical and Best Original Score.  A Drama Desk 13-award nominee, the production took home 8 awards.
Saturday matinee at 2 p.m. with doors opening at 12:30 p.m. Roxy's Downtown offers a full bar and food menu. Every show features its own unique menu. 
Admission:

$35

Days:

8/6/2022, 8/13/2022, 8/20/2022

2022-08-06 2022-08-20 14:30:00 Big River <p>Based on the classic 1884 novel, Adventures of Huckleberry Finn, its music is the bluegrass and country style.  The 1985 Broadway production ran for more than 1,000 performances. A story of a boy who wakes up to the injustice of the world around him, he finds himself almost as enslaved by societal mores and prejudices as his friend Jim is legally to Miss Watson.  A production that delivers a message of equality with a reminder of past mistakes.</p> <p>The original production was nominated for 10 Tony Awards, winning 7 including Best Musical, Best Book of a Musical and Best Original Score.  A Drama Desk 13-award nominee, the production took home 8 awards.</p> <p>Saturday matinee at 2 p.m. with doors opening at 12:30 p.m. Roxy's Downtown offers a full bar and food menu. Every show features its own unique menu. </p> 412 1/2 E. Douglas Ave. Wichita, KS America/Chicago
Back To Previous