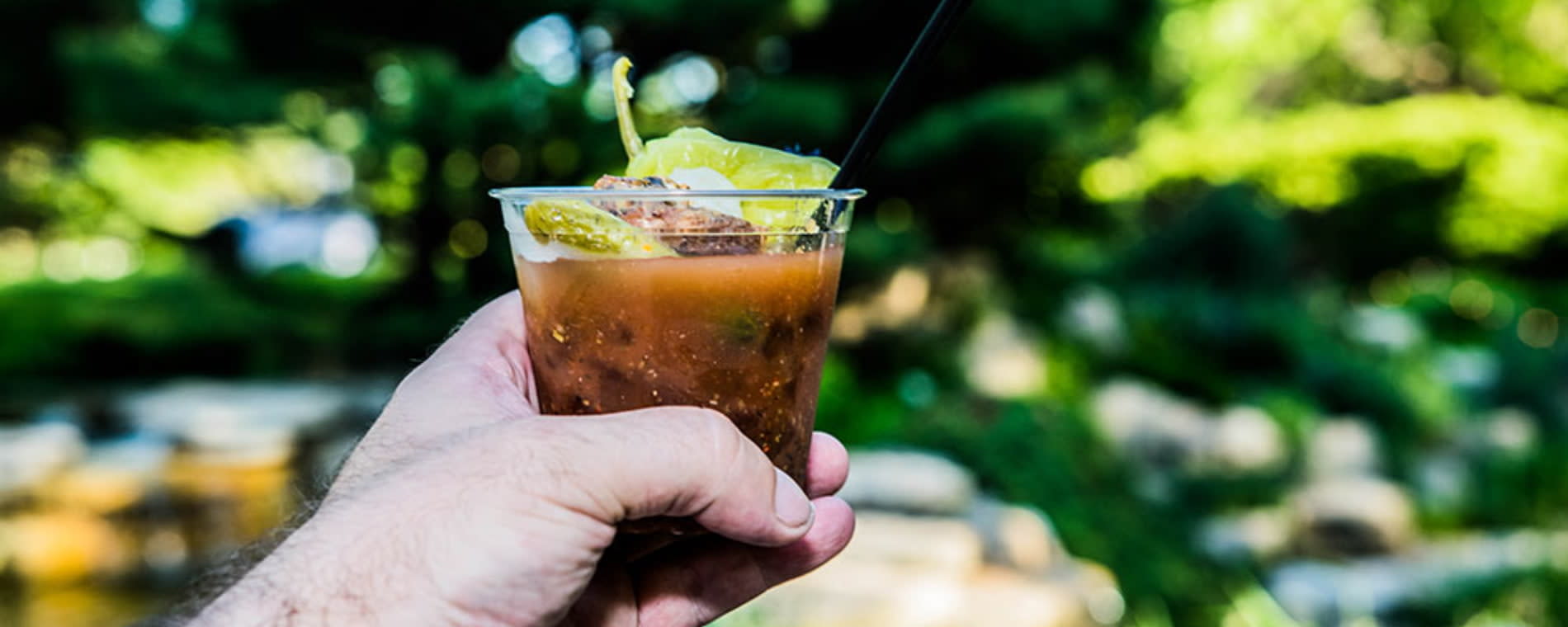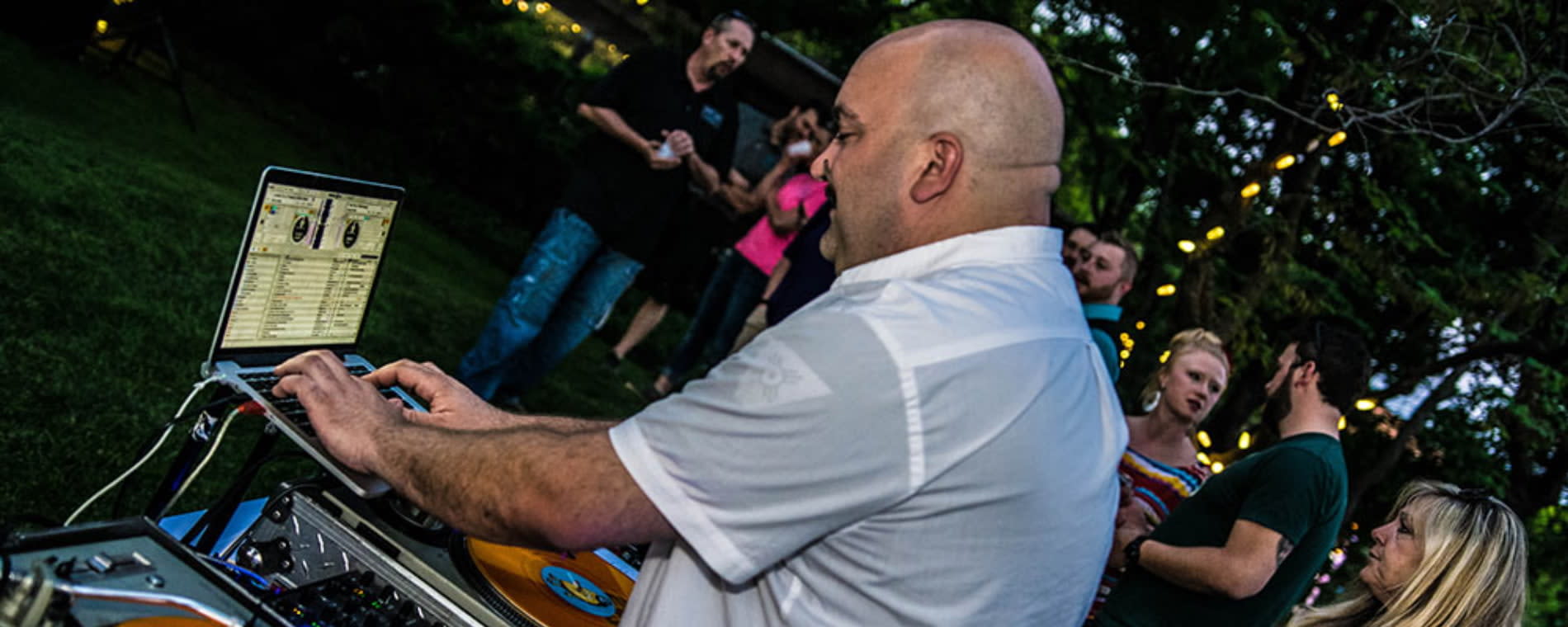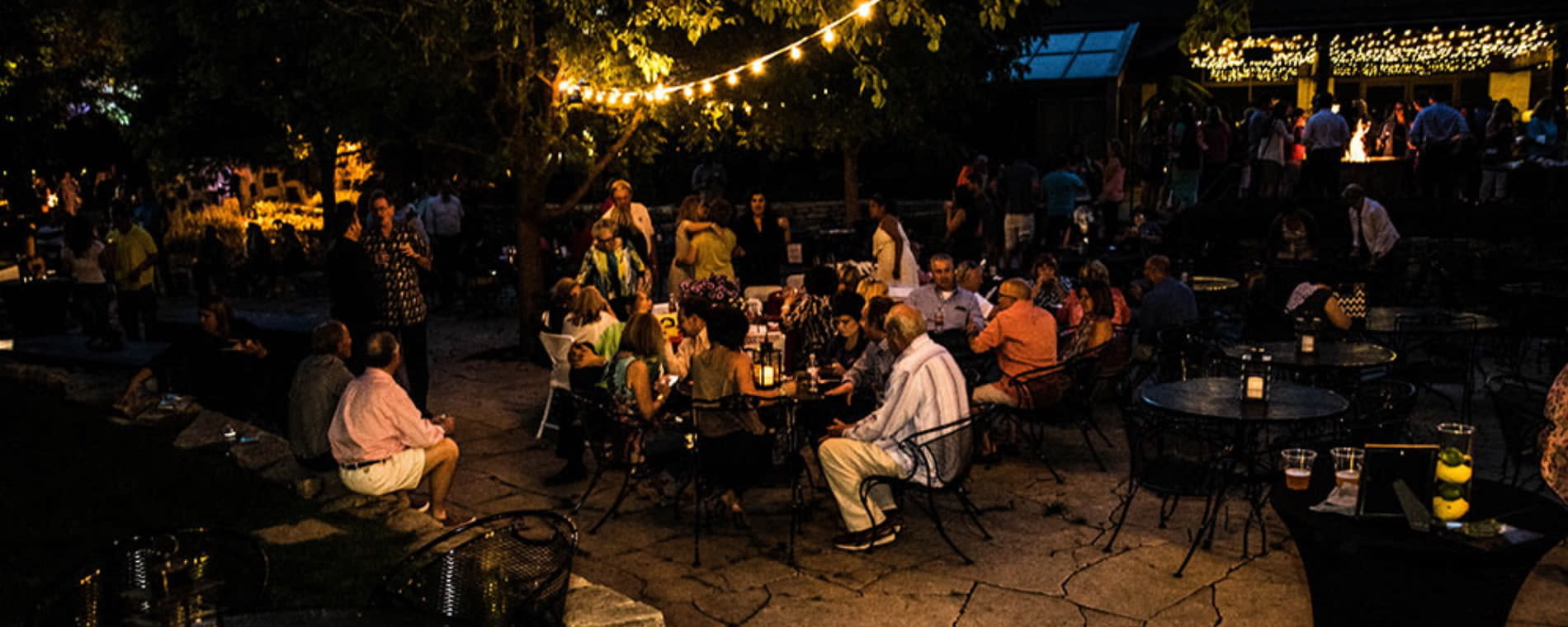 Back to Previous
Blooms, Brews & Bloody Marys
This event has been postponed and will be moved to its new date once rescheduled.
The dates for this event have already occurred, please check back again for new dates.
NOTE:
Botanica is currently closed, and will look to reschedule this event at a later date.
Blooms, Brews & Bloody Mary's is back and better than ever! Get ready to kick back and enjoy the finer things in life! Guests can stroll our beautiful gardens, and taste Bloody Marys and small bites from local restaurants. Local bars duke it out for the best Bloody Mary in town! Also, enjoy local beer from some of our favorite breweries in town. DJ Carbon will be doing his thing and keeping us all entertained.
Admission:

$60 ($50 for Botanica members)

Days:

May 28, 2020

Blooms, Brews & Bloody Marys <p><strong>NOTE:</strong><br />Botanica is currently closed, and will look to reschedule this event at a later date.</p> <p>Blooms, Brews &amp; Bloody Mary's is back and better than ever! Get ready to kick back and enjoy the finer things in life! Guests can stroll our beautiful gardens, and taste Bloody Marys and small bites from local restaurants. Local bars duke it out for the best Bloody Mary in town! Also, enjoy local beer from some of our favorite breweries in town. DJ Carbon will be doing his thing and keeping us all entertained.</p> America/Chicago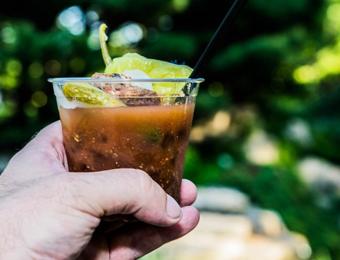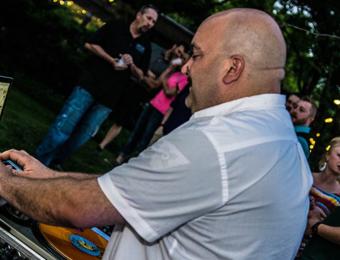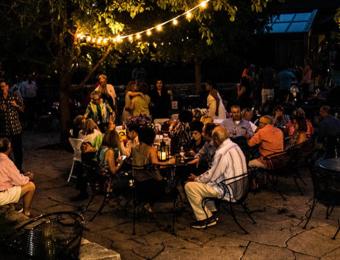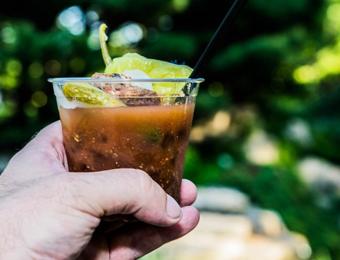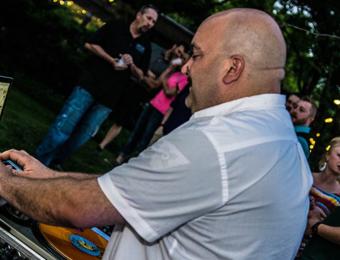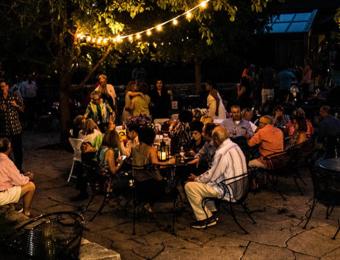 Back To Previous