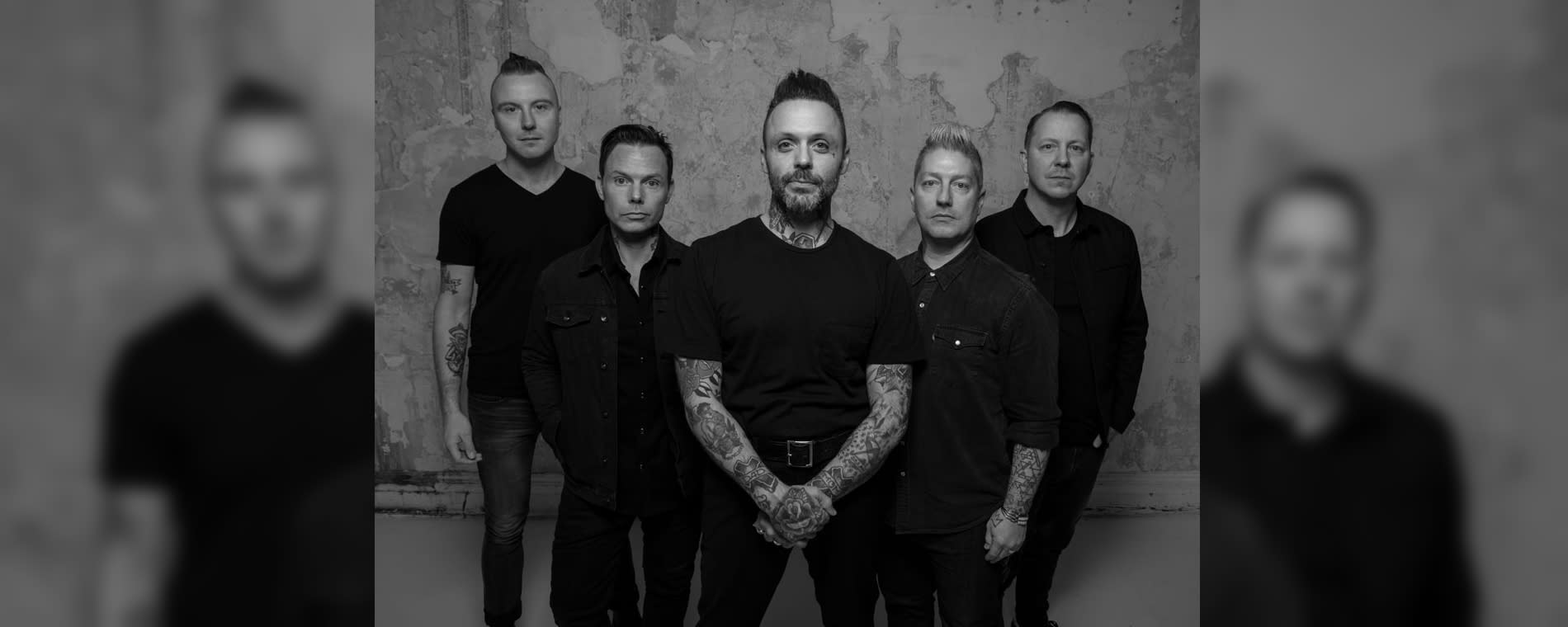 Back to Previous
Blue October - Get Back Up Tour
8:00pm , September 11, 2020 | WAVE
This event has been cancelled.
Blue October is rocking the outdoor stage at WAVE on September 11th. This show is not to be missed!
Blue October, the San Marcos, TX-based band known for shimmering rock songs and haunting lyrics on albums such as 2009's Billboard Top 15 debut, Approaching Normal, 2011's Billboard Top Ten debut Any Man In America and the Platinum-selling Foiled, makes a triumphant return with Sway (Up/Down Records), the band's first album in two years.
Get Tickets
All ages - doors at 7:00pm
*This event was originally scheduled for 6/26 and rescheduled for 9/11 before being cancelled*
Admission:

$30-35

Times:

8:00pm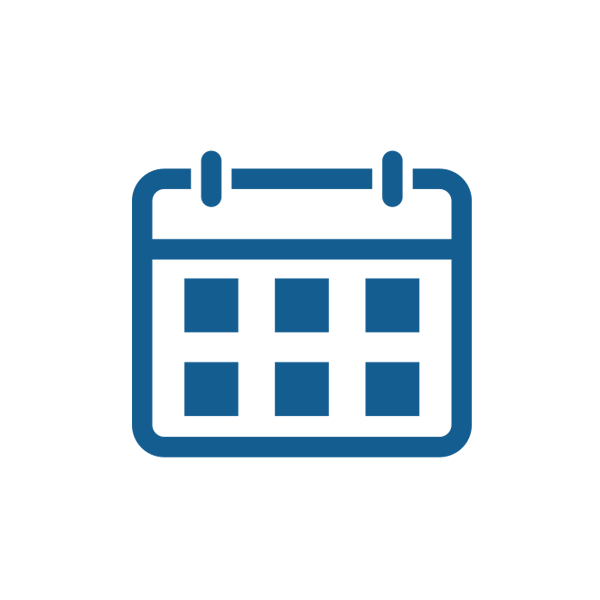 Blue October - Get Back Up Tour
<p>Blue October is rocking the outdoor stage at WAVE on September 11th. This show is not to be missed!</p> <p>Blue October, the San Marcos, TX-based band known for shimmering rock songs and haunting lyrics on albums such as 2009's Billboard Top 15 debut, Approaching Normal, 2011's Billboard Top Ten debut Any Man In America and the Platinum-selling Foiled, makes a triumphant return with Sway (Up/Down Records), the band's first album in two years.</p> <p><strong><a title="Get Tickets" href="https://www.eventbrite.com/e/blue-october-get-back-up-tour-tickets-92065342919" rel="nofollow" target="_blank">Get Tickets<br /></a></strong>All ages - doors at 7:00pm</p> <p>*This event was originally scheduled for 6/26 and rescheduled for 9/11 before being cancelled*</p>
650 E. 2nd St. N. Wichita, KS
America/Chicago
Back To Previous