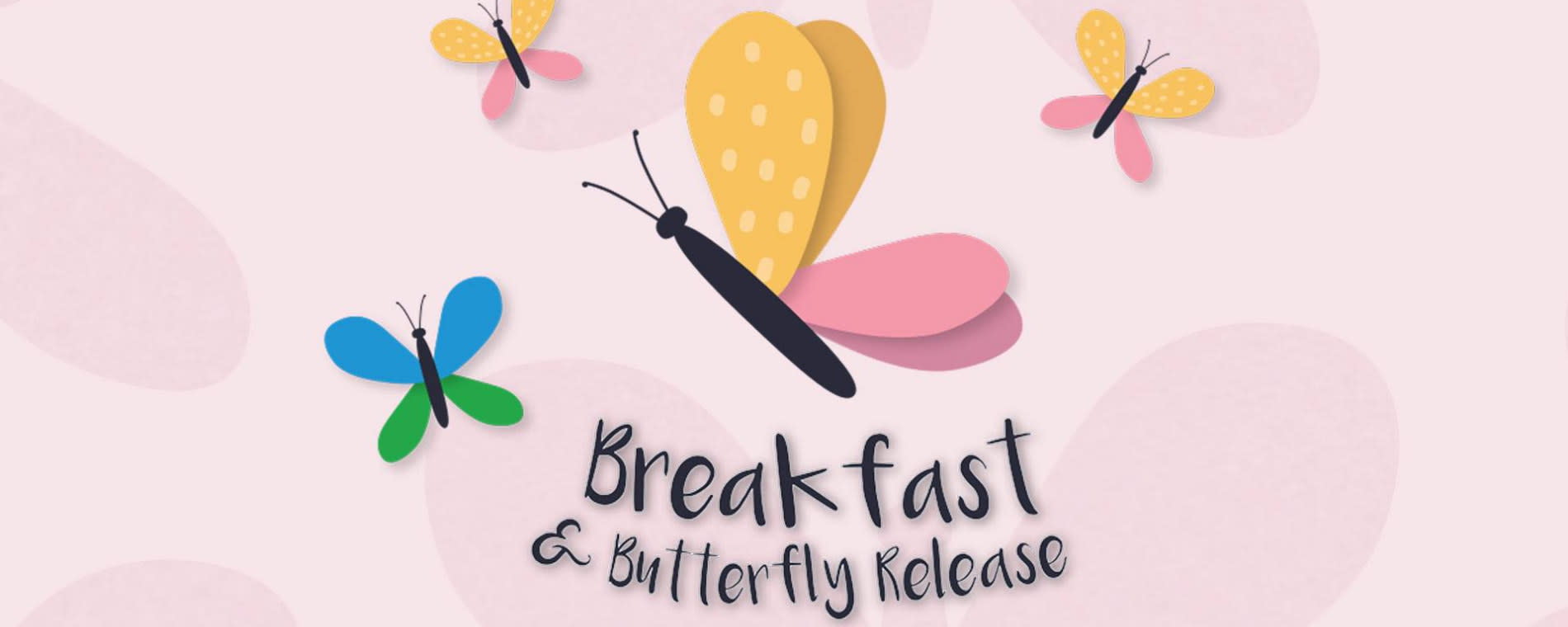 Back to Previous
Breakfast & Butterfly Release
The dates for this event have already occurred, please check back again for new dates.
Do you want to release a live butterfly? This is your chance! Get a hands-on experience of releasing a live butterfly in Botanica's Cox Butterfly House, then enjoy breakfast provided by Stearman Field Bar & Grill. They will be serving a pancake breakfast made onsite, sausage and juice. Koi food will also be available for you to feed the fish in one of the ponds.
All guests are asked to practice social distancing and to follow our guidelines posted in the garden and on their website.
Please prepay for your reserved spot. If bad weather occurs this event will be rescheduled to the following day. If you cannot attend the rain date or bad weather occurs again your ticket will be a donation to Botanica's. This is due to having the release the butterflies for their safety.
Admission:

$17, $15 for Botanica members

Days:

August 5, 2020

Breakfast & Butterfly Release <p>Do you want to release a live butterfly? This is your chance! Get a hands-on experience of releasing a live butterfly in Botanica's Cox Butterfly House, then enjoy breakfast provided by Stearman Field Bar &amp; Grill. They will be serving a pancake breakfast made onsite, sausage and juice. Koi food will also be available for you to feed the fish in one of the ponds.</p> <p>All guests are asked to practice social distancing and to follow our guidelines posted in the garden and on their website.</p> <p><a title="Get Tickets" href="https://shop.botanica.org/SelectEvent.aspx?eventid=1000031" rel="nofollow" target="_blank"><strong>Get Tickets</strong></a></p> <p>Please prepay for your reserved spot. If bad weather occurs this event will be rescheduled to the following day. If you cannot attend the rain date or bad weather occurs again your ticket will be a donation to Botanica's. This is due to having the release the butterflies for their safety.</p> America/Chicago
Back To Previous