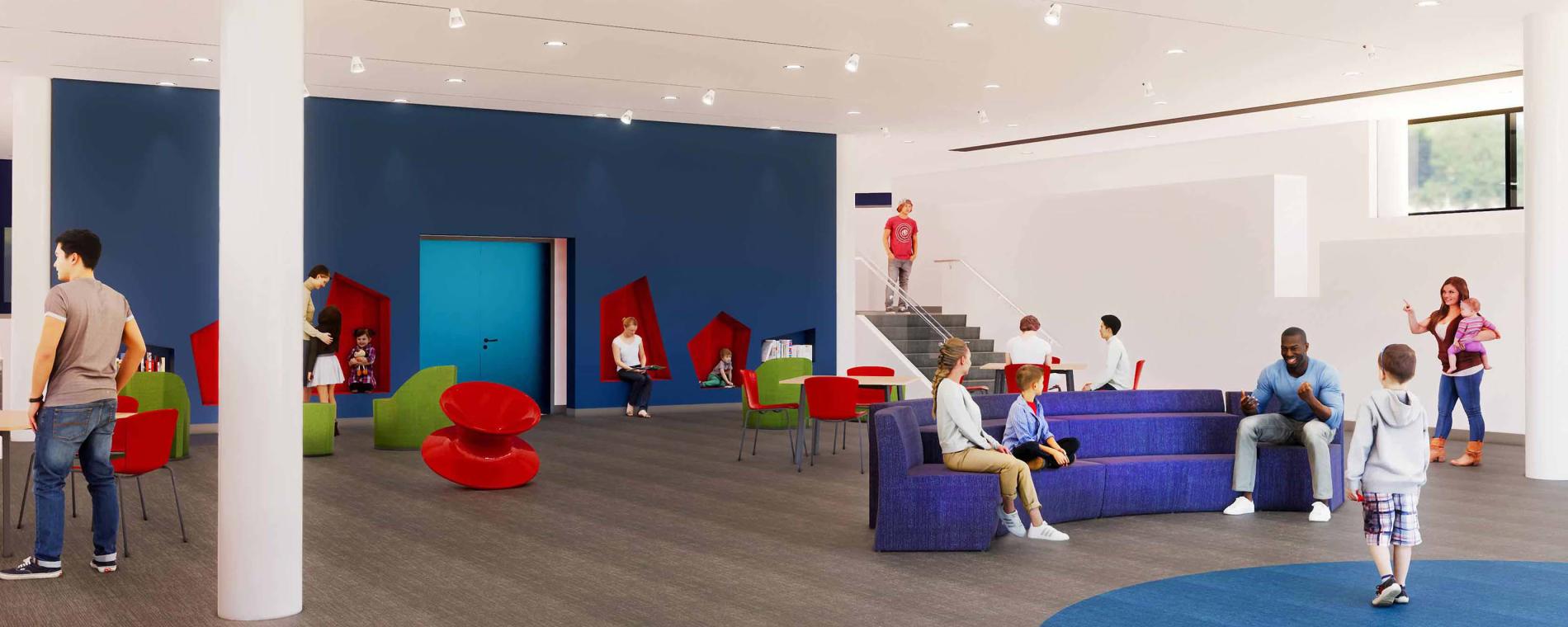 Back to Previous
Bubbly Birthday Bash and Renovation Reopening Day Summer Spectacular
11am-3pm , July 11, 2020 | Wichita Art Museum
This event has been cancelled.
WAM turns 85 this year! Join us for some good clean fun--inside and out! Explore galleries and the newly renovated Boeing Foyer, Living Room, and Wichita's soon-to-be fave hangout spot--the S. Jim and Darla Farha Great Hall--while chilling out to live tunes by pianist Bob Wambold and Mandolin Monroe.
We're taking the fun outside too with Bubble Mania Family ArtVenture, a bubbly fest for the senses. Art. Music. Bubbles. Oh my!
Food trucks Funky Monkey Munchies, Ken N Barbie's Rollin Diner, and Snoasis Shaved Ice and lawn-game action to hot tunes spun by DJ Carbon. Wichita Wagonmasters will be handing out wrapped ice-cream sandwiches while they last!
*This event was originally scheduled for 4/25 and rescheduled for 6/27 before being rescheduled to 7/11 and canceled*
Admission:

Free Admission

Times:

11am-3pm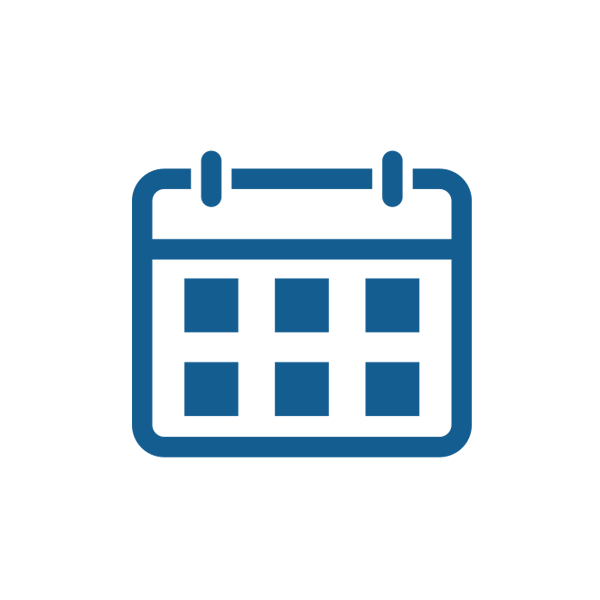 Bubbly Birthday Bash and Renovation Reopening Day Summer Spectacular
<p>WAM turns 85 this year! Join us for some good clean fun--inside and out! Explore galleries and the newly renovated Boeing Foyer, Living Room, and Wichita's soon-to-be fave hangout spot--the S. Jim and Darla Farha Great Hall--while chilling out to live tunes by pianist Bob Wambold and Mandolin Monroe.</p> <p>We're taking the fun outside too with Bubble Mania Family ArtVenture, a bubbly fest for the senses. Art. Music. Bubbles. Oh my!</p> <p>Food trucks Funky Monkey Munchies, Ken N Barbie's Rollin Diner, and Snoasis Shaved Ice and lawn-game action to hot tunes spun by DJ Carbon. Wichita Wagonmasters will be handing out wrapped ice-cream sandwiches while they last!</p> <p>*This event was originally scheduled for 4/25 and rescheduled for 6/27 before being rescheduled to 7/11 and canceled*</p>
1400 W. Museum Blvd. Wichita, KS
America/Chicago
Back To Previous