Back to Previous
Bucky Fowler Band & Southern Charm
8:00pm , August 21, 2020 | Crown Uptown Theatre
This event was originally scheduled for April 3, 2020.
Bucky Fowler grew up in a musical family. His father Don Fowler was one of the finest guitarists around, so naturally when Bucky showed an interest in learning to play at age 9 he had an opportunity to be mentored by one of the best! He and his brothers were playing music professionally in their teens. Bucky has continued his love of performing for over forty years now.
He is steeped in Classic Country and Classic Rock, but also love Bluegrass, Gospel and enjoys performing other genres of music as well. For several years Bucky and his brothers performed all around the Midwest in their group known as "The Fowler Brothers Band" working with many Nashville artists.
Get Tickets | 18+
*This event was originally scheduled for 4/3 and rescheduled for 6/12 before being rescheduled again for 8/21*
Admission:

$15 ($12.50 advance)

Times:

8:00pm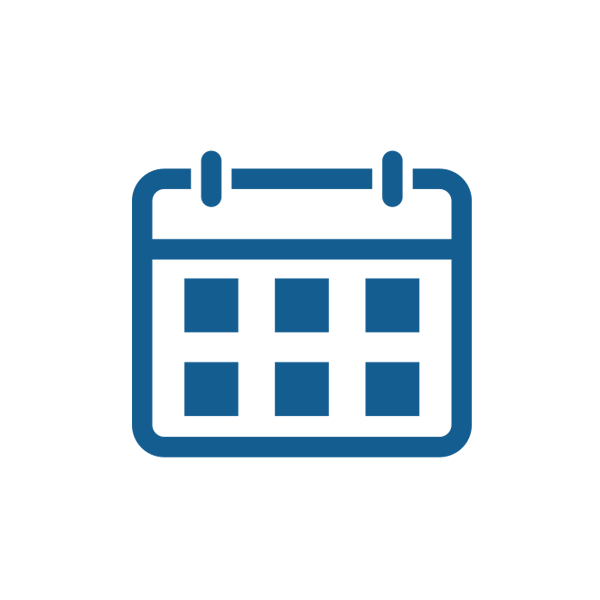 Bucky Fowler Band & Southern Charm
<p>Bucky Fowler grew up in a musical family. His father Don Fowler was one of the finest guitarists around, so naturally when Bucky showed an interest in learning to play at age 9 he had an opportunity to be mentored by one of the best! He and his brothers were playing music professionally in their teens. Bucky has continued his love of performing for over forty years now.</p> <p>He is steeped in Classic Country and Classic Rock, but also love Bluegrass, Gospel and enjoys performing other genres of music as well. For several years Bucky and his brothers performed all around the Midwest in their group known as "The Fowler Brothers Band" working with many Nashville artists.</p> <p><strong><a title="Get Tickets" href="https://tickets.vendini.com/ticket-software.html?t=tix&amp;e=c7b48d7526345ad11c42b4d1e9778dc4&amp;vqitq=f77b37ac-e7e0-4070-a020-d95b2ffdc043&amp;vqitp=46e96b59-9591-4e20-b9b1-639dd293f22f&amp;vqitts=1585667364&amp;vqitc=vendini&amp;vqite=itl&amp;vqitrt=Safetynet&amp;vqith=9e33b89b7d19e4c99767133f615b2502" rel="nofollow" target="_blank">Get Tickets</a> | 18+</strong></p> <p>*This event was originally scheduled for 4/3 and rescheduled for 6/12 before being rescheduled again for 8/21*</p>
3207 E. Douglas Ave. Wichita, KS
America/Chicago
Back To Previous