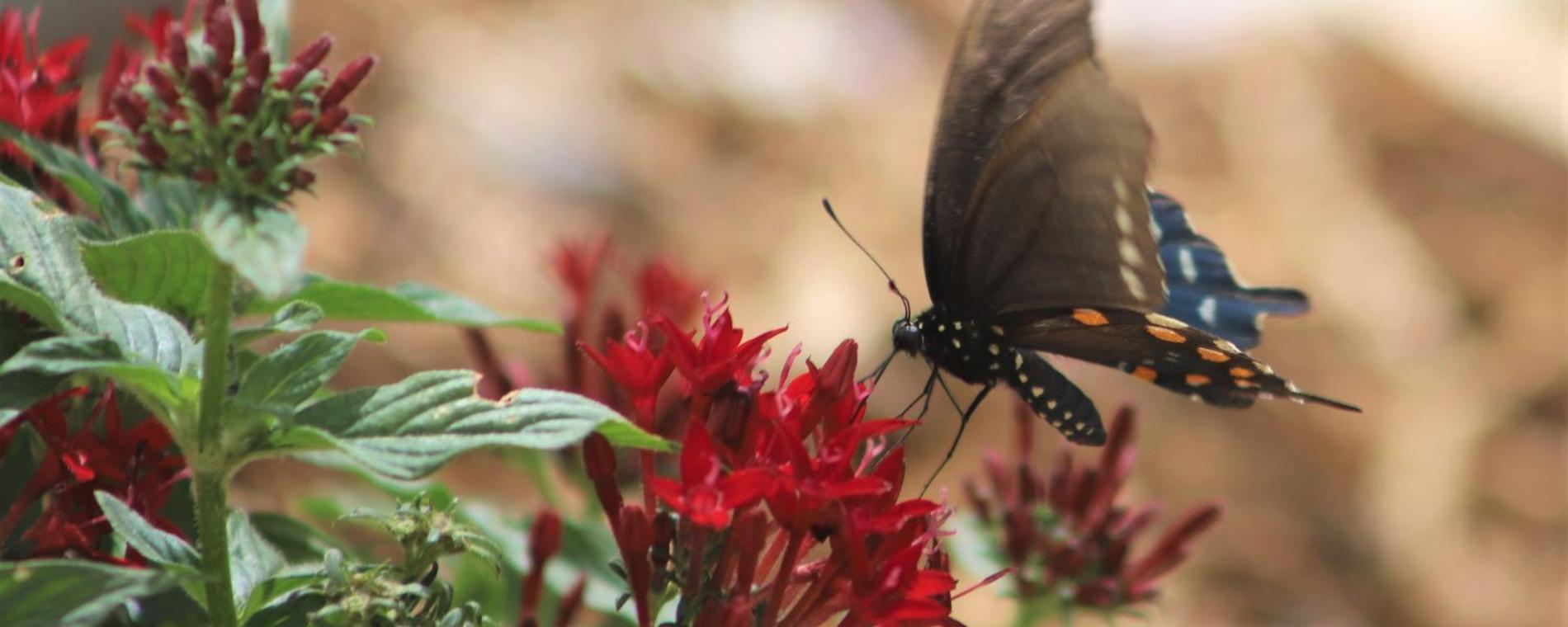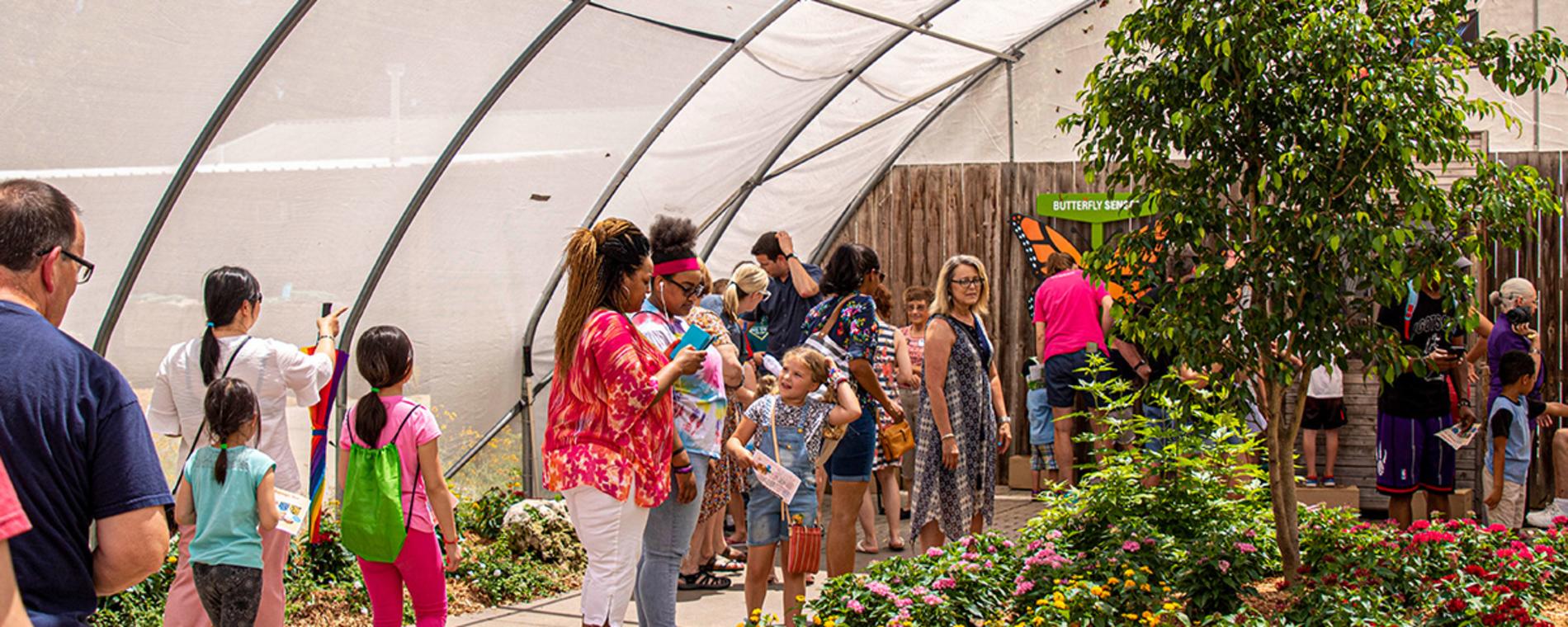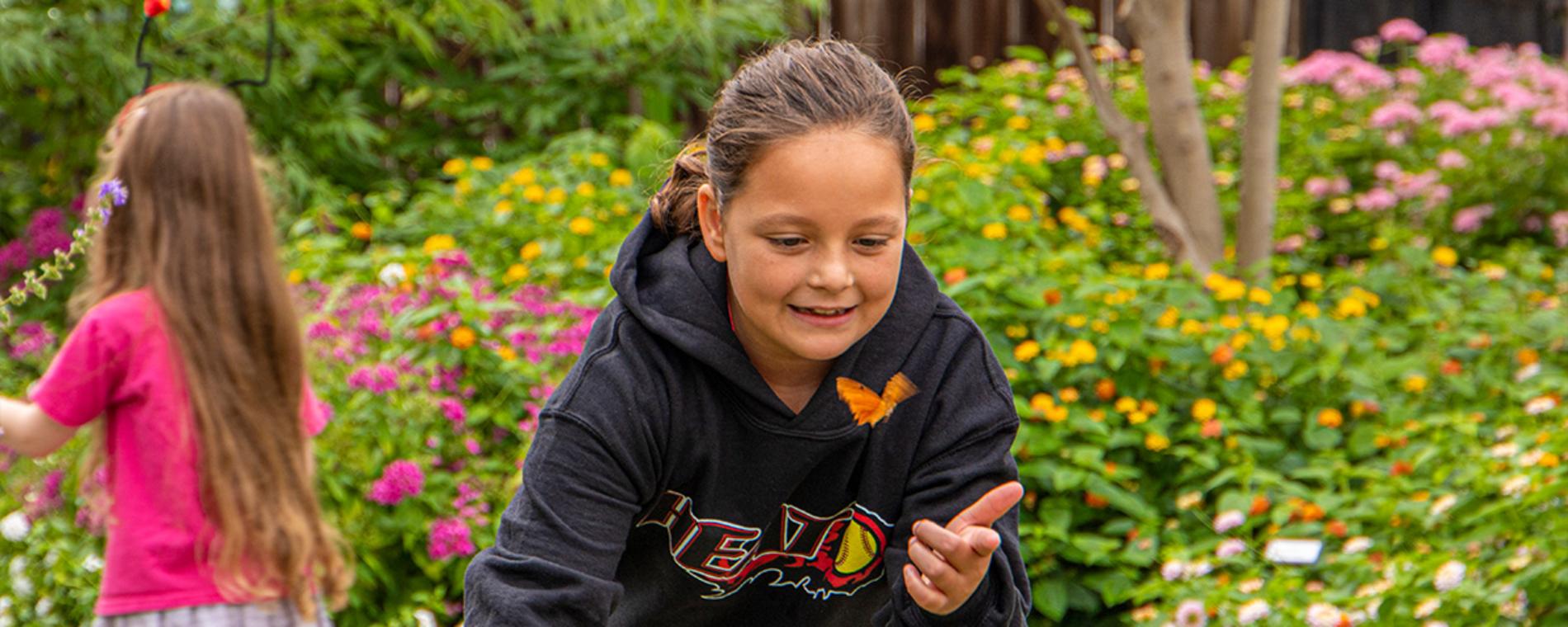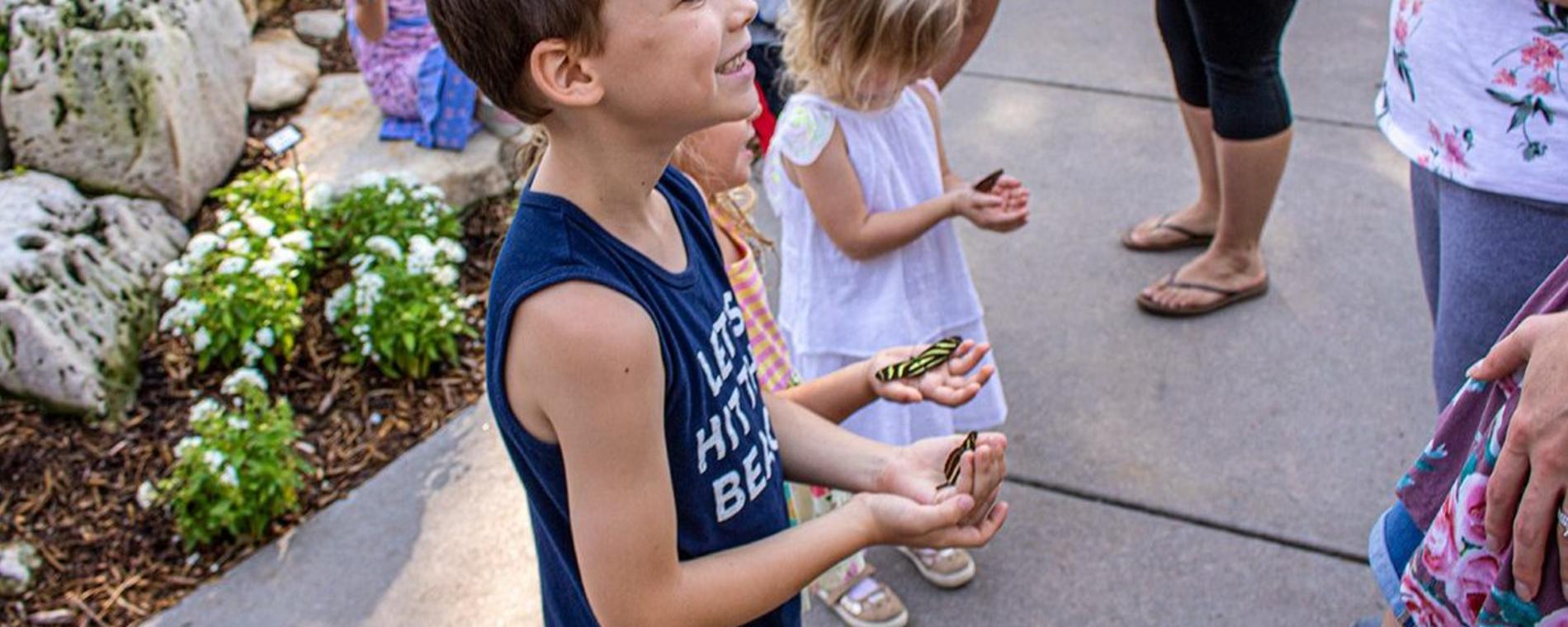 Back to Previous
Butterfly House 25th Anniversary Celebration
From: 11:00 AM to 04:00 PM, June 3, 2023 | Botanica Wichita
Celebrate the 25th Anniversary of the Botanica Butterfly House!
Join us in the Main Meadow for fun Butterfly activities including a photo booth, crafts, games, and more. Leave a message for future generations to find in the commemorative time capsule.
Make the day extra special by singing up to release a butterfly inside the butterfly house!
Butterfly releases will be held from 11 a.m. to 2:30 p.m. Pre-registration online is required for all butterfly releases. $8 per butterfly.
Thank you to our sponsors:
Cox
Berry Foundation
Shaw Foundation 
Days:

June 3, 2023

>

2023-06-03 2023-06-03 16:00:00 Butterfly House 25th Anniversary Celebration <p><strong>Celebrate the 25th Anniversary of the Botanica Butterfly House!</strong></p> <p>Join us in the Main Meadow for fun Butterfly activities including a photo booth, crafts, games, and more. Leave a message for future generations to find in the commemorative time capsule.</p> <p>Make the day extra special by singing up to release a butterfly inside the butterfly house!</p> <p>Butterfly releases will be held from 11 a.m. to 2:30 p.m. Pre-registration online is required for all butterfly releases. $8 per butterfly.</p> <p>Thank you to our sponsors:</p> <p>Cox<br>Berry Foundation<br>Shaw Foundation </p> <p> </p> 701 N. Amidon Wichita, KS America/Chicago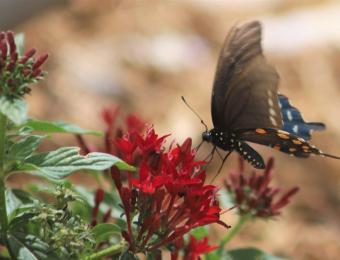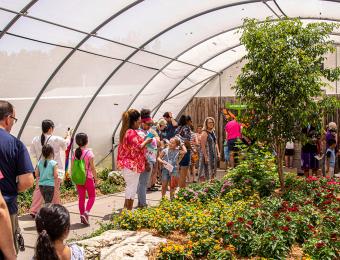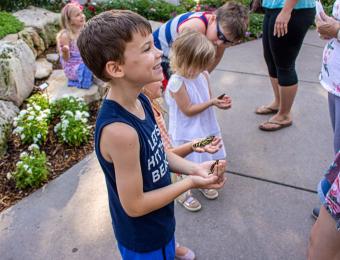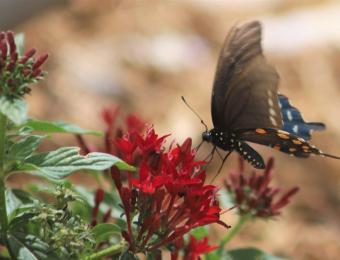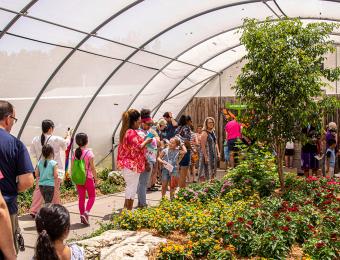 Back To Previous