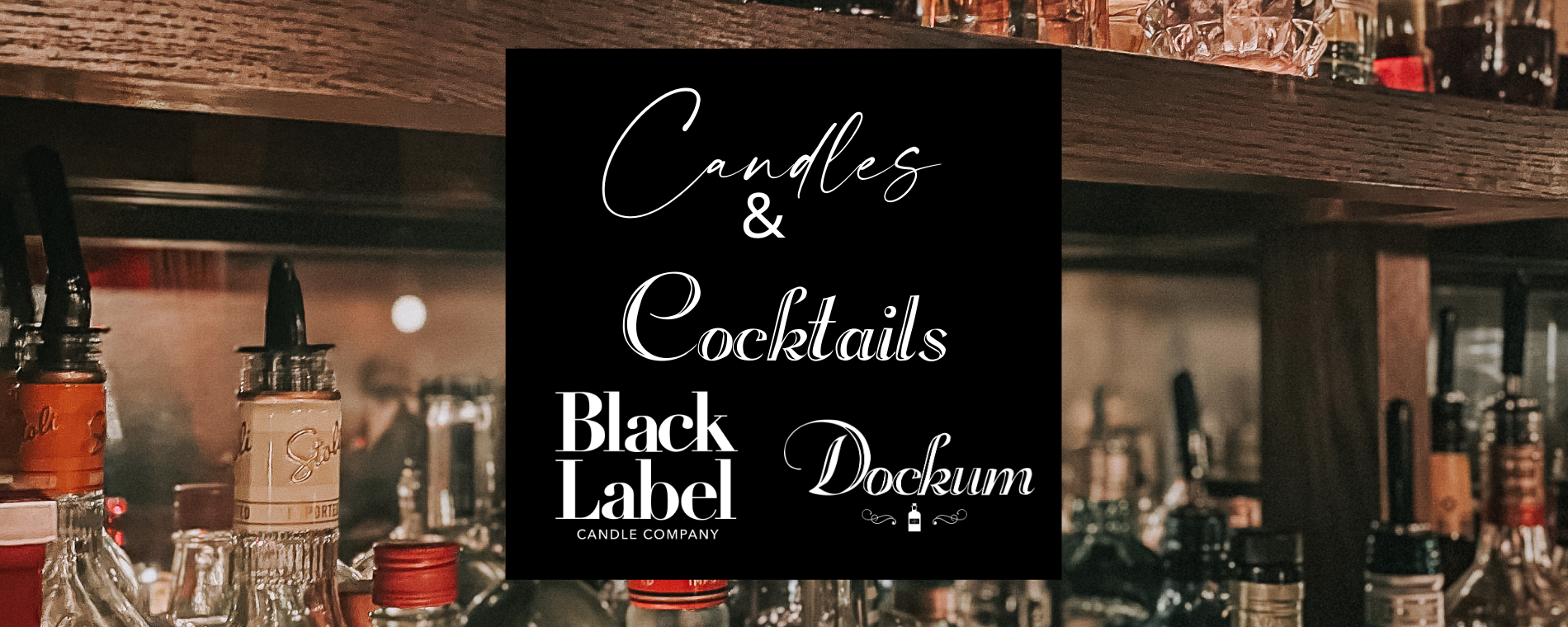 Back to Previous
Candles and Cocktails
2-5pm, April 25, 2021 | Dockum located in the lower level of the Ambassador Hotel
Entice the senses with unforgettable tastes, sights, sounds and scents at CANDLES & COCKTAILS in Dockum! Choose your scent and learn to pour your own candle with Tiffany Trejo from Black Label Candle Company!
While your candle cures, mingle and enjoy some delicious hand crafted cocktails and free apps from Dockum! This is the perfect experience for Mother's Day! Please set aside 2-2 1/2 hours for this entire experience and for your candle to cure enough for transport.
Get tickets early - space is limited. Cocktails purchased separately.
Admission:

$35 (plus fees)

Get Tickets
Days:

April 25, 2021

2021-04-25 2021-04-25 17:00:00 Candles and Cocktails <p>Entice the senses with unforgettable tastes, sights, sounds and scents at CANDLES &amp; COCKTAILS in Dockum! Choose your scent and learn to pour your own candle with Tiffany Trejo from Black Label Candle Company!</p> <p>While your candle cures, mingle and enjoy some delicious hand crafted cocktails and free apps from Dockum! This is the perfect experience for Mother's Day! Please set aside 2-2 1/2 hours for this entire experience and for your candle to cure enough for transport.</p> <p>Get tickets early - space is limited. Cocktails purchased separately.</p> 104 S. Broadway Wichita, KS America/Chicago
Back To Previous