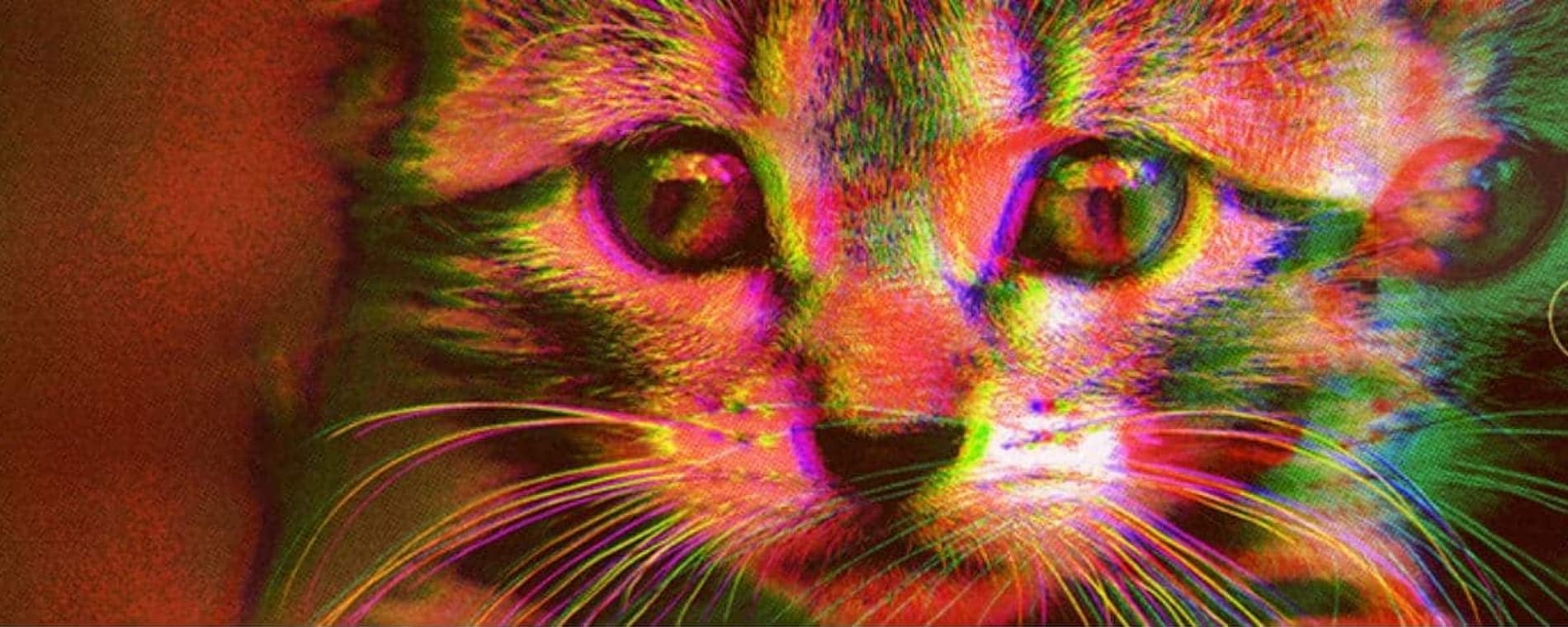 Back to Previous
CatVideoFest 2020
Various Times , 4/16/2020, 4/19/2020 | The Lux
NOTE:
Rescheduled from 3/19 and 3/22 to 4/16 and 4/19. Out of caution, and following the lead of our art house cinema and local arts & cultural organizations, mama.film microcinema will be closed until March 28th. - mama.film
CatVideoFest is a compilation reel of the latest and best cat videos culled from countless hours of unique submissions and sourced animations, music videos, and, of course, classic internet powerhouses. CatVideoFest is a joyous communal experience, only available in theaters, and raises money for cats in need through partnerships with local cat charities, animal welfare organizations, and shelters to best serve cats in the area.
| | |
| --- | --- |
| Thursday, 4/16 | 6:30p |
| Sunday, 4/19 | 2:00p |
Seating is limited. You may BYO food/drinks to the cinema; unlimited popcorn will be available for $1 and is free for mamafilm members. Most events take place in the evenings and on weekends. There is ample FREE parking on Market Street & in surrounding lots on these off-hours. The Lux Doors & Theater Door will open 30 minutes before showtime. The main building doors will close 30 minutes after the start of the film. Arrive on time!
Admission:

$10 at the door (cash only) or online

Times:

Various Times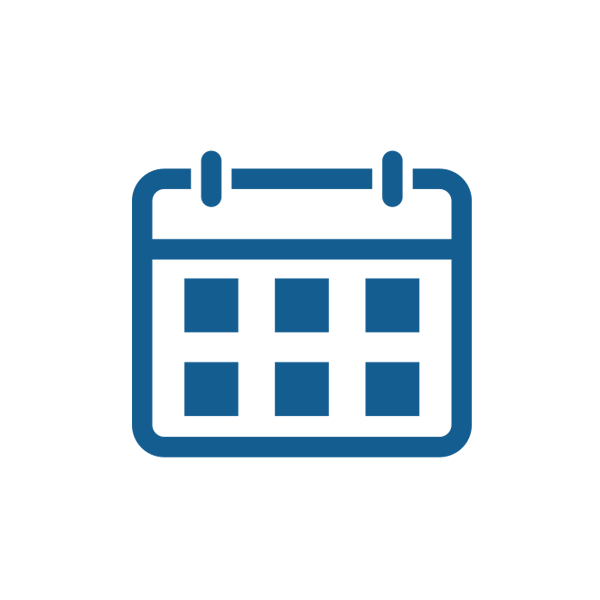 CatVideoFest 2020
<p><strong>NOTE:</strong><br /><em>Rescheduled from 3/19 and 3/22 to 4/16 and 4/19. Out of caution, and following the lead of our art house cinema and local arts &amp; cultural organizations, mama.film microcinema will be closed until March 28th. </em><span>- </span><a title="Notice" href="http://mama.film/" rel="nofollow" target="_blank"><strong>mama.film</strong></a></p> <p>CatVideoFest is a compilation reel of the latest and best cat videos culled from countless hours of unique submissions and sourced animations, music videos, and, of course, classic internet powerhouses. CatVideoFest is a joyous communal experience, only available in theaters, and raises money for cats in need through partnerships with local cat charities, animal welfare organizations, and shelters to best serve cats in the area.</p> <table style="width: 325px;" border="0" align="center"> <tbody> <tr> <td>Thursday, 4/16</td> <td>6:30p</td> </tr> <tr> <td>Sunday, 4/19</td> <td>2:00p</td> </tr> </tbody> </table> <p><strong><a title="Get Tickets" href="https://www.goelevent.com/MamaFilm/e/CatVideoFest2020" rel="nofollow" target="_blank">Get Tickets</a></strong></p> <p>Seating is limited. You may BYO food/drinks to the cinema; unlimited popcorn will be available for $1 and is free for <a title="mamafilm membership" href="http://mama.film/membership/" rel="nofollow" target="_blank"><strong>mamafilm members</strong></a>. Most events take place in the evenings and on weekends. There is ample FREE parking on Market Street &amp; in surrounding lots on these off-hours. The Lux Doors &amp; Theater Door will open 30 minutes before showtime. The main building doors will close 30 minutes after the start of the film. Arrive on time!</p>
120 E. 1st St. N. Wichita, KS
America/Chicago
Back To Previous