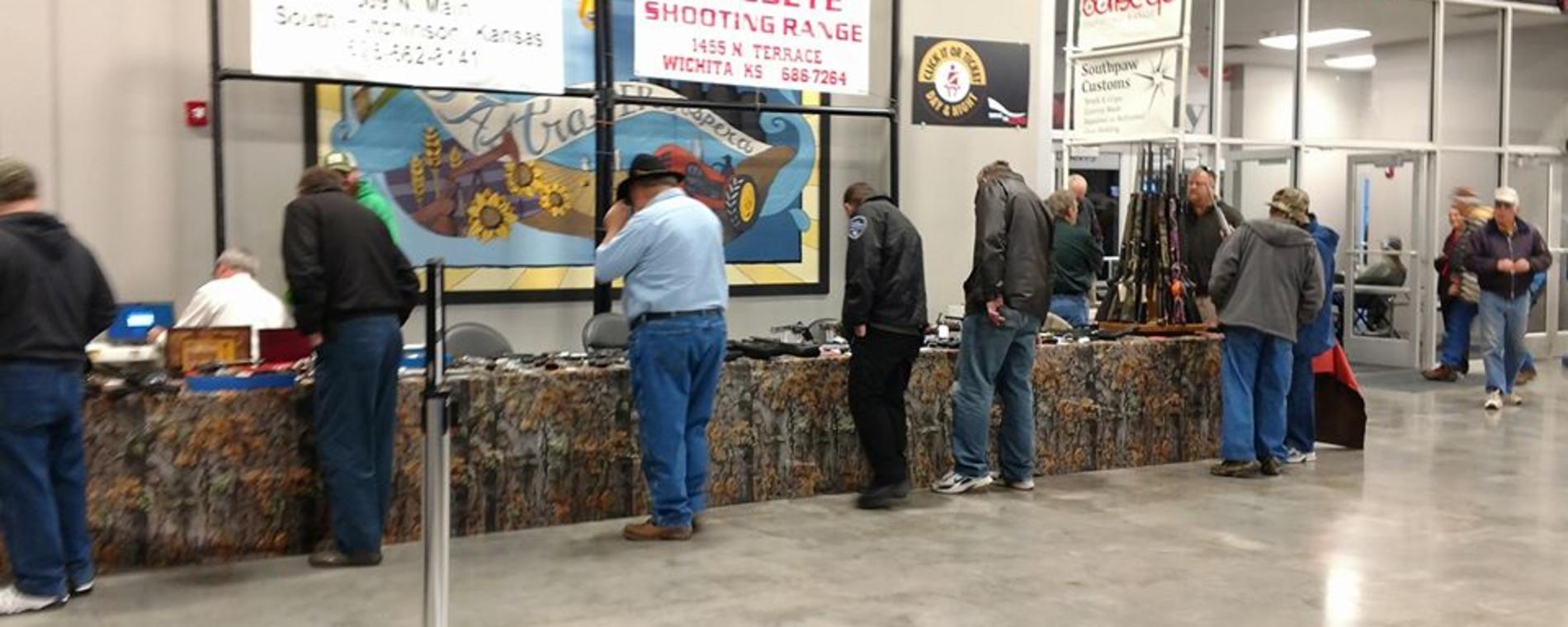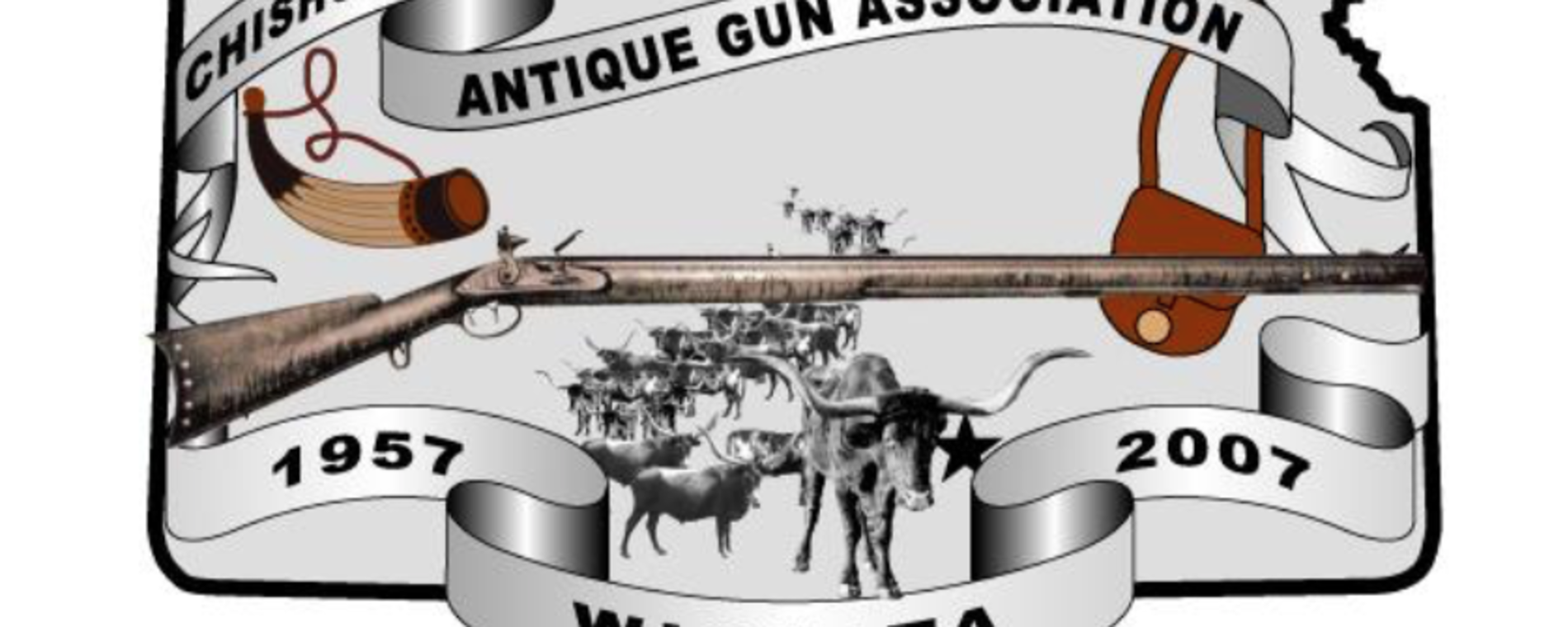 Back to Previous
Chisholm Trail Antique Gun Association Gun Show
9:00am, March 27, 2021 | Hartman Arena
The Chisholm Trail Antique Gun Association (CTAGA) Annual Gun Show is Wichita's original longest running show! The gun show features over 400 tables of firearms, ammunition, and accessories. Everything from rare antique weaponry to technology's newest advances in hunting, gun storage and gun building will be available for enthusiasts.
Saturday 9am-5pm
Sunday 9am-4pm
Admission
$12 at the door for both days with a handstamp
Children under 12 are free when accompanied by adult
About
CTAGA sponsors and manages the biannual WICHITA GUN SHOW, the largest gun show in Kansas. Since proceeds from the gun show support all of the club's activities, all active members are expected to assist in putting it on. Each fall since 1976, and now each spring as well, CTAGA is host to the state's largest rendezvous, a festive, three-day gathering of muzzle-loading enthusiasts to commemorate an 1830's fur-trade rendezvous. These are family affairs, and it is customary for participants to dress in period clothing.  Many also camp in the primitive style of the period. These events draw participants from far and near to enter shooting contests, to camp, to trade, and to enjoy the good fellowship that typify the rendezvous. 
Admission:

$12 for both days

Days:

3/27/2021, 3/28/2021

2021-03-27 2021-03-28 09:00:00 Chisholm Trail Antique Gun Association Gun Show <p>The Chisholm Trail Antique Gun Association (CTAGA) Annual Gun Show is Wichita's original longest running show! The gun show features over 400 tables of firearms, ammunition, and accessories. Everything from rare antique weaponry to technology's newest advances in hunting, gun storage and gun building will be available for enthusiasts.</p> <p>Saturday 9am-5pm<br />Sunday 9am-4pm</p> <p><strong>Admission</strong><br />$12 at the door for both days with a handstamp<br />Children under 12 are free when accompanied by adult</p> <p><strong>About<br /></strong><span>CTAGA sponsors and manages the biannual WICHITA GUN SHOW, the largest gun show in Kansas. Since proceeds from the gun show support all of the club's activities, all active members are expected to assist in putting it on. </span><span>Each fall since 1976, and now each spring as well, CTAGA is host to the state's largest rendezvous, a festive, three-day gathering of muzzle-loading enthusiasts to commemorate an 1830's fur-trade rendezvous. These are family affairs, and it is customary for participants to dress in period clothing.  Many also camp in the primitive style of the period. These events draw participants from far and near to enter shooting contests, to camp, to trade, and to enjoy the good fellowship that typify the rendezvous. </span></p> 8151 N. Hartman Arena Drive Park City, KS America/Chicago
Back To Previous