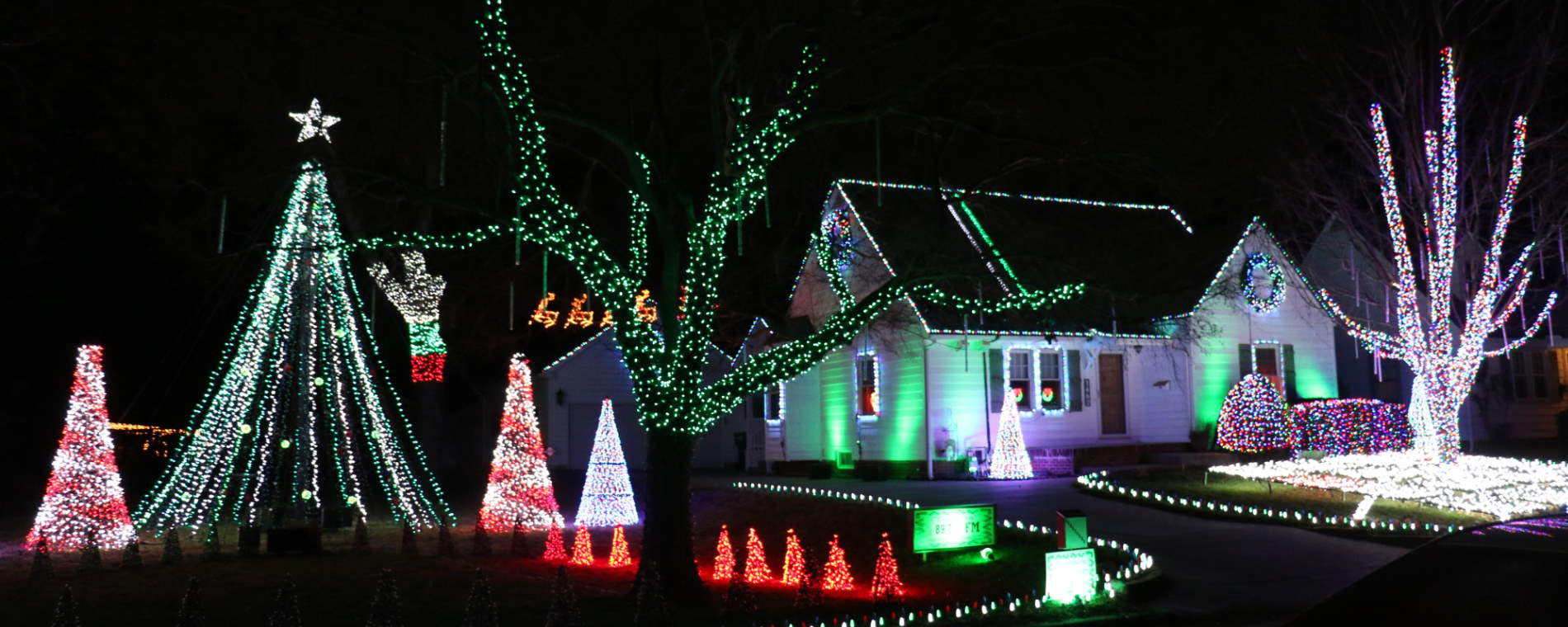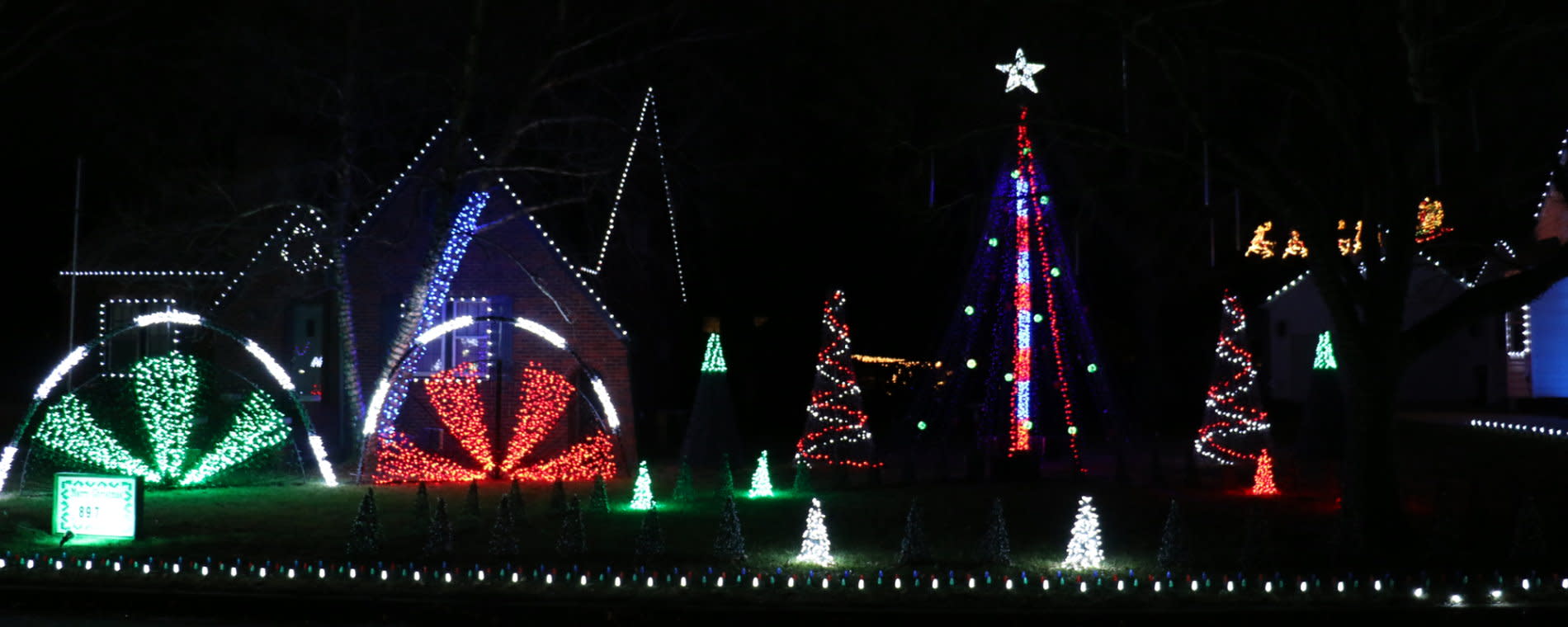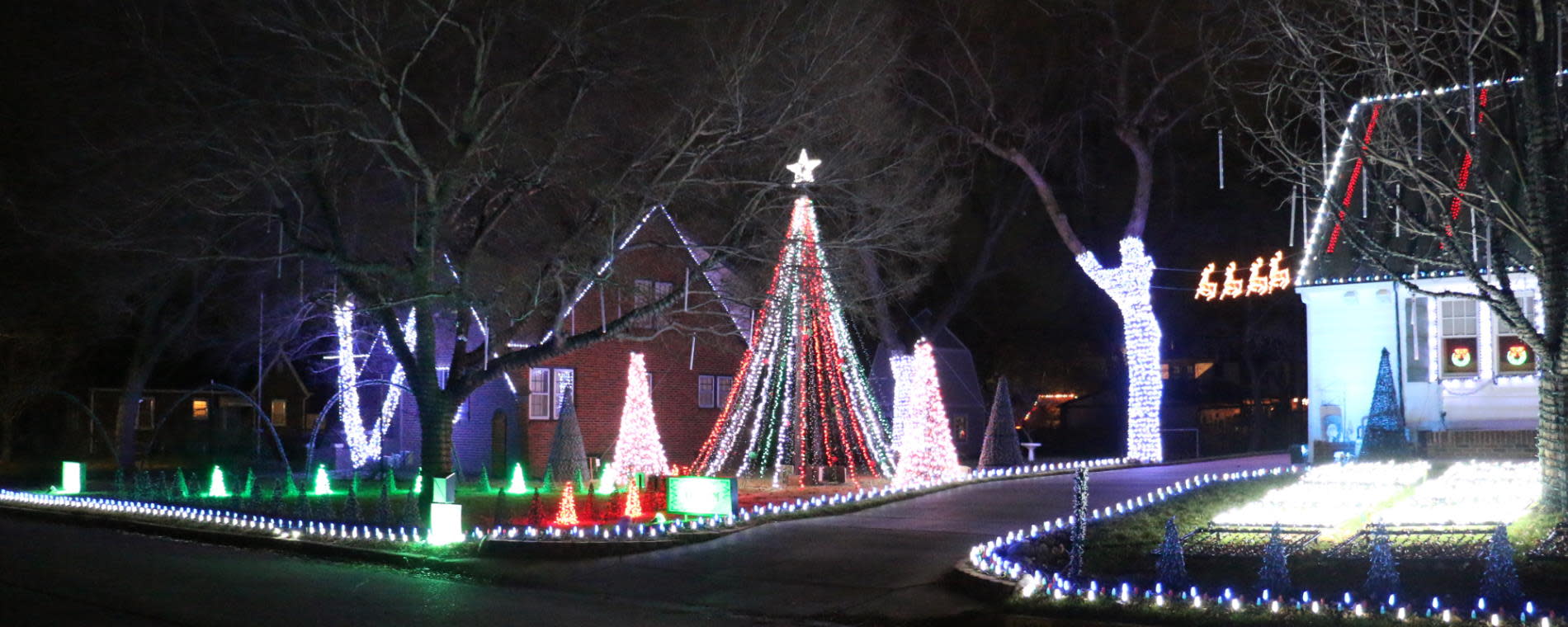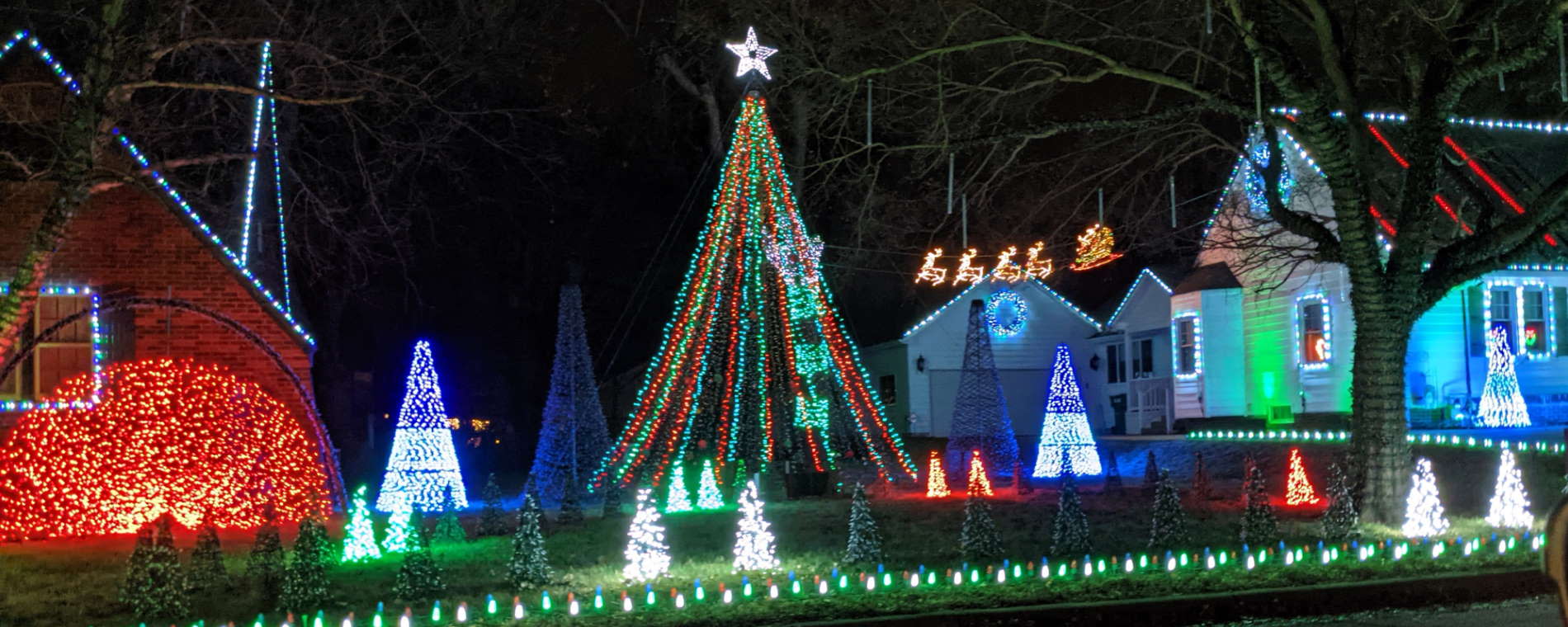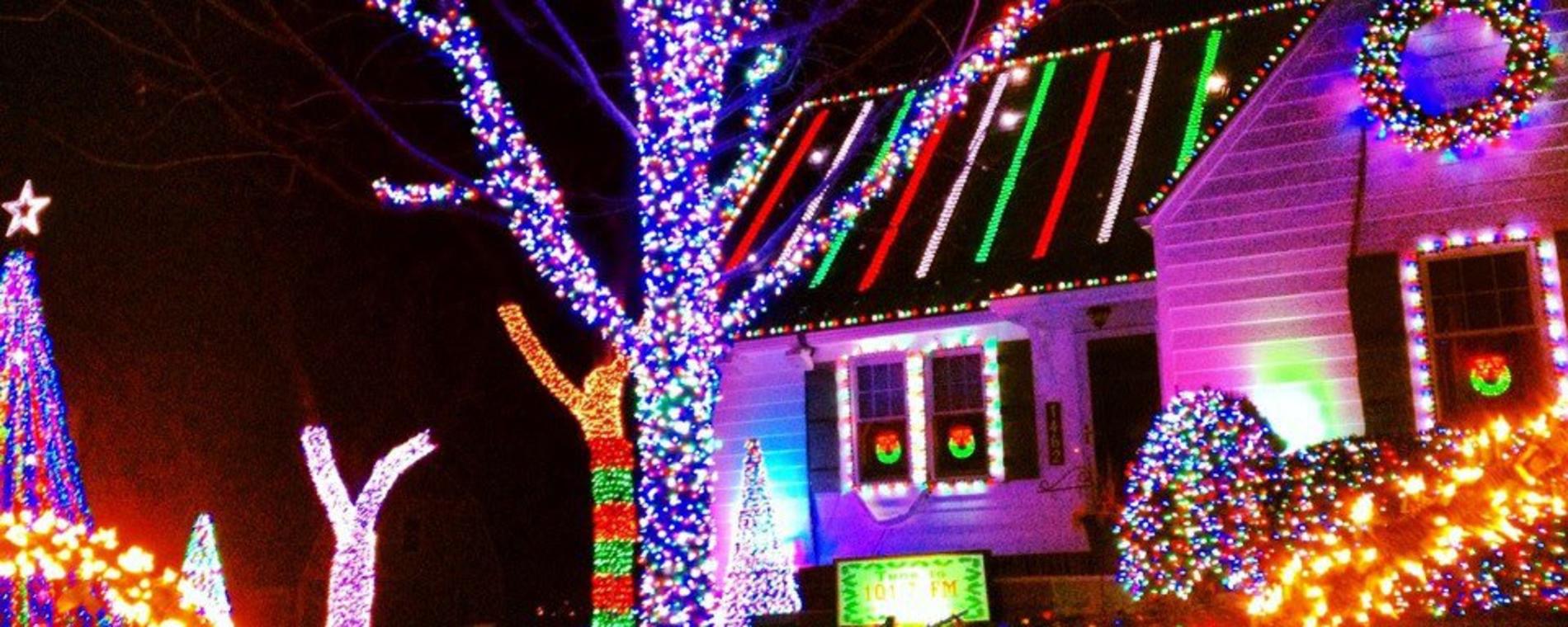 Back to Previous
Christmas at the McKinneys' 2020
5:30 Start December 4, 2020 | The McKinneys' House
One of the favorite Christmas light displays in Wichita, Christmas at the McKinneys' is a privately-owned home with a family that takes pride in holiday cheer. The show is open to the public and gets better each year. This year, the 150,000-light display stretches across two homes as new neighbors gave the green light to have their yard decorated as well. Tune to 89.7 FM. Donations are accepted and are split between two charities, the Kansas Human Society and Human Kind (Interfaith Ministries). In the past, the Christmas lights show has raised more than $3,500.
5:30-10 p.m. (weekends until 10:30 p.m.)
Explore all of the best places in Wichita to see Christmas lights!
Admission:

Free, donations accepted

Days:

November 26, 2020 - December 31, 2020

2020-12-04 2020-12-31 17:30:00 Christmas at the McKinneys' 2020 <p>One of the favorite Christmas light displays in Wichita, Christmas at the McKinneys' is a privately-owned home with a family that takes pride in holiday cheer. The show is open to the public and gets better each year. This year, the 150,000-light display stretches across two homes as new neighbors gave the green light to have their yard decorated as well. Tune to 89.7 FM. Donations are accepted and are split between two charities, the Kansas Human Society and Human Kind (Interfaith Ministries). In the past, the Christmas lights show has raised more than $3,500.</p> <p>5:30-10 p.m. (weekends until 10:30 p.m.)</p> <p>Explore all of the <a title="Christmas Lights in Wichita" href="https://www.visitwichita.com/blog/post/best-places-to-see-christmas-lights-in-wichita/"><strong>best places in Wichita to see Christmas lights</strong></a>!</p> 1462 N. Coolidge Wichita, KS America/Chicago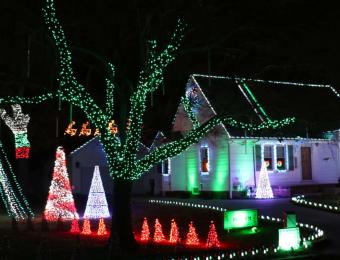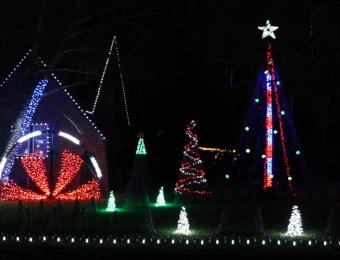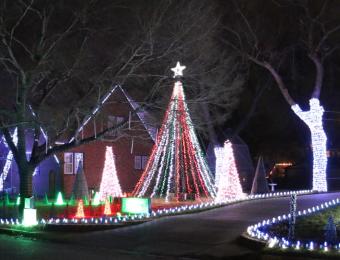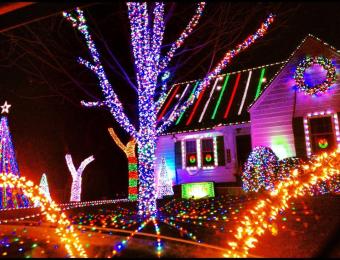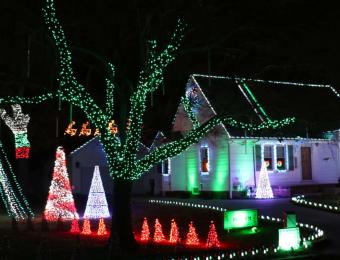 Back To Previous