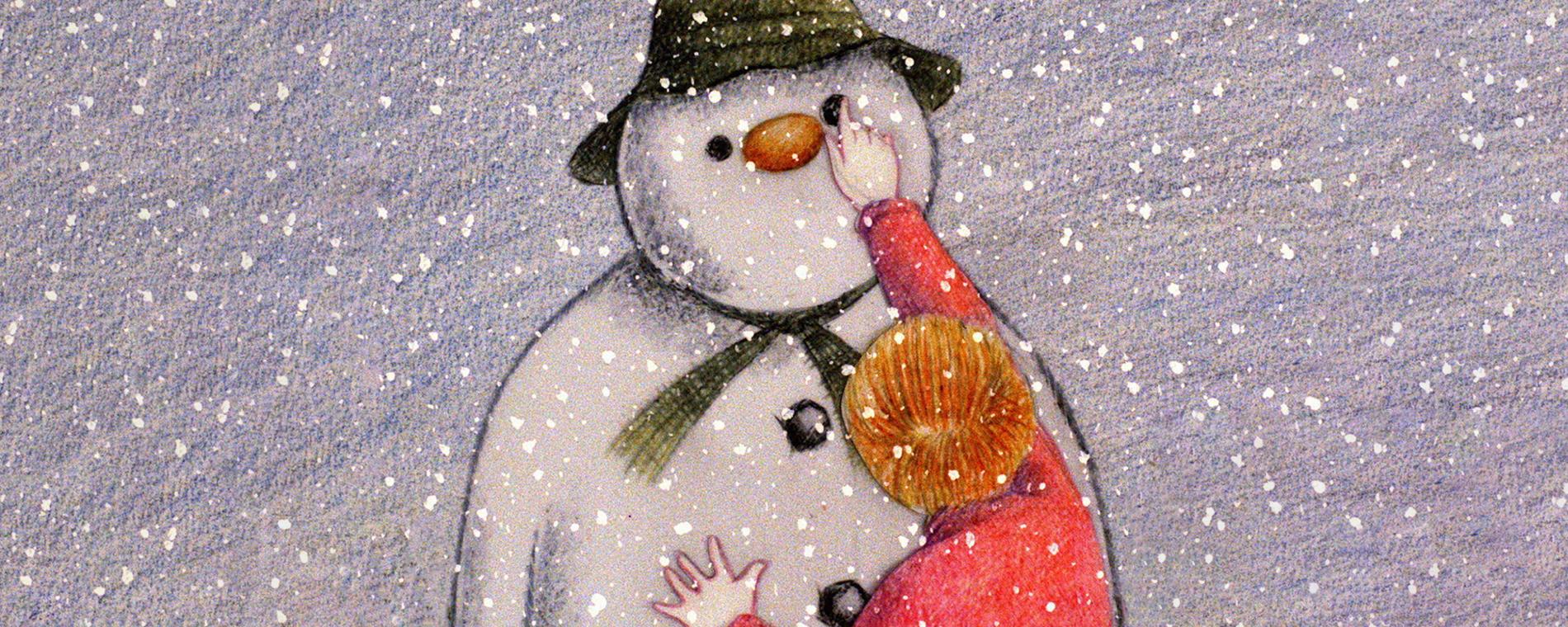 Back to Previous
Christmas Fantasies
From: 03:00 PM to 05:00 PM, December 4, 2022 | Century II Performing Arts & Convention Center
Celebrate the season with the Wichita Symphony!
Journey through the Black Forest of Germany (Prelude from Humperdinck's Hänsel and Gretel), take a snowy walk in the air (The Snowman, paired with the Oscar-nominated film of the same name), and find yourself in the Land of Sweets (selections from The Nutcracker).
ENGELBERT HUMPERDINCK Hänsel and Gretel: Prelude
HOWARD BLAKE The Snowman
     featuring the animated film "The Snowman"
PYOTR ILYICH TCHAIKOVSKY Selections from "The Nutcracker"
Admission:

$30-$90 Adult, $20 Student

Buy Tickets
Days:

December 4, 2022

>

2022-12-04 2022-12-04 17:00:00 Christmas Fantasies <p>Celebrate the season with the Wichita Symphony!</p> <p>Journey through the Black Forest of Germany (<em>Prelude</em> from Humperdinck's Hänsel and Gretel), take a snowy walk in the air (<em>The Snowman</em>, paired with the Oscar-nominated film of the same name), and find yourself in the Land of Sweets (selections from <em>The Nutcracker</em>).</p> <p><strong>ENGELBERT HUMPERDINCK</strong> Hänsel and Gretel: Prelude<br><strong>HOWARD BLAKE</strong> The Snowman<br>     <em>featuring the animated film "The Snowman"</em><br><strong>PYOTR ILYICH TCHAIKOVSKY</strong> Selections from "The Nutcracker"</p> 225 W. Douglas Wichita, KS America/Chicago
Back To Previous