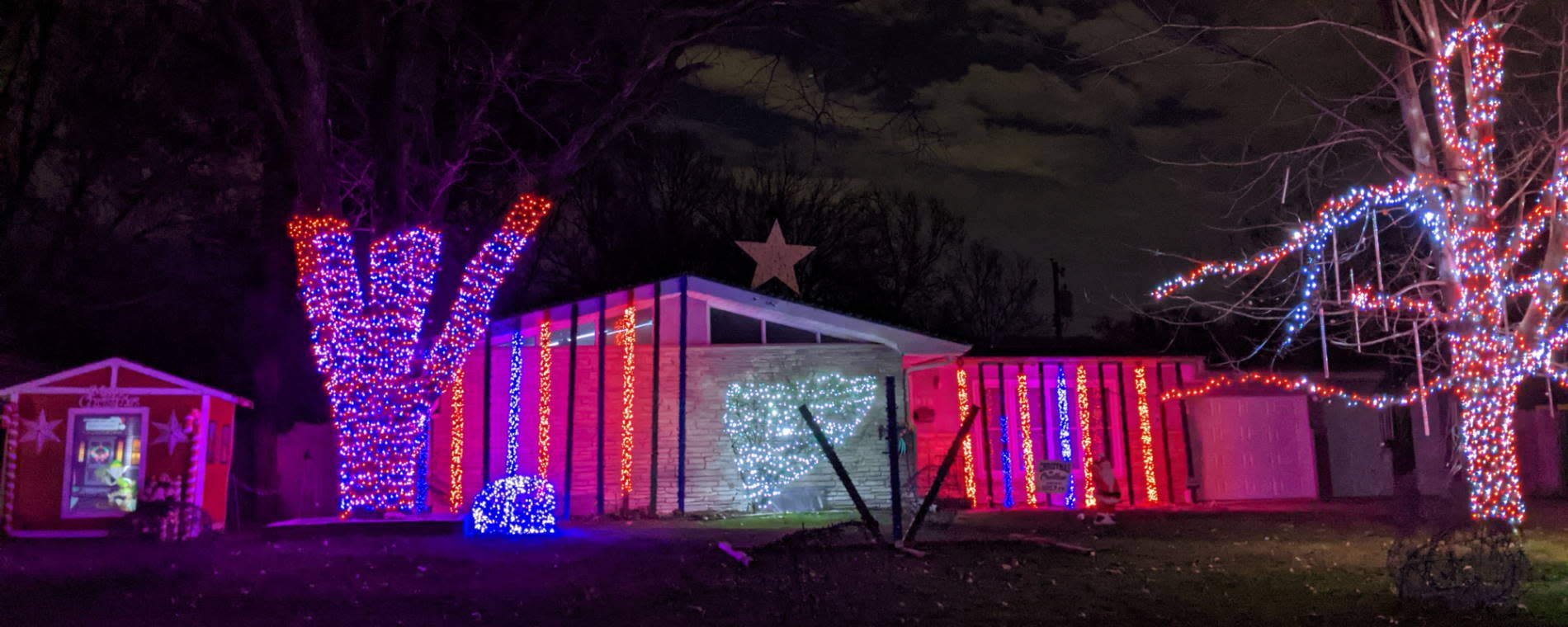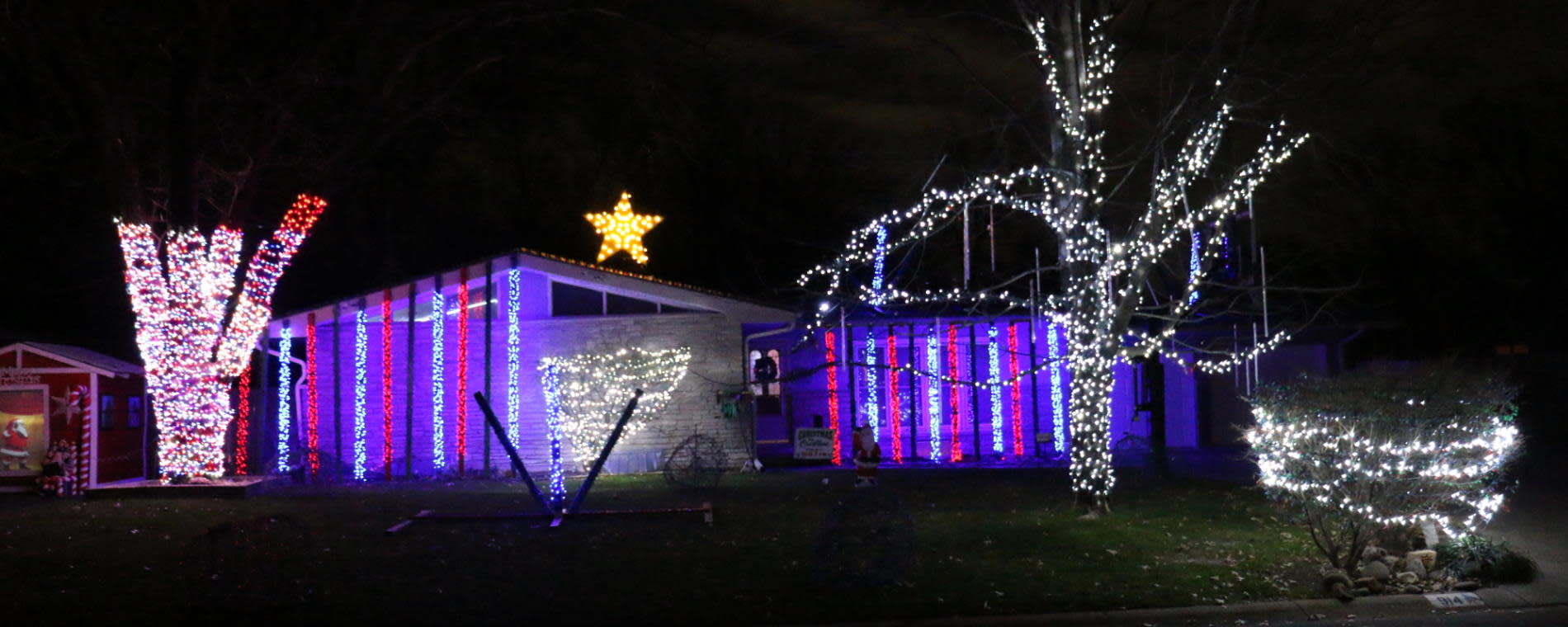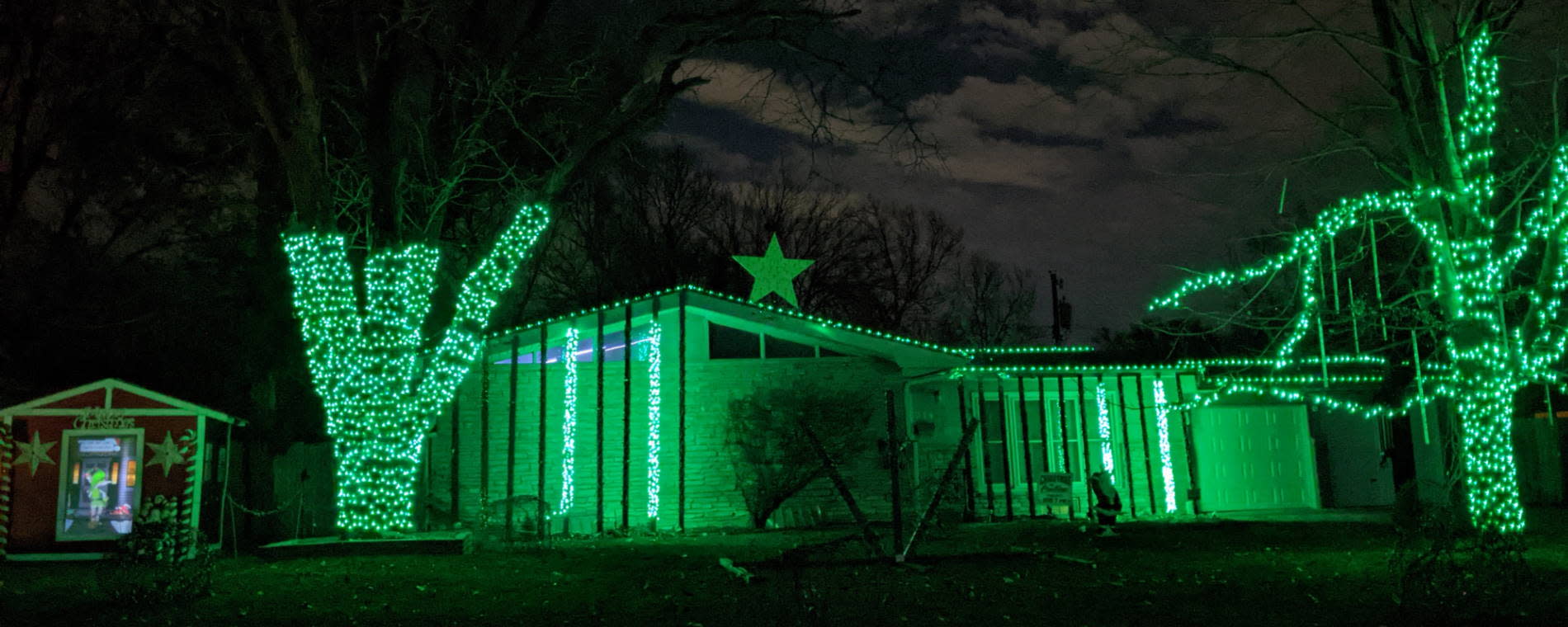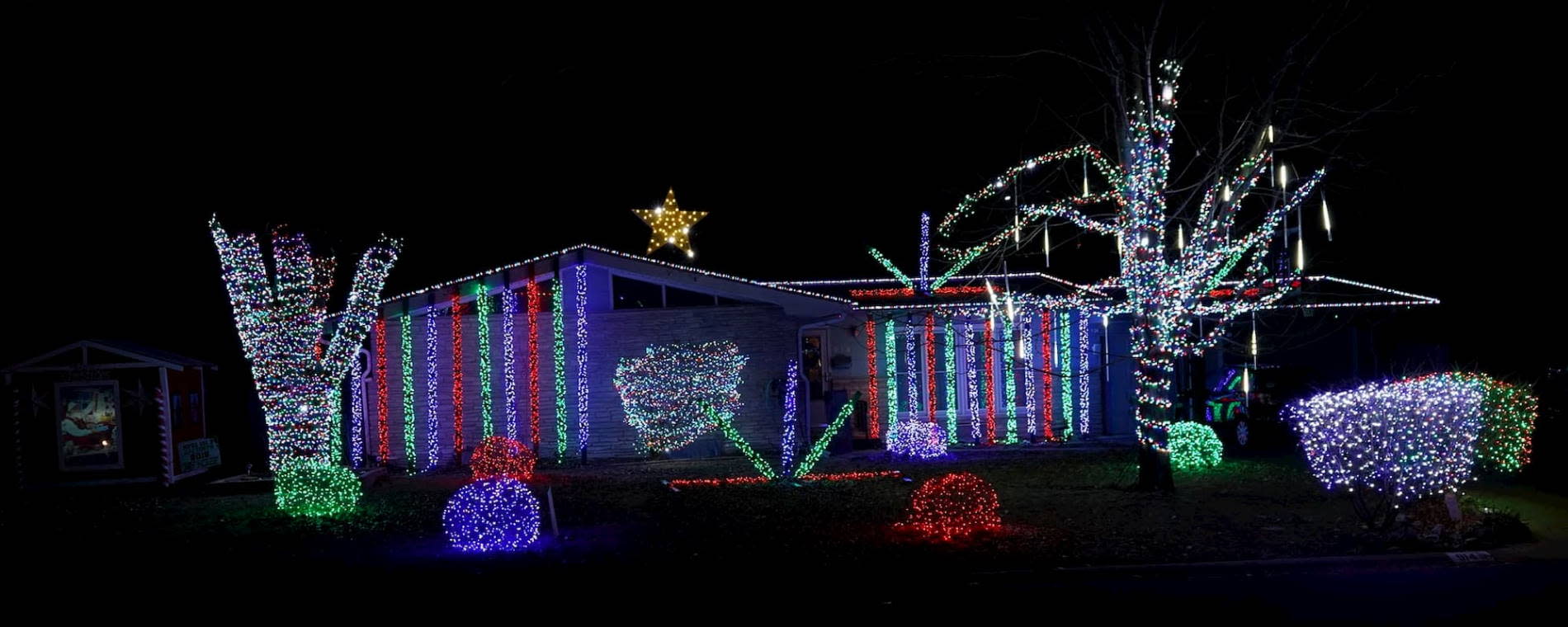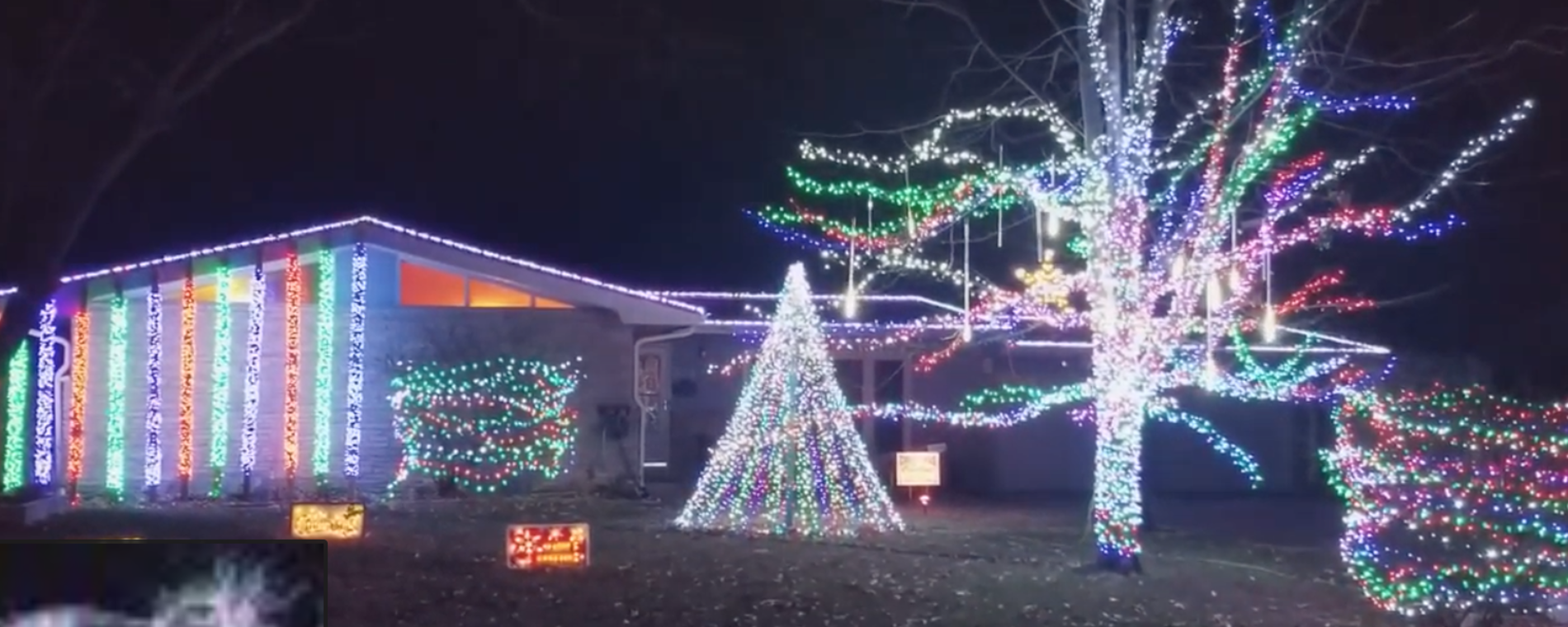 Back to Previous
Christmas on Crestline 2020
6pm Start November 30, 2020 | Christmas on Crestline
This award-winning Christmas lights show features more than 80,000 computerized lights set to music on 100.7 FM and new attractions each year. This year, you will find giant lighted balls and peacock verticals on the roof and in the yard. They've also added a special Chiefs/Mahomes show into the rotation. Drive to Christmas on Crestline to see all the goodies that are in store for the public! This animated light show has been a popular stop since 2012.
Time: 6-11 p.m. (Fri & Sat until midnight)
Explore all of the best places in Wichita to see Christmas lights!
Time: 6-11 p.m. (Fri & Sat until midnight)
Admission:

Free

Days:

November 27, 2020 - January 1, 2021

2020-11-30 2021-01-01 18:00:00 Christmas on Crestline 2020 <p>This award-winning Christmas lights show features more than 80,000 computerized lights set to music on 100.7 FM and new attractions each year. This year, you will find giant lighted balls and peacock verticals on the roof and in the yard. They've also added a special Chiefs/Mahomes show into the rotation. Drive to Christmas on Crestline to see all the goodies that are in store for the public! This animated light show has been a popular stop since 2012.</p> <p>Time: 6-11 p.m. (Fri &amp; Sat until midnight)</p> <p>Explore all of the <a title="Christmas Lights in Wichita" href="https://www.visitwichita.com/blog/post/best-places-to-see-christmas-lights-in-wichita/"><strong>best places in Wichita to see Christmas lights</strong></a>!</p> <p><strong style="box-sizing: border-box; font-family: Lato; font-size: 14px;">Time:</strong><span style="font-family: Lato; font-size: 14px;"> 6-11 p.m. (Fri &amp; Sat until midnight)</span></p> 914 N Crestline Wichita, KS America/Chicago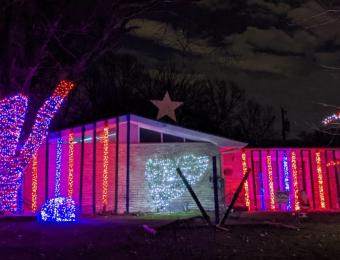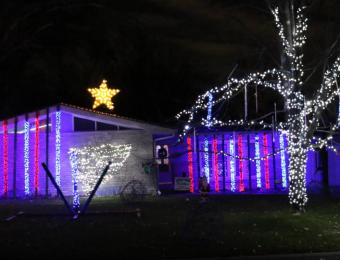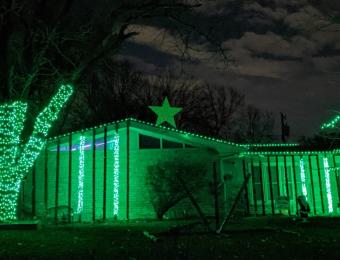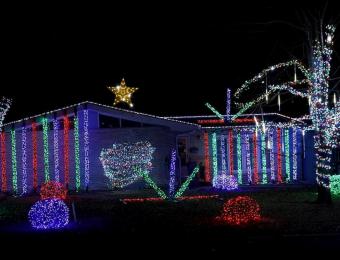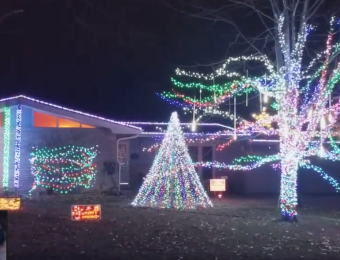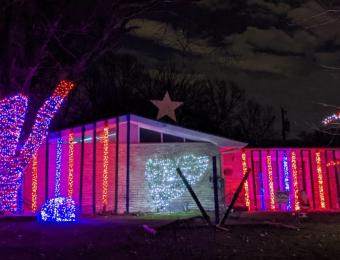 Back To Previous