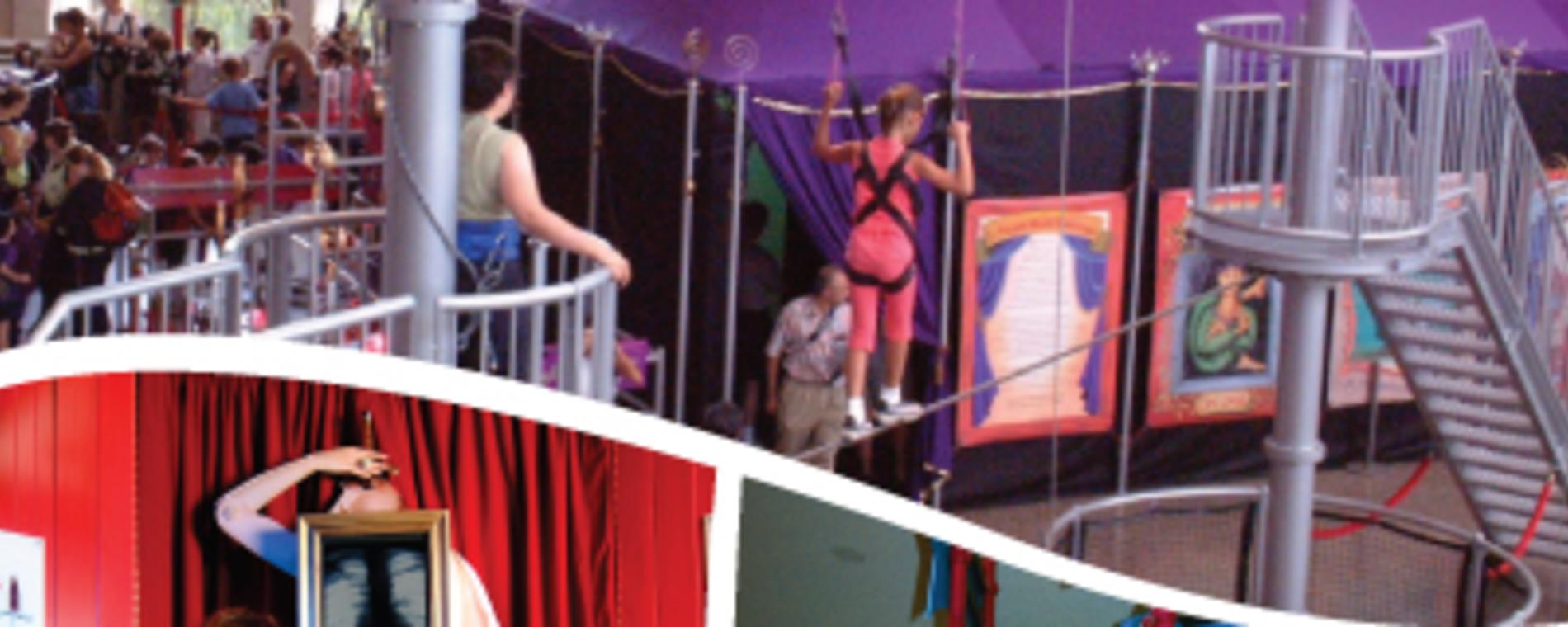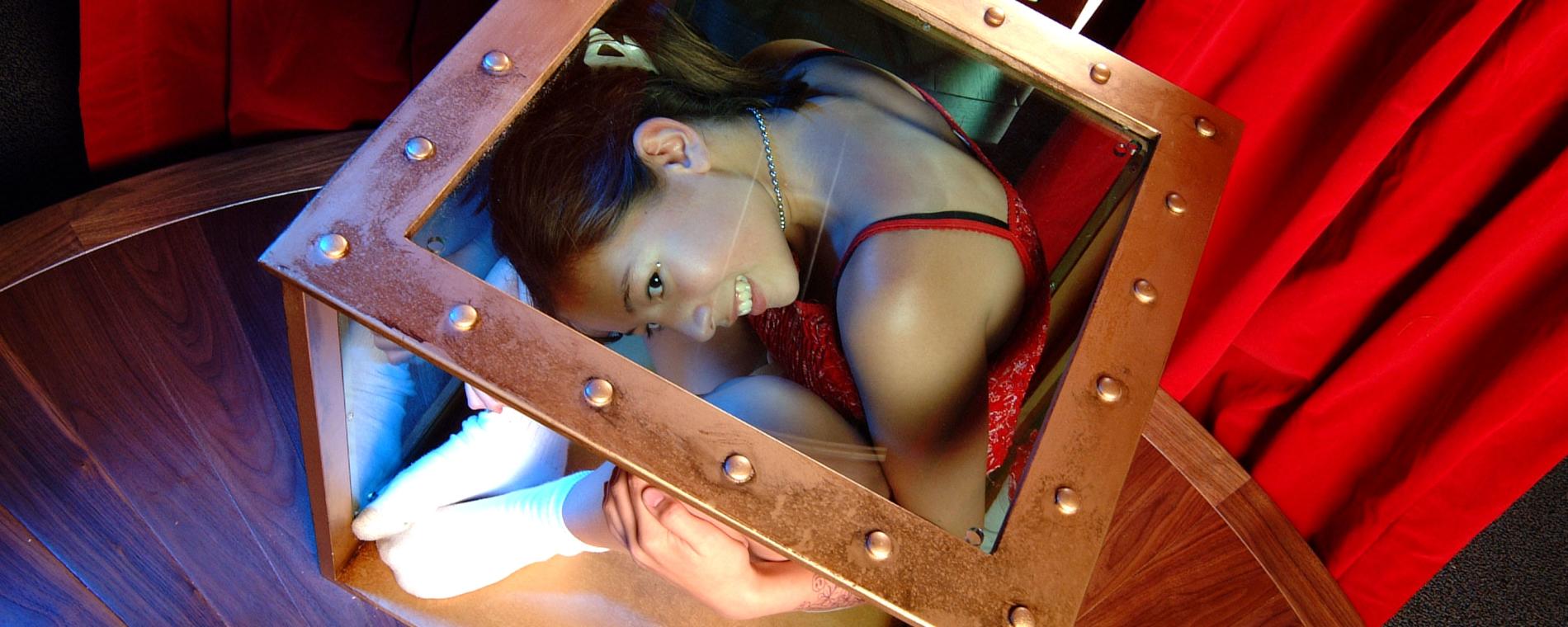 Back to Previous
CIRCUS! Science Under the Big Top
10 am - 5 pm daily and open late on Thursdays until 8 pm, June 5, 2023 | Exploration Place
Step right up – you won't want to miss this interactive educational extravaganza, Circus! Science Under the Big Top. Experience the magical, mysterious world of life under the big top and discover the science behind the artistry.
Learn about science in a fun, interactive way. This family-friendly exhibition lets visitors of all ages explore the science behind the spectacle while learning the tricks of the sword swallower, uncovering the illusion of the flea circus, discovering the psychology of common circus sounds and more.
Circus! Science Under the Big Top features twenty multi-station interactive exhibits that delve into the secrets and stunts, all fueled by science, that wow audiences and entertain the masses.
Test how your center of gravity works on the Balance Bar.
Strap into a harness and try your balance on the high-wire 9 feet off the ground.
The Feats of Strength exhibit shows how leverage, compression and tension are used to do the seemingly impossible.
Experience the science and math involved in juggling, acrobatics and The Human Cannonball.
Thrill-seekers of all ages can safely walk the tightrope or fly through the air with elastic acrobatics, exploring the properties of physics, biology and psychology.
For a sensory experience that is also creative, visitors can smell the circus or check out the sideshow exhibit, complete with a sword swallower.
Explore the science behind the artistry at this wildly exciting interactive experience.
Admission:

$12 adults, $10 youth and seniors, free for members

Recurrence:

Recurring daily

Days:

May 26, 2023 - September 4, 2023

>

2023-06-05 2023-09-04 17:00:00 CIRCUS! Science Under the Big Top <p>Step right up &#8211; you won't want to miss this interactive educational extravaganza, <em>Circus! Science Under the Big Top</em><strong>. </strong>Experience the magical, mysterious world of life under the big top and discover the science behind the artistry.</p> <p>Learn about science in a fun, interactive way. This family-friendly exhibition lets visitors of all ages explore the science behind the spectacle while learning the tricks of the sword swallower, uncovering the illusion of the flea circus, discovering the psychology of common circus sounds and more.</p> <p><em>Circus! Science Under the Big Top</em> features twenty multi-station interactive exhibits that delve into the secrets and stunts, all fueled by science, that wow audiences and entertain the masses.</p> <ul> <li>Test how your center of gravity works on the Balance Bar.</li> <li>Strap into a harness and try your balance on the high-wire 9 feet off the ground.</li> <li>The Feats of Strength exhibit shows how leverage, compression and tension are used to do the seemingly impossible.</li> <li>Experience the science and math involved in juggling, acrobatics and The Human Cannonball.</li> </ul> <p>Thrill-seekers of all ages can safely walk the tightrope or fly through the air with elastic acrobatics, exploring the properties of physics, biology and psychology.</p> <p>For a sensory experience that is also creative, visitors can smell the circus or check out the sideshow exhibit, complete with a sword swallower.</p> <p>Explore the science behind the artistry at this wildly exciting interactive experience.</p> 300 N McLean Blvd Wichita, KS America/Chicago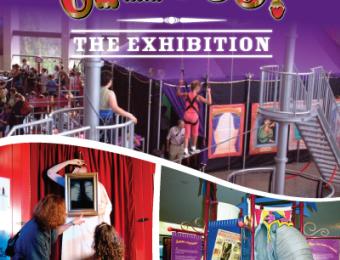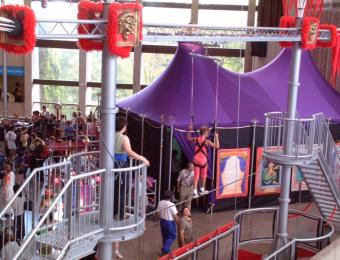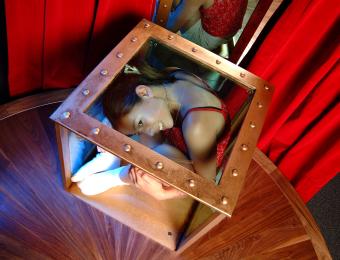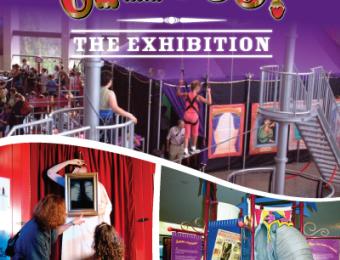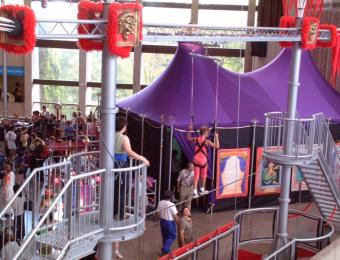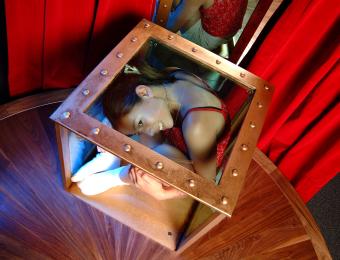 Back To Previous