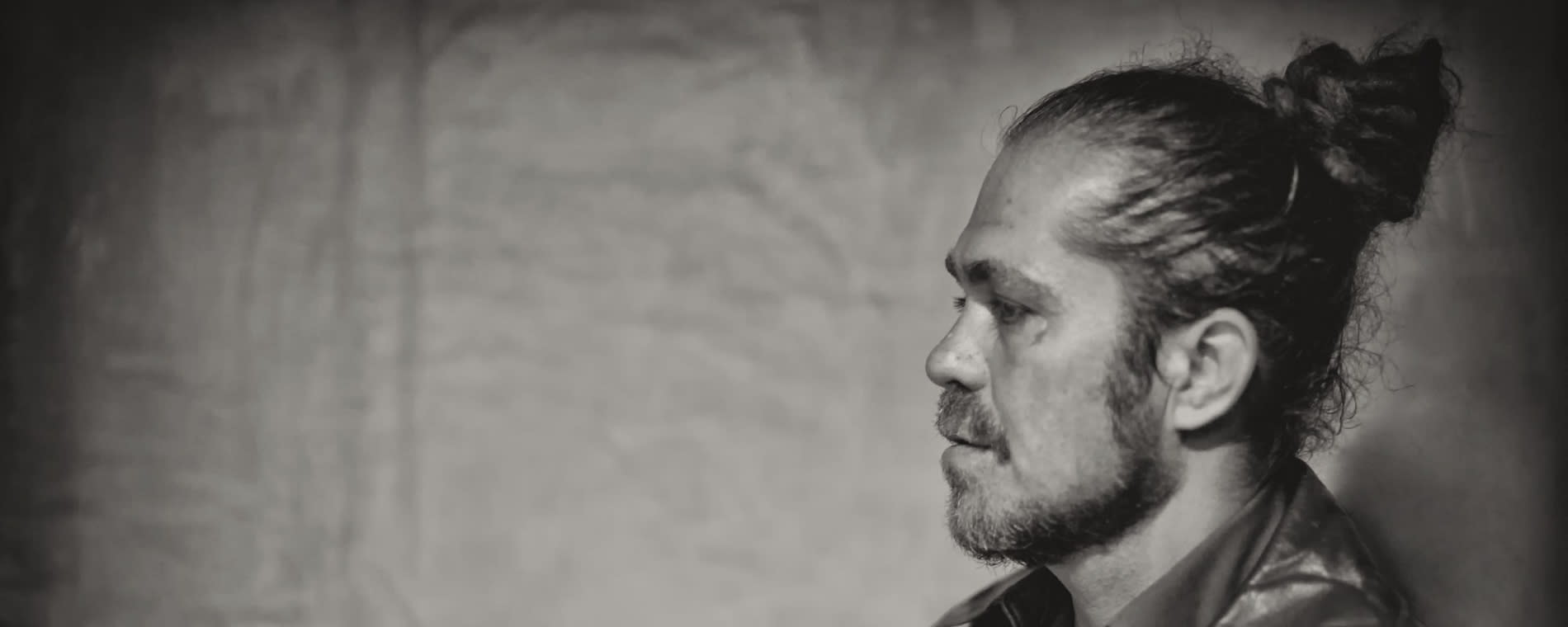 Back to Previous
Citizen Cope 2020 Tour
This event has been postponed and will be moved to its new date once rescheduled.
The dates for this event have already occurred, please check back again for new dates.
Citizen Cope is coming to the Cotillion in Wichita! Clarence Greenwood (stage name Citizen Cope) is an American songwriter, producer and performer. His music is commonly described as a mix of blues, soul, folk, and rock. Citizen Cope's compositions have been recorded by artists as varied as Carlos Santana, Dido, Pharoahe Monch and Richie Havens. He currently records and produces for his own record label, Rainwater Recordings, which he founded in 2010 after deciding not to work with major labels any longer. He had previously been signed to Capitol, Arista, DreamWorks and RCA.
All seating is general admission. Concessions and full bars open! Also featuring local favorites Nancy's A-Maize-N Sandwich Booth and Wichita Brewing Company Hand-Crafted Beers! 
Get Tickets
All Ages - Support acts subject to change
$1 from every ticket will be donated to various charities in the US that support enriching youths in need through arts and education. For more information visit citizencope.com
Admission:

Starting at $30

Days:

October 8, 2020

Citizen Cope 2020 Tour <p>Citizen Cope is coming to the Cotillion in Wichita! Clarence Greenwood (stage name Citizen Cope) is an American songwriter, producer and performer. His music is commonly described as a mix of blues, soul, folk, and rock. Citizen Cope's compositions have been recorded by artists as varied as Carlos Santana, Dido, Pharoahe Monch and Richie Havens. He currently records and produces for his own record label, Rainwater Recordings, which he founded in 2010 after deciding not to work with major labels any longer. He had previously been signed to Capitol, Arista, DreamWorks and RCA.</p> <p>All seating is general admission. Concessions and full bars open! Also featuring local favorites Nancy's A-Maize-N Sandwich Booth and Wichita Brewing Company Hand-Crafted Beers! </p> <p><strong><a title="Get Tickets" href="https://thecotillion.com/event/citizen-cope/" rel="nofollow" target="_blank">Get Tickets<br /></a></strong>All Ages - Support acts subject to change</p> <p><em>$1 from every ticket will be donated to various charities in the US that support enriching youths in need through arts and education. For more information visit citizencope.com</em></p> America/Chicago
Back To Previous