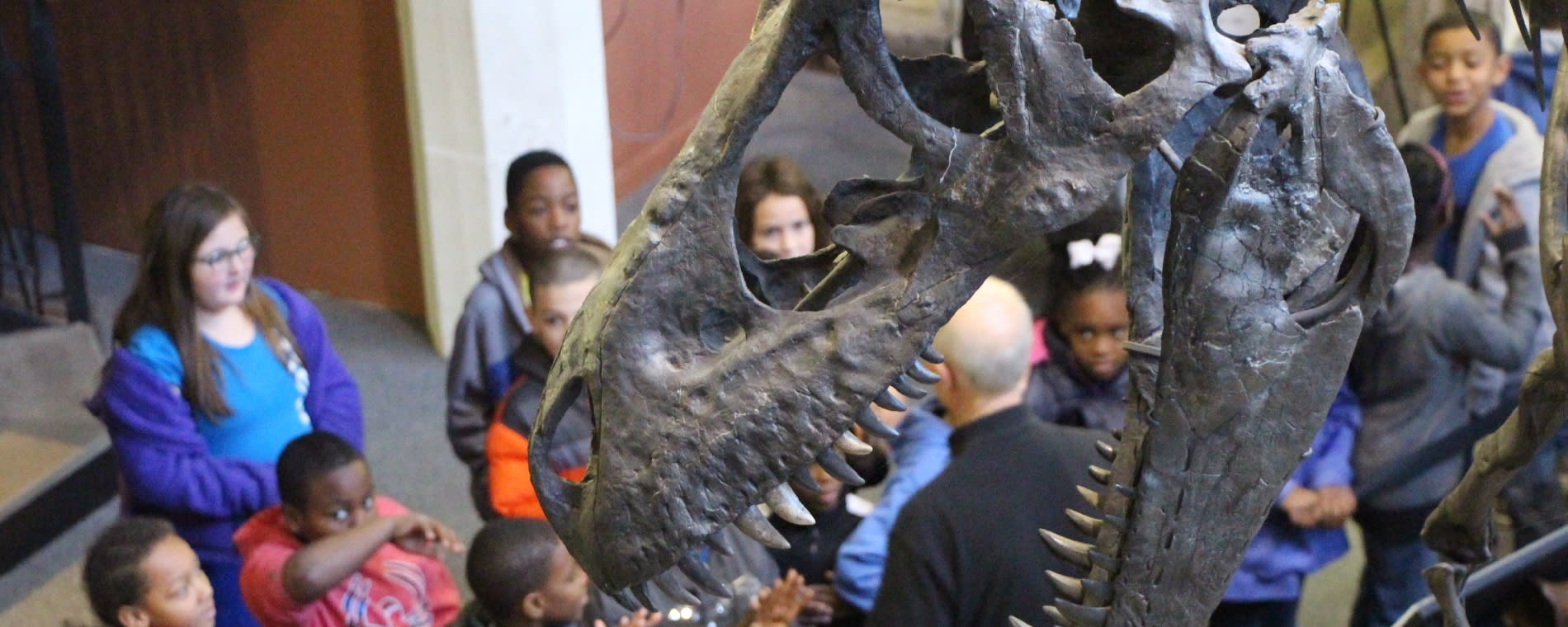 Back to Previous
Coffee with the Curator
9-10a , January 16, 2020 - December 17, 2020 | Museum of World Treasures
Start your day off right with Coffee with the Curator — a breakfast program that will leave you feeling fascinated and full!
Join us every third Thursday of the month for a fun and casual breakfast program featuring a variety of historical topics! Enjoy juice, a light continental breakfast and coffee courtesy of The Spice Merchant, Wichita's ORIGINAL tea and coffee roaster. Doors open at 8:45.
Jan. 16 - A History of Vaccinations - Join us in welcoming Dr. George Dehner, Associate Professor of History at Wichita State University, as he takes us on a journey through the history of vaccinations. Dehner is a world environmental historian who examines the intersection of humans and disease in the modern era. He is the published author of two books, including Influenza: A Century of Science and Public Health, and Global Flu and You: A History of Influenza. Dehner is currently beginning a research project on Legionnaires' Disease.
Feb. 20 and future programming TBD
Admission:

$4; free for members

Times:

9-10a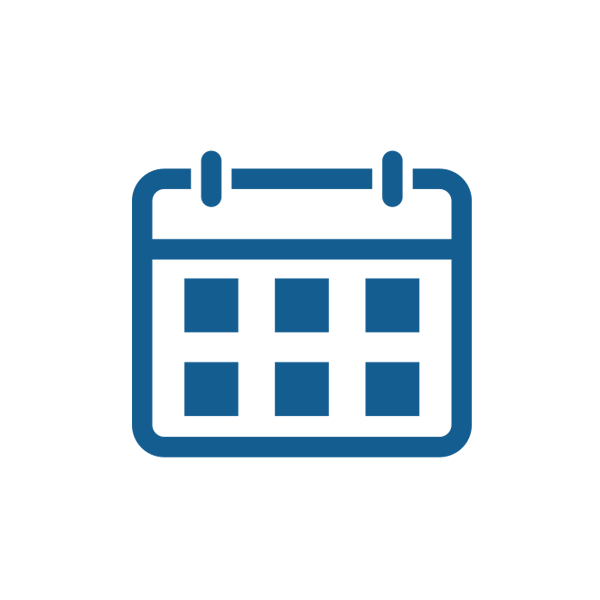 Coffee with the Curator
<div class="kvgmc6g5 cxmmr5t8 oygrvhab hcukyx3x c1et5uql">Start your day off right with Coffee with the Curator — a breakfast program that will leave you feeling fascinated and full!</div> <p>Join us every third Thursday of the month for a fun and casual breakfast program featuring a variety of historical topics! Enjoy juice, a light continental breakfast and coffee courtesy of The Spice Merchant, Wichita's ORIGINAL tea and coffee roaster. Doors open at 8:45.</p> <p><strong>Jan. 16</strong> - A History of Vaccinations - Join us in welcoming Dr. George Dehner, Associate Professor of History at Wichita State University, as he takes us on a journey through the history of vaccinations. Dehner is a world environmental historian who examines the intersection of humans and disease in the modern era. He is the published author of two books, including Influenza: A Century of Science and Public Health, and Global Flu and You: A History of Influenza. Dehner is currently beginning a research project on Legionnaires' Disease.</p> <p><strong>Feb. 20</strong> and future programming TBD</p> <p> </p>
835 E. 1st St. Wichita, KS
America/Chicago
Back To Previous