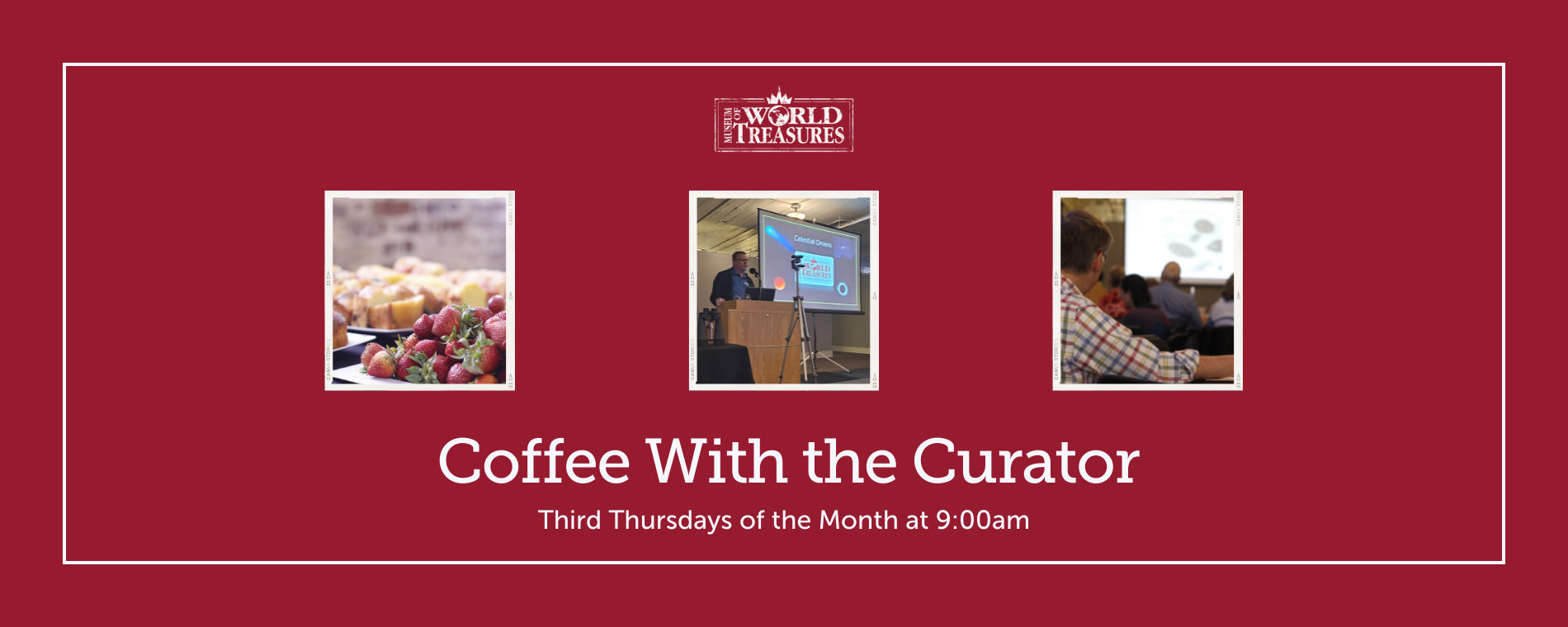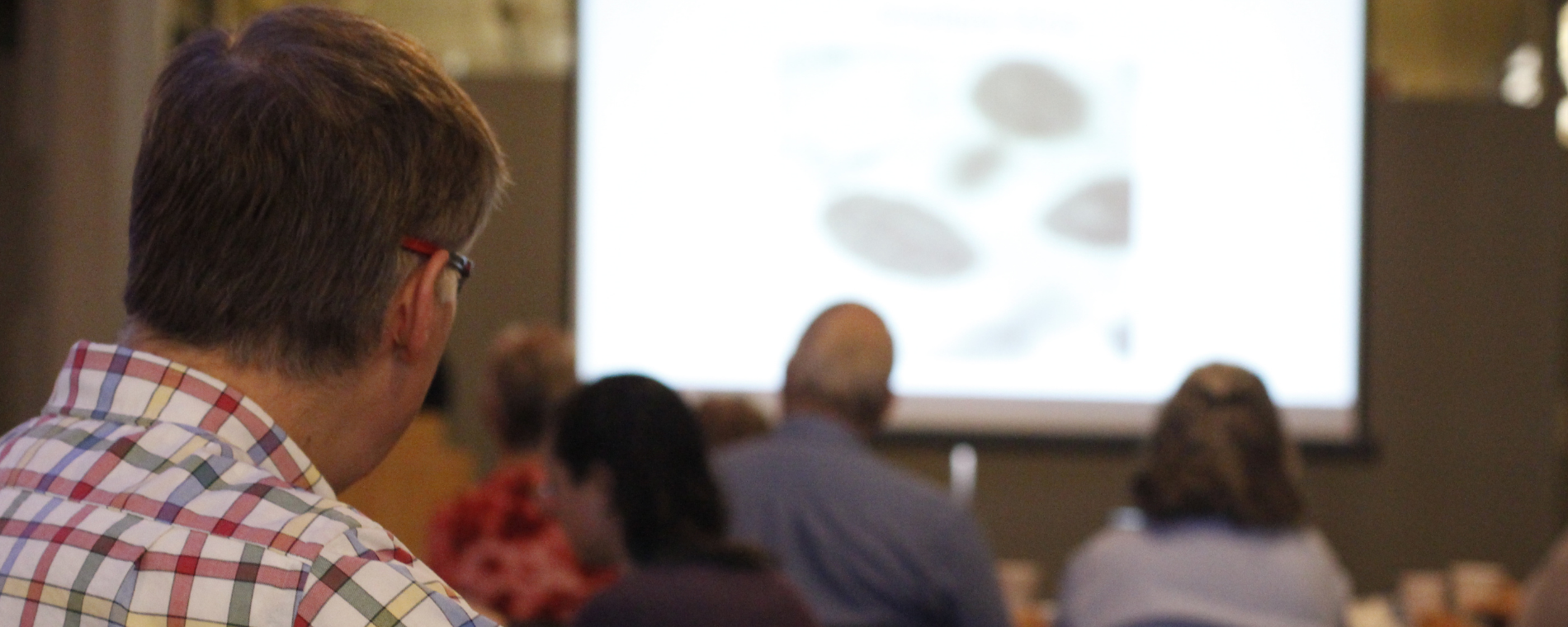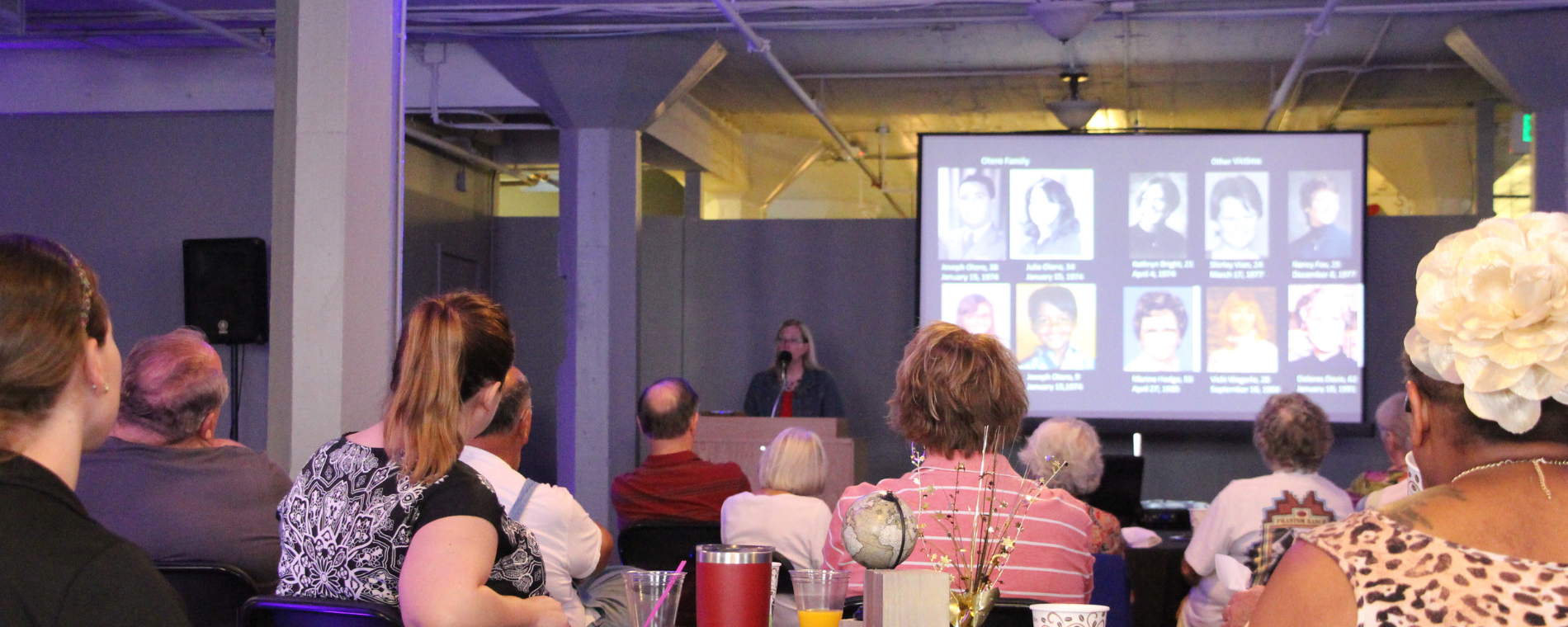 Coffee With the Curator
From: 09:00 AM to 10:00 AM, October 19, 2023 | Museum of World Treasures
Coffee with the Curator features speakers from around the state highlighting topics such as culture, history, art, travel, and more!
Program begins at 9:00 a.m.
Free
Coffee from The Spice Merchant and light breakfast food provided.
For information on monthly speakers and topics, visit: https://worldtreasures.org/events
LIMITED TIME ONLY: Museum members will receive links to view both Senior Wednesday and Coffee with the Curator live on Youtube.
Admission:

Free

Recurrence:

Recurring monthly on the 3rd Thursday

>

2023-10-19 Coffee With the Curator <p>Coffee with the Curator features speakers from around the state highlighting topics such as culture, history, art, travel, and more!</p> <ul> <li>Program begins at 9:00 a.m.</li> <li>Free</li> <li>Coffee from The Spice Merchant and light breakfast food provided.</li> </ul> <p>For information on monthly speakers and topics, visit: <a href="https://worldtreasures.org/events">https://worldtreasures.org/events</a></p> <p>LIMITED TIME ONLY: Museum members will receive links to view both Senior Wednesday and Coffee with the Curator live on Youtube.</p> 835 E. First St. Wichita, KS America/Chicago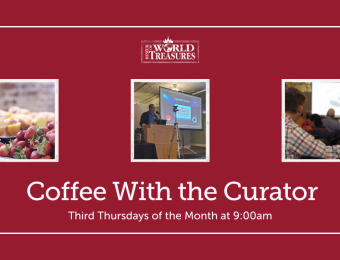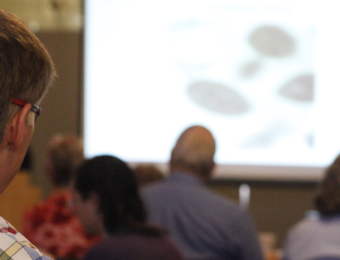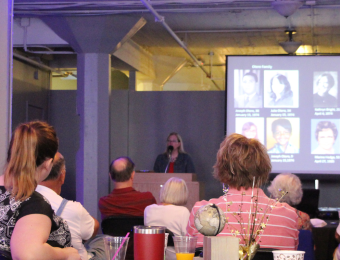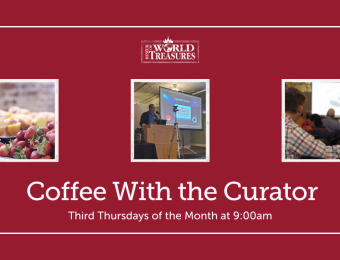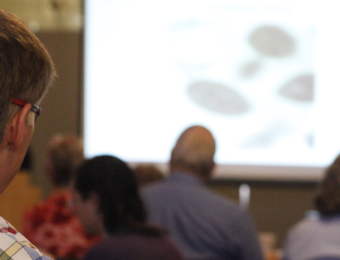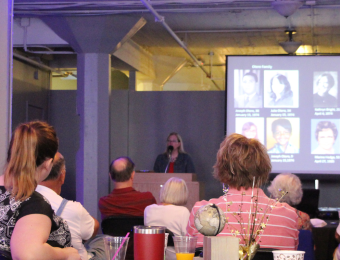 Back To Previous