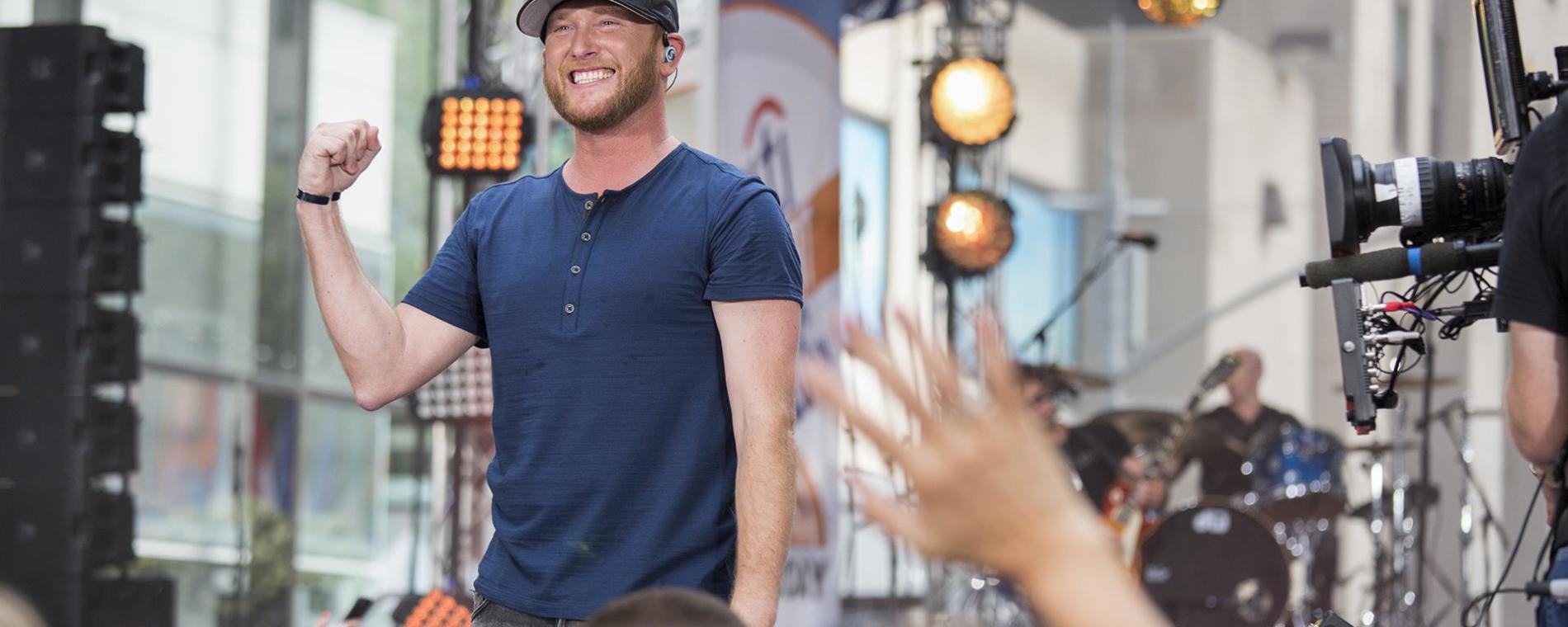 Back to Previous
Cole Swindell - Down to Earth Tour
7:00pm October 23, 2020 | Hartman Arena
This event has been cancelled.
Cole Swindell will be performing live with special guests Hardy Jon Langston and Trea Landon at Hartman Arena!
Since he launched his career in 2014, the Warner Music Nashville recording artist has been on some of the biggest tours with some of the biggest superstars in country music including Luke Bryan, Kenny Chesney, Jason Aldean, Florida Georgia Line and Dierks Bentley. The Georgia native first headlined in 2018 with his Reason To Drink Tour and co-headlined with Dustin Lynch.
*This event was originally scheduled for 3/27*
Admission:

Starting at $35

Days:

October 23, 2020

2020-10-23 2020-10-23 19:00:00 Cole Swindell - Down to Earth Tour <p>Cole Swindell will be performing live with special guests <span style="text-decoration: line-through;">Hardy</span> Jon Langston and Trea Landon at Hartman Arena!</p> <p>Since he launched his career in 2014, the Warner Music Nashville recording artist has been on some of the biggest tours with some of the biggest superstars in country music including Luke Bryan, Kenny Chesney, Jason Aldean, Florida Georgia Line and Dierks Bentley. The Georgia native first headlined in 2018 with his Reason To Drink Tour and co-headlined with Dustin Lynch.</p> <p><a title="Get Tickets" href="https://www1.ticketmaster.com/cole-swindell/event/06005764BDE5683D" rel="nofollow" target="_blank"><strong>Get Tickets</strong></a></p> <p>*This event was originally scheduled for 3/27*</p> 8151 N. Hartman Arena Drive Park City, KS America/Chicago
Back To Previous