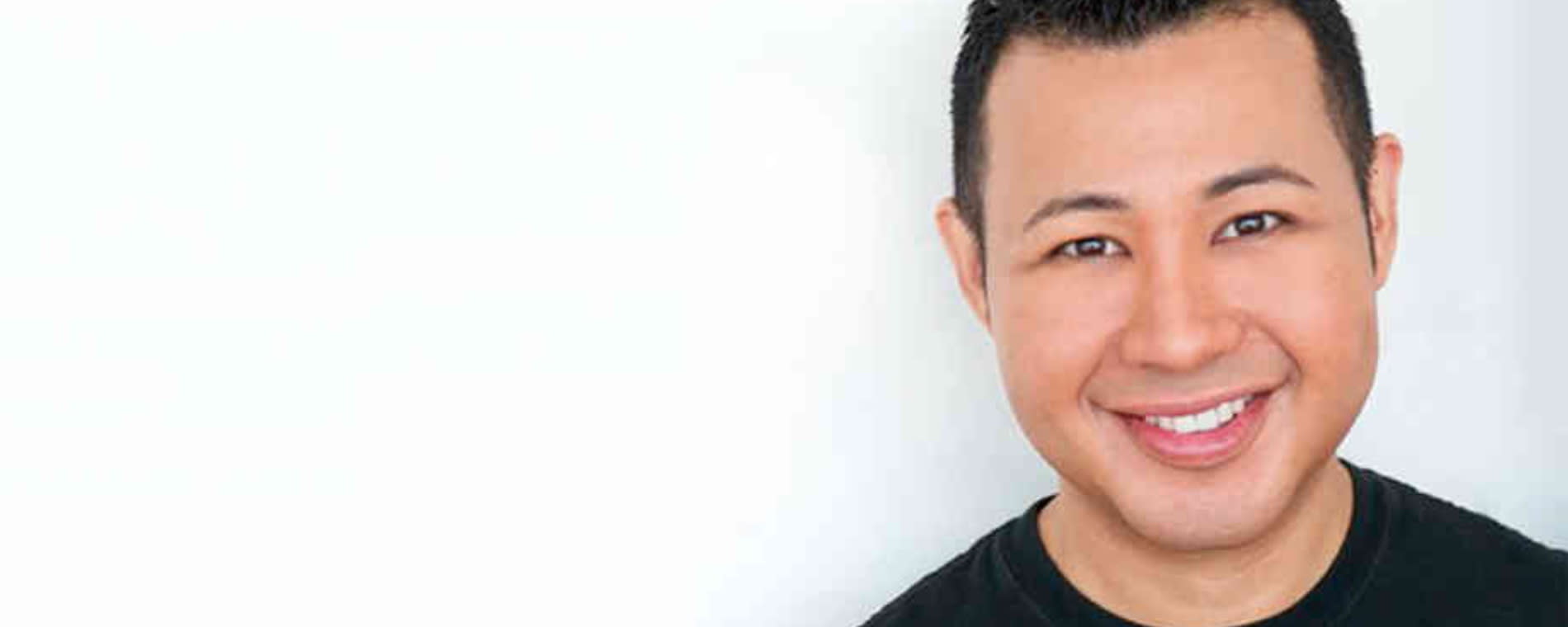 Back to Previous
Comedian Thai Rivera
Various Times, May 6, 2021 | The Loony Bin
Thai Rivera will make you uncomfortable in the best way possible. His politically incorrect style of humor has taken the comedy world by storm.
Having moved from Arizona to LA, Thai quickly became a fixture and force on the comedy scene. After becoming a favorite and regular at clubs such as the Hollywood Improv and World Famous Laugh Factory he started to travel across the country in the most unlikely of places, redneck bars.
While Thai is very proud of who and what he is his disarming style and easy going delivery will put you at ease and there is no doubt that by the end of his set you will understand that Thai is comic who happens to be gay and not a gay comic, or as he would put it "a comic who happens to be a fag and not a fag comic."
Thai's comedy has not only taken him across this country but as far away as Australia and Thule Greenland where he performed for our troops.
| | |
| --- | --- |
| Thursday | 8:00pm |
| Friday | 7:30 & 10pm |
| Saturday | 7:30 & 10pm |
18 & Over
Admission:

Starting at $10-$15

Get Tickets
Recurrence:

Recurring daily

Days:

May 6, 2021 - May 8, 2021

2021-05-06 2021-05-08 Comedian Thai Rivera <p>Thai Rivera will make you uncomfortable in the best way possible. His politically incorrect style of humor has taken the comedy world by storm.</p> <p>Having moved from Arizona to LA, Thai quickly became a fixture and force on the comedy scene. After becoming a favorite and regular at clubs such as the Hollywood Improv and World Famous Laugh Factory he started to travel across the country in the most unlikely of places, redneck bars.</p> <p>While Thai is very proud of who and what he is his disarming style and easy going delivery will put you at ease and there is no doubt that by the end of his set you will understand that Thai is comic who happens to be gay and not a gay comic, or as he would put it "a comic who happens to be a fag and not a fag comic."</p> <p>Thai's comedy has not only taken him across this country but as far away as Australia and Thule Greenland where he performed for our troops.</p> <table style="width: 325px;" border="0" align="center"> <tbody> <tr> <td>Thursday</td> <td>8:00pm</td> </tr> <tr> <td>Friday</td> <td><span>7:30 &amp; 10pm</span></td> </tr> <tr> <td>Saturday</td> <td>7:30 &amp; 10pm</td> </tr> </tbody> </table> <p>18 &amp; Over</p> 215 N. St. Francis Wichita, KS America/Chicago
Back To Previous