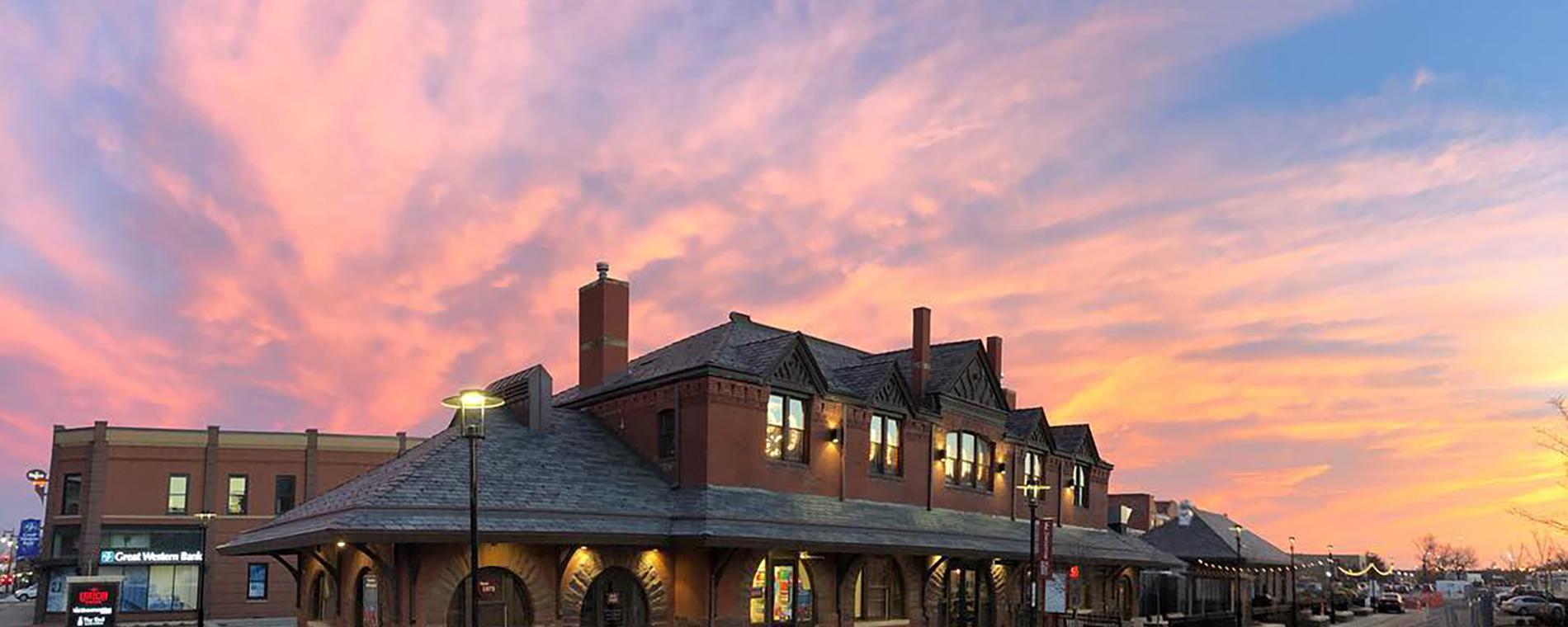 Back to Previous
Commit to Connect: The Hive and Badass Women Mixer
06:00 PM, June 27, 2022 | PourHouse by Walnut River Brewing Company
This event is free and open to the public.
Program:
Let's connect! Join the Badasses, the Bees, and all our bold buddies to make new friends and broaden your network. Even though we're all busy as bees, social connections have never been more important. Learn more about the Hive and other women's groups, get to know someone new, and enter our drawing to win fabulous prizes.

Join us Monday evenings at the PourHouse by Walnut River Brewing Company at 711 E. Douglas Avenue from p.m. to 8 p.m. for discussion and actions that build community, champion non-profits, and develop our badassery. These events are all open to the public. Complimentary appetizers and soft drinks are provided by the PourHouse. Cash bar and food available to purchase.


Admission:

free and open to the public

Buy Tickets
Days:

June 27, 2022

2022-06-27 2022-06-27 20:00:00 Commit to Connect: The Hive and Badass Women Mixer <p>This event is free and open to the public.</p> <p><strong>Program:</strong></p> <p>Let's connect! Join the Badasses, the Bees, and all our bold buddies to make new friends and broaden your network. Even though we're all busy as bees, social connections have never been more important. Learn more about the Hive and other women's groups, get to know someone new, and enter our drawing to win fabulous prizes. <br /><br />Join us Monday evenings at the PourHouse by Walnut River Brewing Company at 711 E. Douglas Avenue from p.m. to 8 p.m. for discussion and actions that build community, champion non-profits, and develop our badassery. These events are all open to the public. Complimentary appetizers and soft drinks are provided by the PourHouse. Cash bar and food available to purchase. <br /><br /></p> PourHouse Wichita, KS America/Chicago
Back To Previous