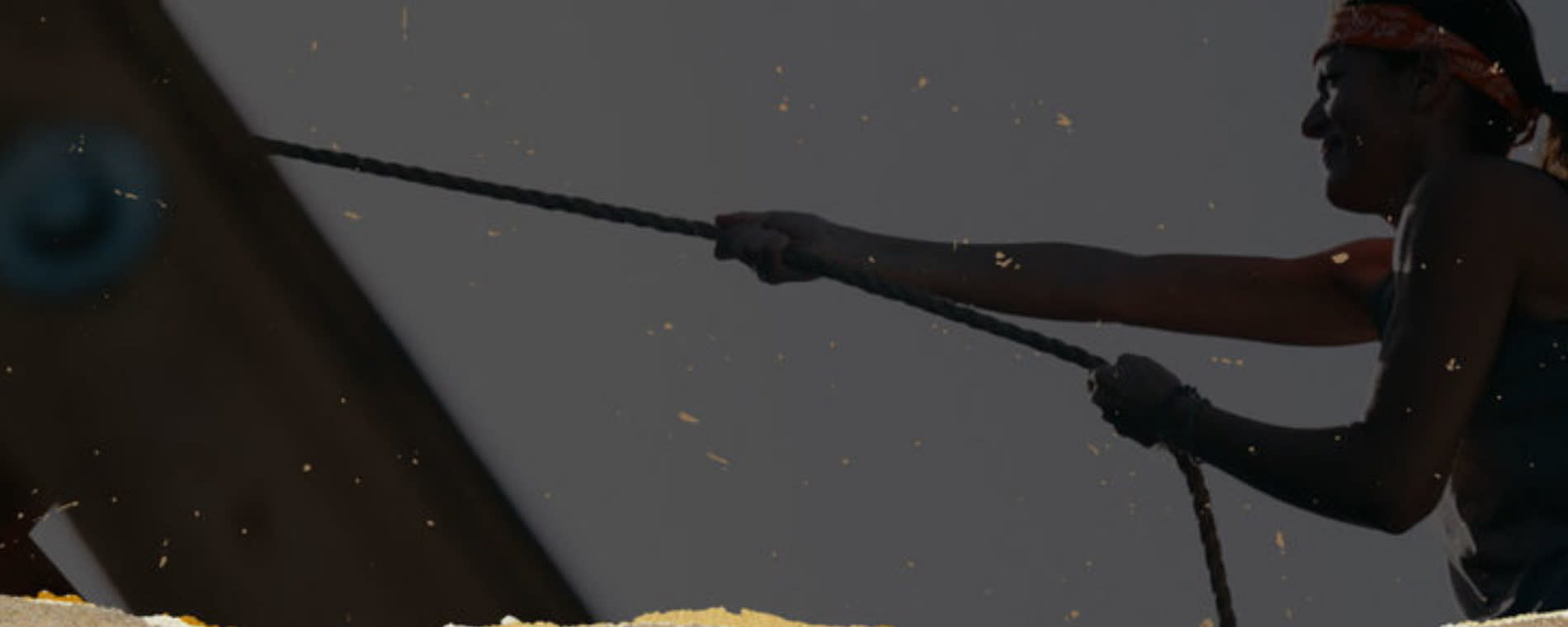 Back to Previous
Conquer the Gauntlet 2020
Various Time Slots November 7, 2020 | Camp Hyde
Conquer The Gauntlet™ is the most exciting 4 miles on the planet! Race through unique terrain and CONQUER over 25 of the largest, most unique, fun, and challenging obstacles on earth! This is not another mud run or a 5k with a few walls. Can you Conquer The Gauntlet™?
Race day is what it's all about! Be ready to have a great time, challenge yourself, and Conquer! You must arrive 1 hour before your start time. You may not check-in more than 1 hour before your start time. Participants will register for the time slot of their choosing. Parking will be $10.
Register Now | 12 years+
A military discount is available to active duty and veterans. The code to use when registering is FREEDOM and you will need to bring your military ID on race day.
If you plan on running with a group be sure and select the Group Organizer option on the sign up page to get a discount for everyone in your group!
Multi-race and Season Pass discounts for those of you who want to run in more than one city.
KIDS RACE
There will be a 1/2 mile course with approximately 7 obstacles available for kids ages 11 and under. The cost for this is $20. Each participant will receive a medal at the finish line. A parent or guardian must be present and sign a waiver. The Kids Race will begin 1 hour after the first wave of the day and end 1 hour after the final wave. Registration will be available on race day.
SPECTATING
All spectating is $10 and will be charged at the entrance. This will provide access to the entire course. You must remain off the main running trail and out of the way of the runners. Ages 11 and under are free.
Admission:

Registration starts at $85; $10 to Spectate

Days:

November 7, 2020

2020-11-07 2020-11-07 09:00:00 Conquer the Gauntlet 2020 <p>Conquer The Gauntlet™ is the most exciting 4 miles on the planet! Race through unique terrain and CONQUER over 25 of the largest, most unique, fun, and challenging obstacles on earth! This is not another mud run or a 5k with a few walls. Can you Conquer The Gauntlet™?</p> <p>Race day is what it's all about! Be ready to have a great time, challenge yourself, and Conquer! You must arrive 1 hour before your start time. You may not check-in more than 1 hour before your start time. Participants will register for the time slot of their choosing. Parking will be $10.</p> <p><strong><a title="Register Now" href="https://www.conquerthegauntlet.com/wichita-2020-signup" rel="nofollow" target="_blank">Register Now</a> | 12 years+</strong></p> <p>A military discount is available to active duty and veterans. The code to use when registering is FREEDOM and you will need to bring your military ID on race day.</p> <p>If you plan on running with a group be sure and select the Group Organizer option on the sign up page to get a discount for everyone in your group!</p> <p>Multi-race and Season Pass discounts for those of you who want to run in more than one city.</p> <p>KIDS RACE<br />There will be a 1/2 mile course with approximately 7 obstacles available for kids ages 11 and under. The cost for this is $20. Each participant will receive a medal at the finish line. A parent or guardian must be present and sign a waiver. The Kids Race will begin 1 hour after the first wave of the day and end 1 hour after the final wave. Registration will be available on race day.</p> <p>SPECTATING<br />All spectating is $10 and will be charged at the entrance. This will provide access to the entire course. You must remain off the main running trail and out of the way of the runners. Ages 11 and under are free.</p> 26201 W 71st St S Viola, KS America/Chicago
Back To Previous