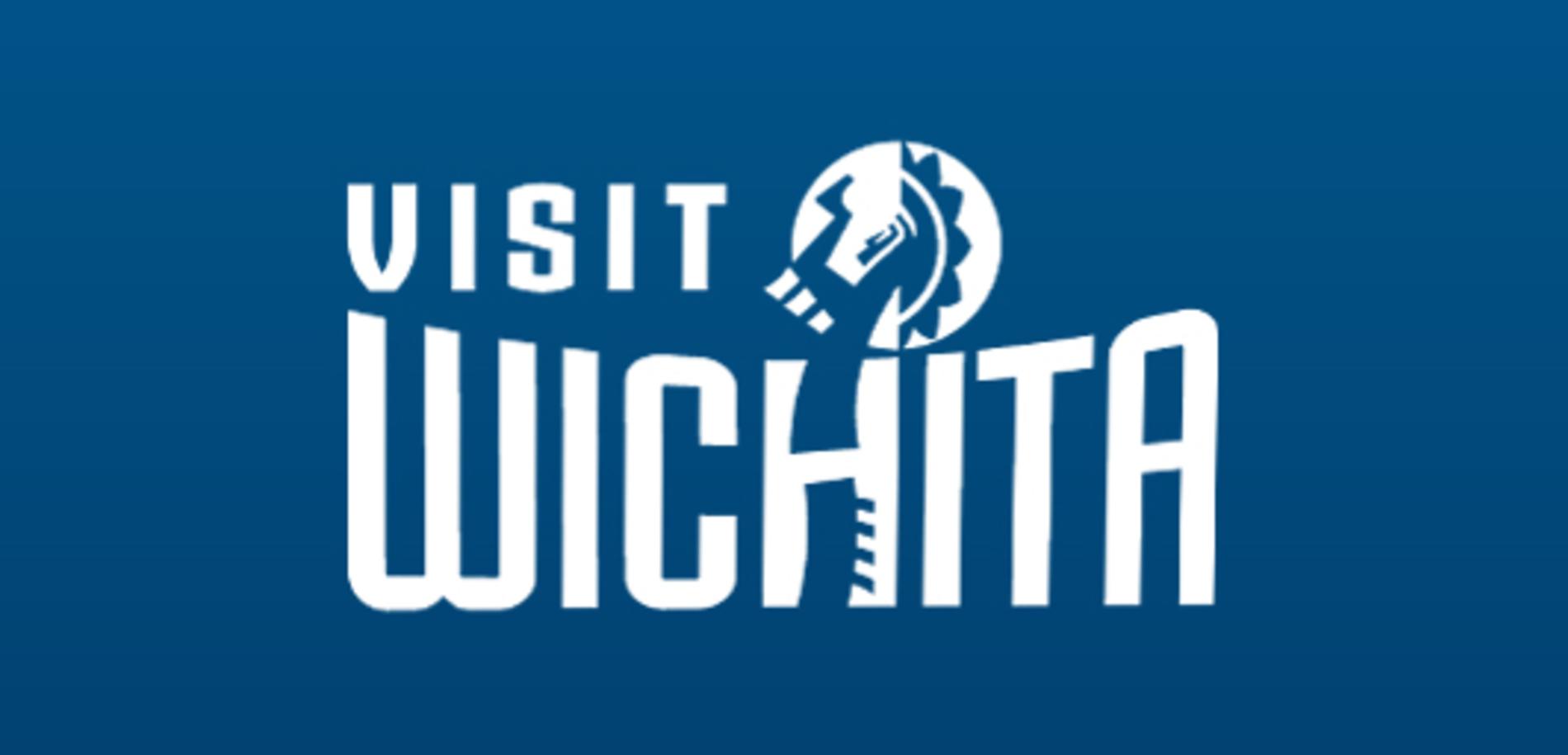 Back to Previous
Conversations of Color Panel Discussion
10:00 AM , February 1, 2020 | Finishing School for Modern Women
New Saturday class time - 10 AM to 12:30 PM!

Heard the old expression that to really understand someone, we need to "walk a mile in their shoes"? Unfortunately, we may not have many opportunities to talk to people outside our circle, let alone try on their shoes. Join us for a candid discussion on diversity with an inclusive panel of women to help us see the world through different perspectives, understand each other better, and talk about how we can come together to better support each other.

Panelists TBA

---------
Classes are $35 each and include a workbook, badge and
shop local goodie bag.
If you don't want to use a credit card online, call the Headmistress at 316-841-8927 or send her an email at jill@finishingschoolformodernwomen.com.

Doors open 15 minutes before class begins.

Tickets are nonrefundable; however they are transferable to someone else if you can't make it to class.
Admission:

$35

Times:

10:00 AM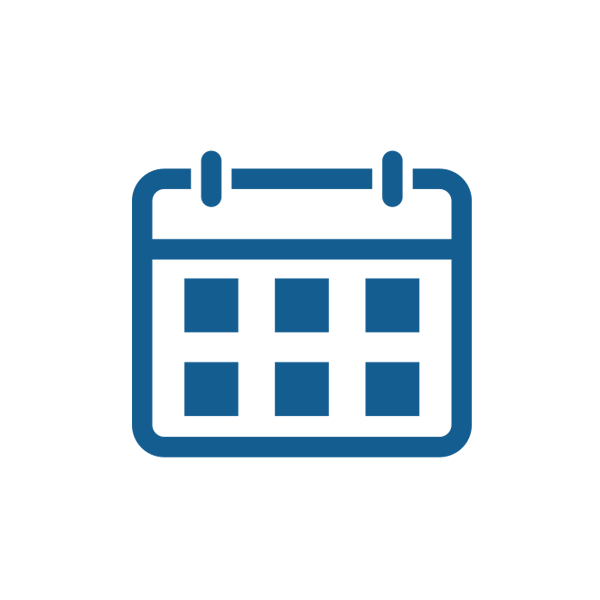 Conversations of Color Panel Discussion
<p>New Saturday class time - 10 AM to 12:30 PM!<br /><br />Heard the old expression that to really understand someone, we need to "walk a mile in their shoes"? Unfortunately, we may not have many opportunities to talk to people outside our circle, let alone try on their shoes. Join us for a candid discussion on diversity with an inclusive panel of women to help us see the world through different perspectives, understand each other better, and talk about how we can come together to better support each other.<br /><br />Panelists TBA<br /><br />---------<br />Classes are $35 each and include a workbook, badge and<br />shop local goodie bag.<br />If you don't want to use a credit card online, call the Headmistress at 316-841-8927 or send her an email at jill@finishingschoolformodernwomen.com.<br /><br />Doors open 15 minutes before class begins.<br /><br />Tickets are nonrefundable; however they are transferable to someone else if you can't make it to class.</p>
340 S. Main Wichita, KS
America/Chicago
Back To Previous