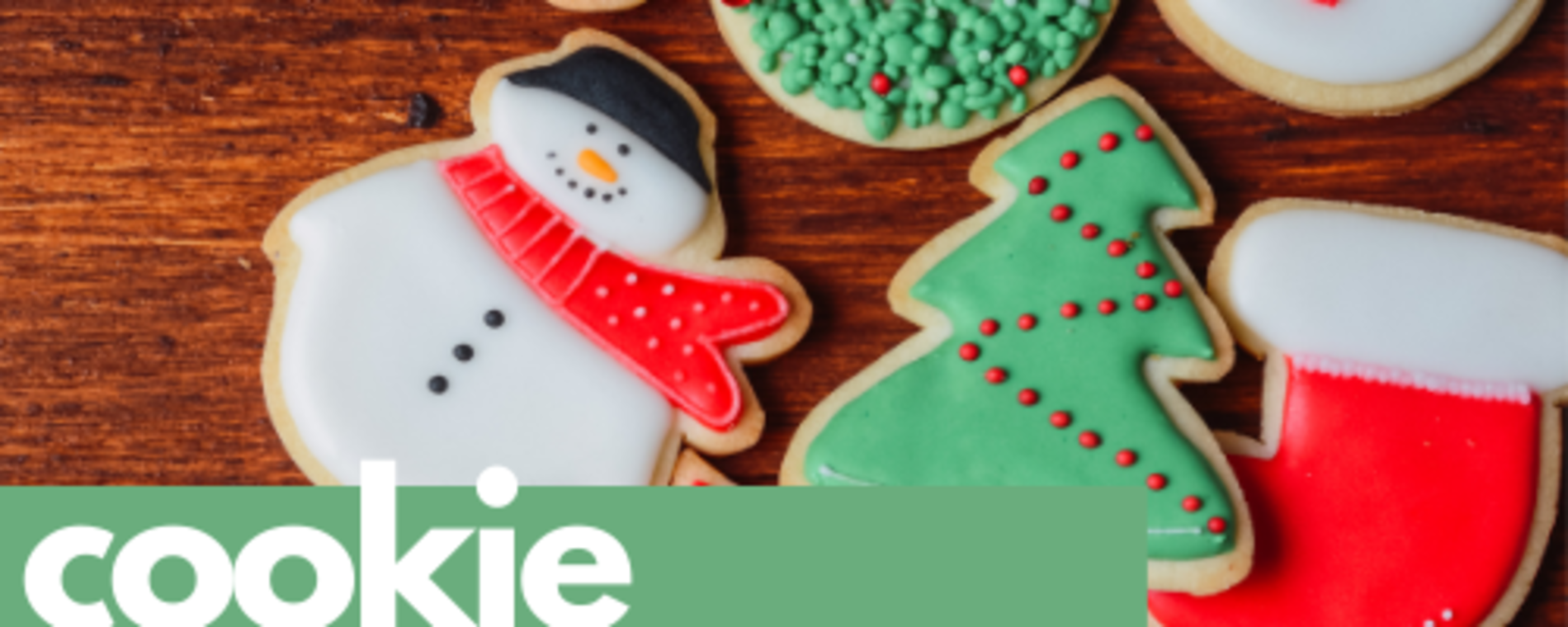 Cookie Decorating Party
From: 05:00 PM to 07:00 PM, December 21, 2023 | Exploration Place
This holiday season, leave the kitchen mess behind and bring the whole family to Exploration Place for a fun and creative way to get into the festive spirit. Your family can enjoy the joy of decorating cookies for Santa without the hassle of baking, cleaning, or shopping for supplies. Each kit includes 8 cookies, icing, sprinkles, a visit with Santa and entry into the exhibits for your family or decorating group.
Santa will be here for photo ops and to hear Christmas wishes!
Cookie Kits are $30 each ($25 for members) and include:
8 sugar cookies in various shapes, ready for decorating
Icing
Sprinkles
A box to take your decorated cookies home in
You can purchase as many kits as you'd like for you and your family to share. There is no cost per person to attend but everyone in attendance will need to have access to a decorating kit that was pre-purchased for your group through the link below. There will be a limited number of kits available so grab one before they're gone!
Admission:

$30 per kit, $25 for Members

Days:

December 21, 2023

>

2023-12-21 2023-12-21 19:00:00 Cookie Decorating Party <p>This holiday season, leave the kitchen mess behind and bring the whole family to Exploration Place for a fun and creative way to get into the festive spirit. Your family can enjoy the joy of decorating cookies for Santa without the hassle of baking, cleaning, or shopping for supplies. Each kit includes 8 cookies, icing, sprinkles, a visit with Santa and entry into the exhibits for your family or decorating group.</p> <p>Santa will be here for photo ops and to hear Christmas wishes!</p> <p>Cookie Kits are $30 each ($25 for members) and include:</p> <ul> <li>8 sugar cookies in various shapes, ready for decorating</li> <li>Icing</li> <li>Sprinkles</li> <li>A box to take your decorated cookies home in</li> </ul> <p>You can purchase as many kits as you'd like for you and your family to share. There is no cost per person to attend but everyone in attendance will need to have access to a decorating kit that was pre-purchased for your group through the link below. There will be a limited number of kits available so grab one before they're gone!</p> 300 N McLean Blvd Wichita, KS America/Chicago
Back To Previous