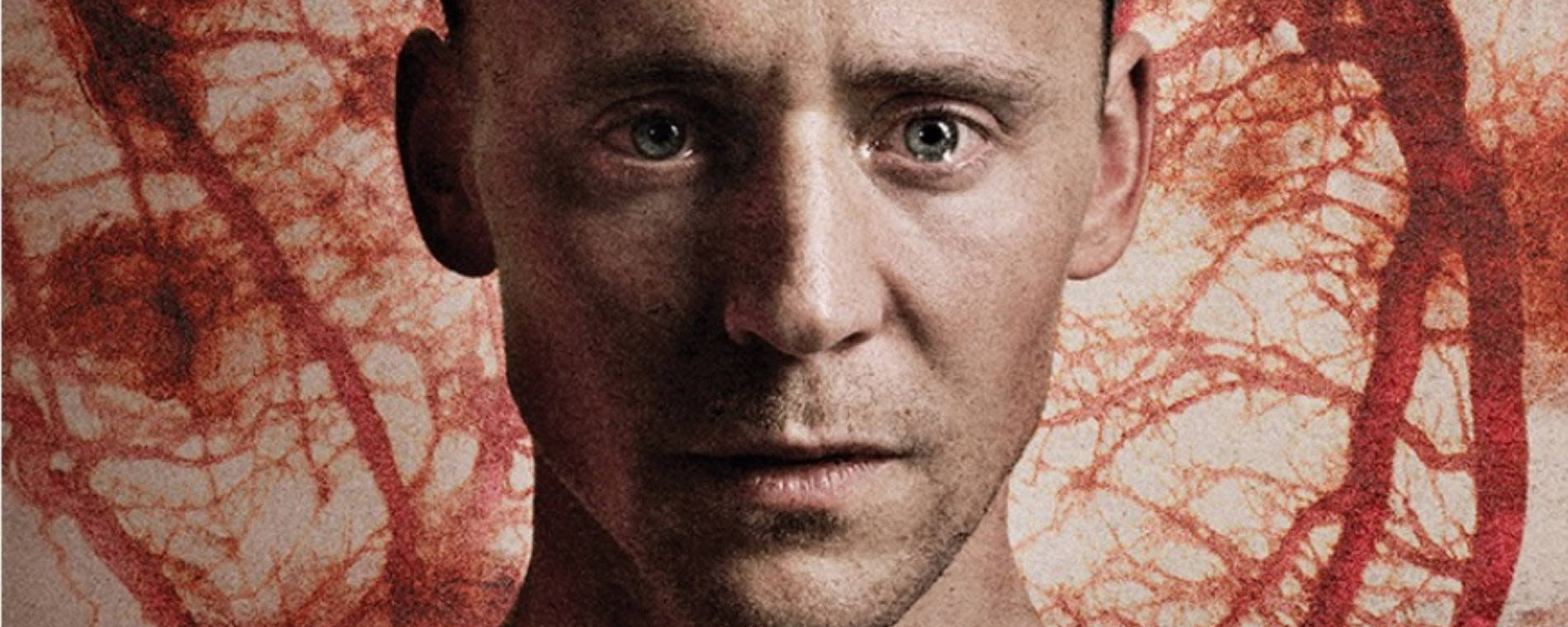 Back to Previous
Coriolanus - National Theatre Live
Various Times, June 22, 2021 | Roxy's Downtown
A fast, witty, intelligent production.
Tom Hiddleston (The Avengers, The Night Manager) plays the title role in Shakespeare's searing tragedy of political manipulation and revenge.
When an old adversary threatens Rome, the city calls once more on her hero and defender: Coriolanus. But he has enemies at home too.
As famine threatens the city, the citizens' hunger swells to an appetite for change, and on returning from the field, Coriolanus must confront the march of realpolitik and the voice of an angry people.
June 22 & 24 - 7:00pm
June 23 & 30 - 2:00pm
Purchase tickets at the link below or call (316) 265-4400.
It all started when Roxy's Downtown was looking for ways to bring live theatre to our audiences during a global pandemic.  We reached out to several different organizations, both nationally and internationally and an alliance was born. We are so happy to be bringing the following performances to you on our state-of-the-art projection system inside Roxy's Downtown.  With state-of-the-art filming techniques, tailored to every play, we bring you each performance as it happens, in all its glory. From close-ups that capture every flicker of emotion, to sweeping wide shots of the stage. There will be thousands of other people all around the world watching along with you. Sharing every gasp, every laugh, every dramatic moment. This is theatre for everyone.
Admission:

$15 GA; $10 Senior/Student/Child

Get Tickets
Days:

6/22/2021, 6/23/2021, 6/24/2021, 6/30/2021

2021-06-22 2021-06-30 Coriolanus - National Theatre Live <p>A fast, witty, intelligent production.</p> <p>Tom Hiddleston (The Avengers, The Night Manager) plays the title role in Shakespeare's searing tragedy of political manipulation and revenge.</p> <p>When an old adversary threatens Rome, the city calls once more on her hero and defender: Coriolanus. But he has enemies at home too.</p> <p>As famine threatens the city, the citizens' hunger swells to an appetite for change, and on returning from the field, Coriolanus must confront the march of realpolitik and the voice of an angry people.</p> <p>June 22 &amp; 24 - 7:00pm<br />June 23 &amp; 30 - 2:00pm</p> <p>Purchase tickets at the link below or call (316) 265-4400.</p> <p>It all started when Roxy's Downtown was looking for ways to bring live theatre to our audiences during a global pandemic.  We reached out to several different organizations, both nationally and internationally and an alliance was born. We are so happy to be bringing the following performances to you on our state-of-the-art projection system inside Roxy's Downtown.  With state-of-the-art filming techniques, tailored to every play, we bring you each performance as it happens, in all its glory. From close-ups that capture every flicker of emotion, to sweeping wide shots of the stage. There will be thousands of other people all around the world watching along with you. Sharing every gasp, every laugh, every dramatic moment. <em><strong>This is theatre for everyone.</strong></em></p> 412 1/2 E. Douglas Wichita, KS America/Chicago
Back To Previous