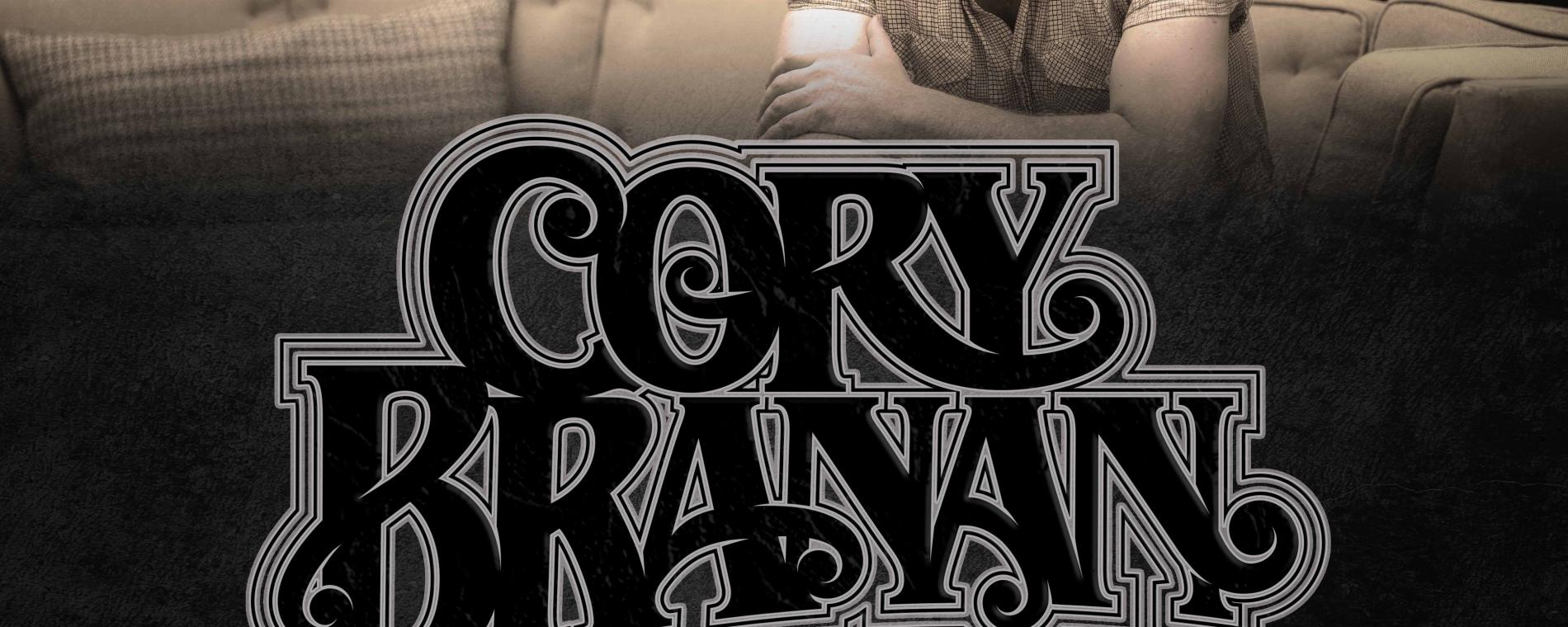 Back to Previous
Cory Branan
Starting: 07:00 PM, February 26, 2023 | WAVE
Over the last two decades Cory Branan has released five albums to much critical acclaim from NPR, Pitchfork and Rolling Stone among others, who called him, "A country boy with a punk-rock heart." He has toured extensively, appearing on stages from Letterman and the Ryman to your town's shittiest punk bar. 
"...a career stacked with lonesome country anthems to life on the road, delivered in a voice that's pleasantly weathered." - NPR
Branan's songs have been covered by such artists as Frank Turner and Dashboard Confessional. He has also collaborated with the likes of Jason Isbell, Laura Jane Grace (Against Me!), and Craig Finn (The Hold Steady)who have been included as featured guests on previous records. Branan has even been mentioned in the Lucero song, "Tears Don't Matter Much" with the lyrics, "Cory Branan's got an evil streak, and a way with words that'll bring you to your knees.
Admission:

$10

Buy Tickets
Days:

February 26, 2023

>

2023-02-26 2023-02-26 19:00:00 Cory Branan <p>Over the last two decades Cory Branan has released five albums to much critical acclaim from NPR, Pitchfork and Rolling Stone among others, who called him, "A country boy with a punk-rock heart." He has toured extensively, appearing on stages from Letterman and the Ryman to your town's shittiest punk bar. </p> <p><strong><em>"...a career stacked with lonesome country anthems to life on the road, delivered in a voice that's pleasantly weathered." - NPR</em></strong></p> <p>Branan's songs have been covered by such artists as Frank Turner and Dashboard Confessional. He has also collaborated with the likes of Jason Isbell, Laura Jane Grace (<em>Against Me!)</em>, and Craig Finn (<em>The Hold Steady)</em>who have been included as featured guests on previous records. Branan has even been mentioned in the Lucero song, "Tears Don't Matter Much" with the lyrics, "Cory Branan's got an evil streak, and a way with words that'll bring you to your knees.</p> 650 E. 2nd St. N. Wichita, KS America/Chicago
Back To Previous