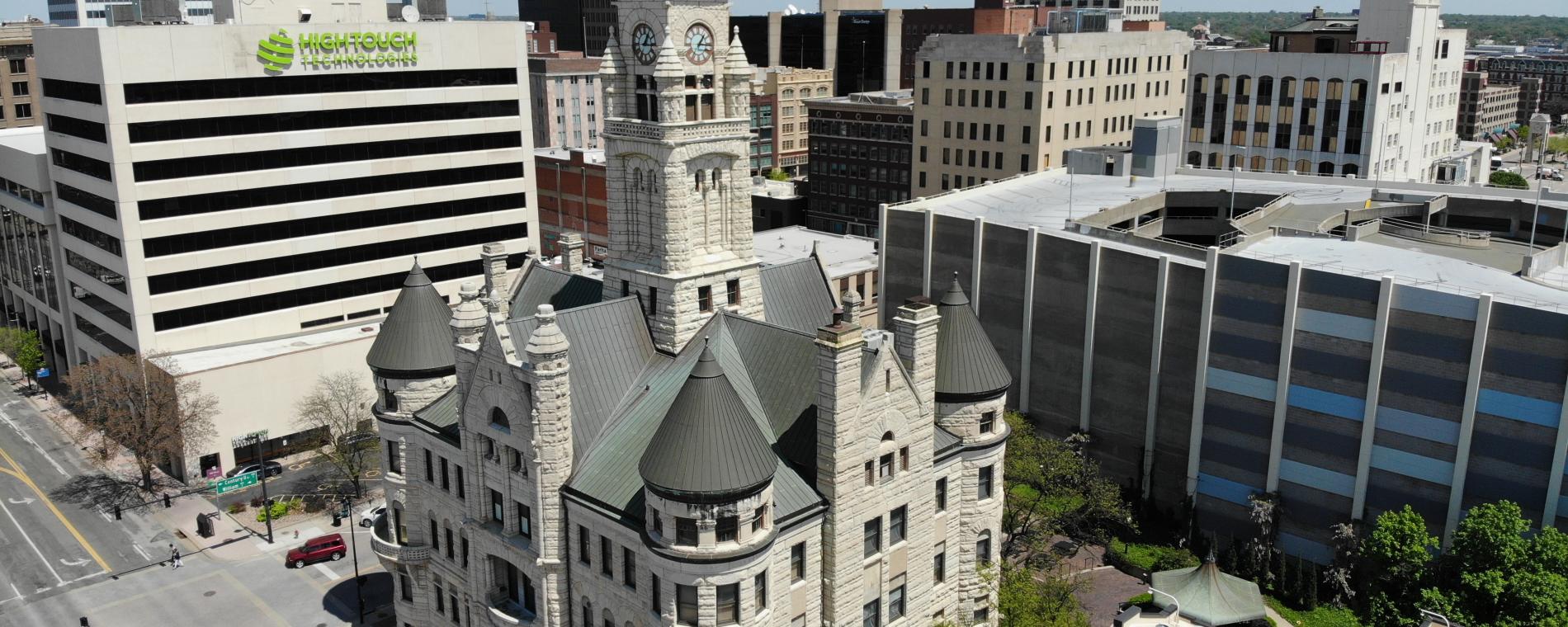 Back to Previous
Cowboy Up!
Spring Break Activity , March 17, 2020 | Wichita-Sedgwick Co. Historical Museum
TUESDAY, MARCH 17 at 1PM
"Cowboy up" and join us for some fun! Explore the lives of early settlers and the cowboys who drove cattle up from Texas through a special tour. Make a buffalo silhouette in a Kansas sunset. Play some Cowboy Blackjack. Savor a Buffalo Chip cookie.
Participation is free. However, space is limited. Reservations are strongly recommended. Appropriate for ages 2nd grade and up. Space is limited to 18.
Times:

Spring Break Activity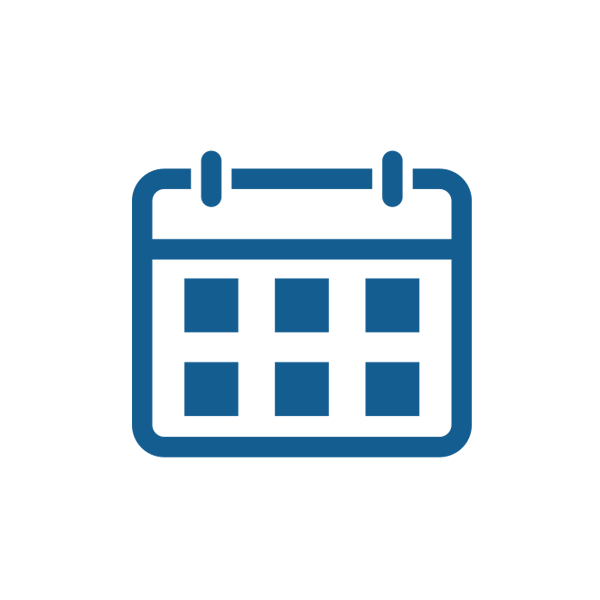 Cowboy Up!
<div data-testid="event-permalink-details">TUESDAY, MARCH 17 at 1PM</div> <div data-testid="event-permalink-details"> </div> <div class="_63ew" data-testid="event-permalink-details"> <p data-wahfont="14">"Cowboy up" and join us for some fun! Explore the lives of early settlers and the cowboys who drove cattle up from Texas through a special tour. Make a buffalo silhouette in a Kansas sunset. Play some Cowboy Blackjack. Savor a Buffalo Chip cookie.</p> <p data-wahfont="14">Participation is free. However, space is limited. Reservations are strongly recommended. Appropriate for ages 2nd grade and up. Space is limited to 18.</p> </div>
204 S. Main Wichita, KS
America/Chicago
Back To Previous