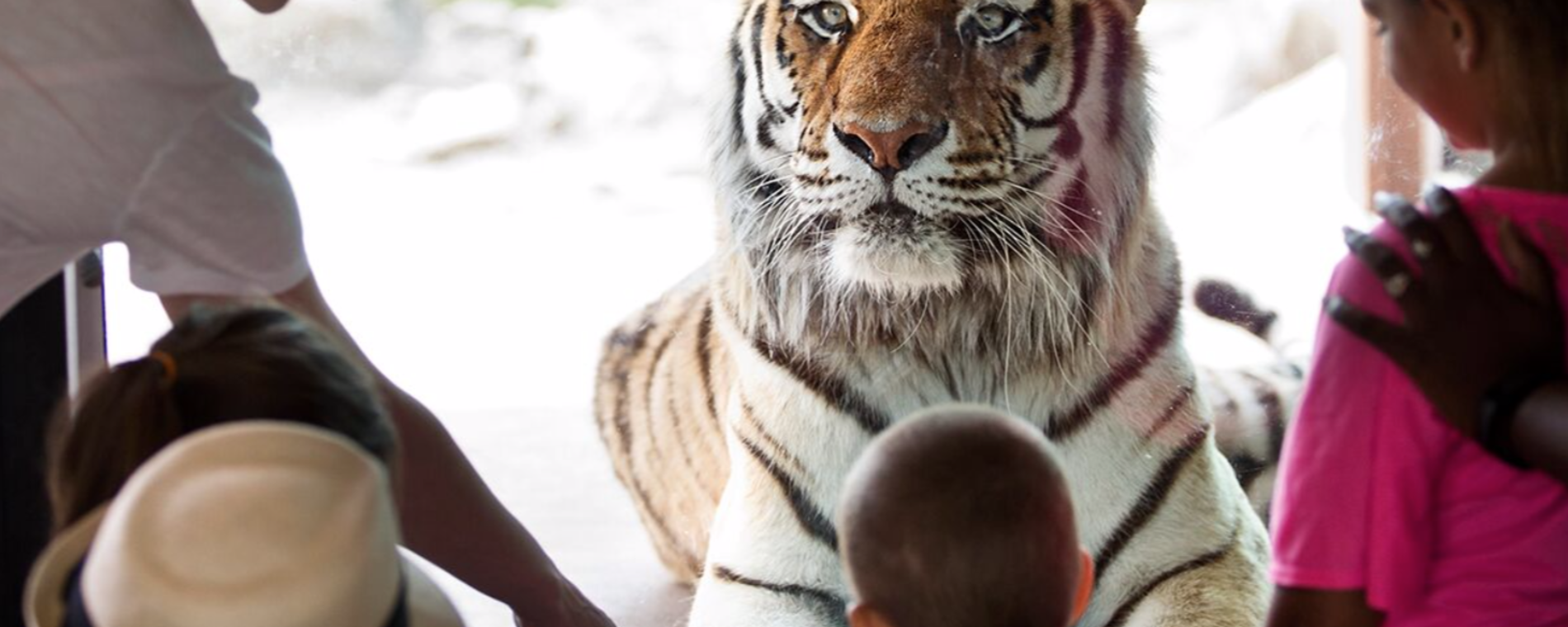 Back to Previous
Creature Campout
From: 05:30 PM to 09:30 PM , 12/28/2019 | Sedgwick County Zoo
Join us for an overnight adventure! We'll be around when the rest of the Zoo is closed so we will see who may be awake!
All campouts take place on select Friday and Saturday nights, beginning at 5:30 PM, and lasting until 9:30 AM the following morning. All campers need to bring their own tents and sleeping bags. The adventure includes pizza from the Beastro, a guided tour, activities, an animal encounter, and a bedtime snack. The theme for 2018 is "Zoo Families."
In the morning, the adventure continues with continental breakfast and an optional 9:30 a.m. tram ride.
We welcome individuals, families, and friends to attend the Creature Campout.
Ages 5+ only
Admission:

Non-members $35; Members $30

Times:

From: 05:30 PM to 09:30 PM
Back To Previous