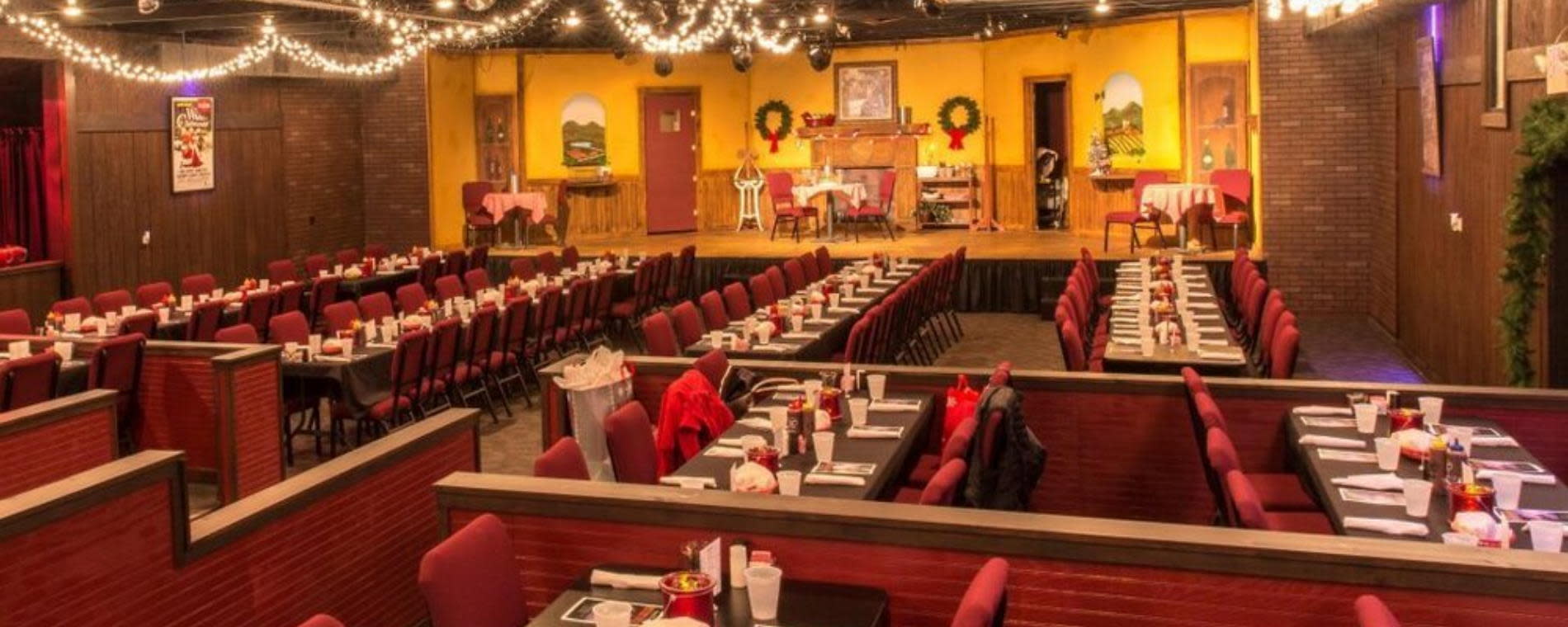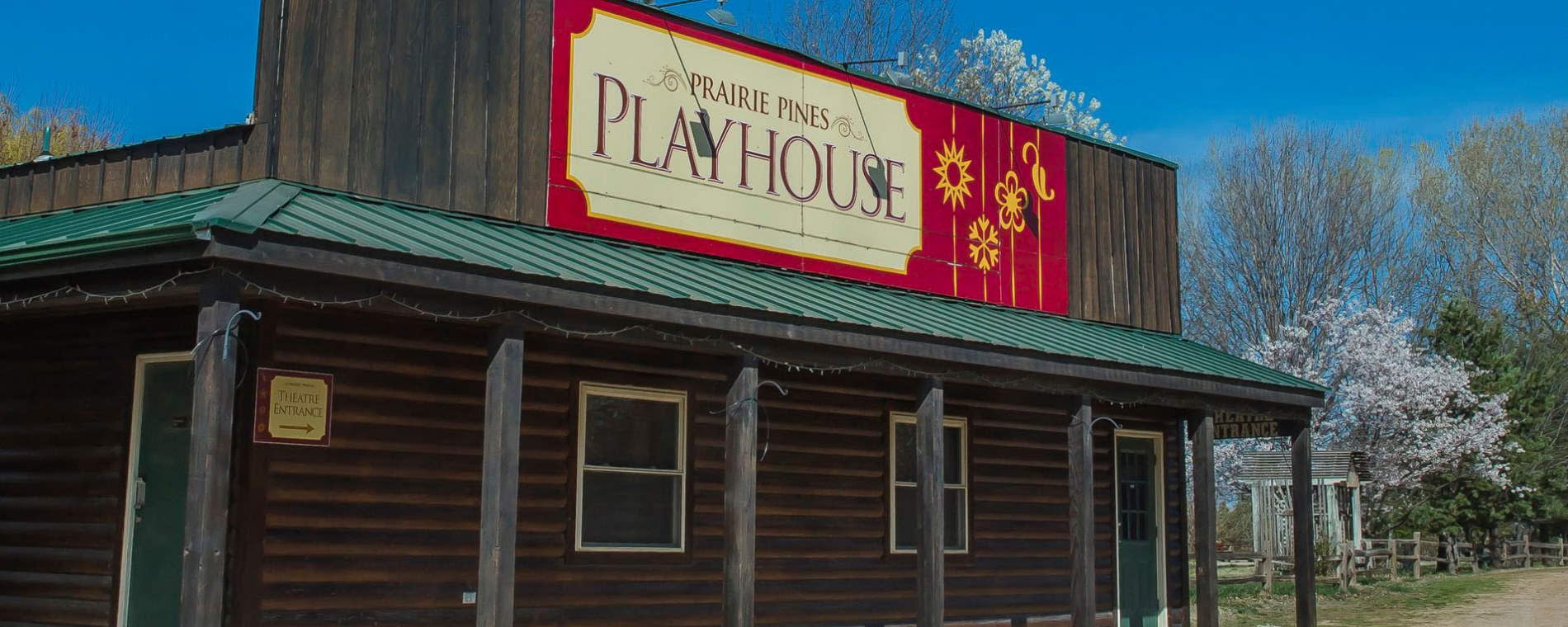 Back to Previous
Curtains at the Christmas Pageant
Various Times December 4, 2020 | Prairie Pines Playhouse
Murder in a one-horse open SLAY!
Menu
Salad with dinner roll, smoked turkey & ham, mashed potatoes, Italian green beans & choice of dessert (vegetarian options available). Coffee, tea & soft drinks included in ticket price. *We also offer a fully stocked bar service and specialty drinks at an additional charge.
Showtimes
November (11/20-28)
Fridays-Saturdays - 7:00pm
December (12/4-20)
Fridays-Saturdays - 7:00pm
Sundays - 6:00pm
DUE TO COVID-19 - DATES ARE SUBJECT TO CHANGE AS WE CONTINUE TO ASSESS THE LOCAL MANDATES IN DETERMINING EVENT DATES
IF YOU PURCHASE TICKETS TODAY, THIS EVENT MAY CHANGE OR POSSIBLY EVEN BE CANCELLED. IN THE EVENT OF CANCELLATION, YOUR TICKET SALE WILL BE ELIGIBLE FOR A FULL REFUND OR TRANSFER TO ANOTHER SHOW.
Admission:

$38.65

Days:

11/27/2020, 11/28/2020, 12/4/2020, 12/5/2020, 12/6/2020, 12/11/2020, 12/12/2020, 12/13/2020, 12/18/2020, 12/19/2020, 12/20/2020

2020-12-04 2020-12-20 Curtains at the Christmas Pageant <p>Murder in a one-horse open SLAY!</p> <p><span style="text-decoration: underline;"><strong>Menu</strong></span><br />Salad with dinner roll, smoked turkey &amp; ham, mashed potatoes, Italian green beans &amp; choice of dessert (vegetarian options available). Coffee, tea &amp; soft drinks included in ticket price. *We also offer a fully stocked bar service and specialty drinks at an additional charge.</p> <p><span style="text-decoration: underline;"><strong>Showtimes</strong></span><br />November (11/20-28)<br />Fridays-Saturdays - 7:00pm</p> <p>December (12/4-20)<br />Fridays-Saturdays - 7:00pm<br />Sundays - 6:00pm</p> <p><a title="Get Tickets" href="https://www.prairiepinesplayhouse.com/tickets/holiday-whodunnit-more-details-to-come" rel="nofollow" target="_blank"><strong>Get Tickets</strong></a></p> <p>DUE TO COVID-19 - DATES ARE SUBJECT TO CHANGE AS WE CONTINUE TO ASSESS THE LOCAL MANDATES IN DETERMINING EVENT DATES</p> <p>IF YOU PURCHASE TICKETS TODAY, THIS EVENT MAY CHANGE OR POSSIBLY EVEN BE CANCELLED. IN THE EVENT OF CANCELLATION, YOUR TICKET SALE WILL BE ELIGIBLE FOR A FULL REFUND OR TRANSFER TO ANOTHER SHOW.</p> 4055 N Tyler Rd Maize, KS America/Chicago
Back To Previous