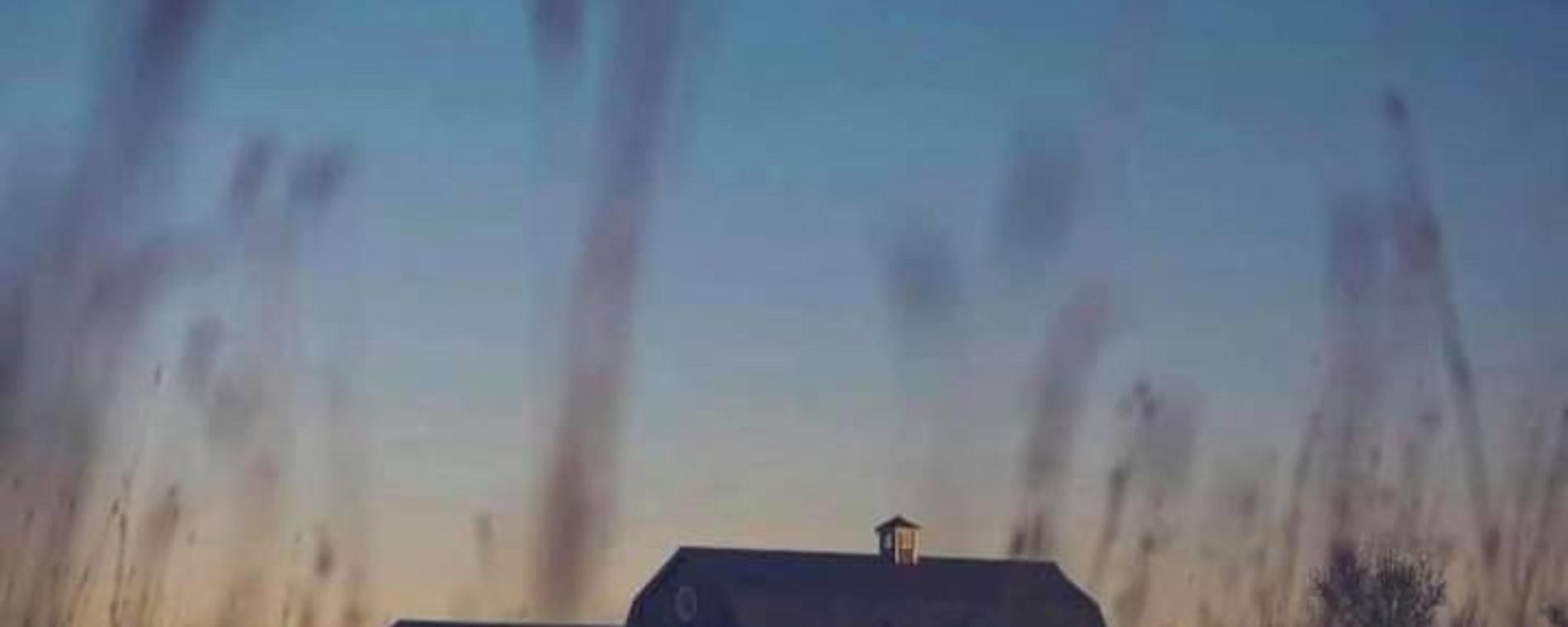 Back to Previous
Day on the Prairie
11:00 AM, May 21, 2022 | Cardinal Creek Farm, 396 SW 110th, Leon, Kansas
There's truly something for everyone! Love art? Do some shopping, and watch some artists create some pieces on the spot! Love live music? Kick back and enjoy the sounds! Love food? Come out and eat our delicious sandwiches, featuring our farm made cheese! Love Corn Hole? Come out to watch or sign up and join in on the tournament! Have kids that need to get energy out? Bring them to the kids area! And there's so much more!
The Flint Hills Fairies will also be flitting around from 1-4 to make sure everyone is having a fun day! Thirsty? What's your flavor? Water, Soda, Tea or visit the beer garden or wine bar!
Admission to the fun is free! Come on out!










Admission:

Free

Buy Tickets
Days:

May 21, 2022

2022-05-21 2022-05-21 19:00:00 Day on the Prairie <p>There's truly something for everyone! Love art? Do some shopping, and watch some artists create some pieces on the spot! Love live music? Kick back and enjoy the sounds! Love food? Come out and eat our delicious sandwiches, featuring our farm made cheese! Love Corn Hole? Come out to watch or sign up and join in on the tournament! Have kids that need to get energy out? Bring them to the kids area! And there's so much more!</p> <p>The Flint Hills Fairies will also be flitting around from 1-4 to make sure everyone is having a fun day! Thirsty? What's your flavor? Water, Soda, Tea or visit the beer garden or wine bar!</p> <p>Admission to the fun is free! Come on out!<br /><br /><br /><br /><br /><br /><br /><br /><br /><br /></p> 396 SW 110th Leon, KS America/Chicago
Back To Previous