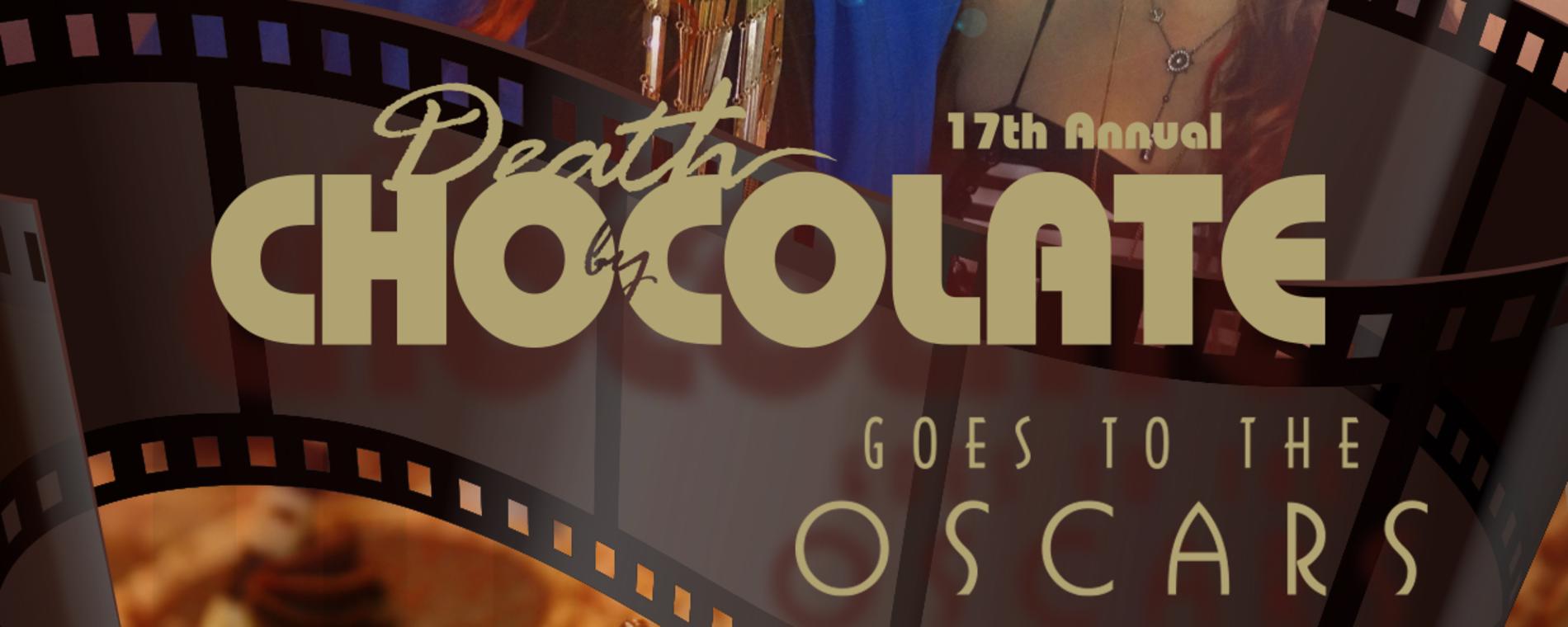 Back to Previous
Death by Chocolate
From: 06:30 PM to 10:00 PM, March 4, 2023 | Exploration Place
★ Valet Parking ★ Red Carpet ★ Paparazzi ★ Unlimited Tastings ★
Celebrate the best in film with an unforgettable Oscar-themed night that will take over the whole museum. With more than two dozen tasting stations, it's the ultimate indulgence.
The evening will be filled with exciting Oscar-worthy surprises. Stand amidst 2,000 glowing candles as you enjoy a live jazz ensemble, show your star power during laser karaoke and bust a move at the Knight Club dance party in the castle.
Swag bags and exclusive green room lounges will give VIP ticket holders the full Oscar experience.
Tickets are limited – will you be there?
Admission:

VIP: $250 | General: $125

Buy Tickets
Days:

March 4, 2023

>

2023-03-04 2023-03-04 22:00:00 Death by Chocolate <p>★ Valet Parking ★ Red Carpet ★ Paparazzi ★ Unlimited Tastings ★</p> <p>Celebrate the best in film with an unforgettable Oscar-themed night that will take over the whole museum. With more than two dozen tasting stations, it's the ultimate indulgence.</p> <p>The evening will be filled with exciting Oscar-worthy surprises. Stand amidst 2,000 glowing candles as you enjoy a live jazz ensemble, show your star power during laser karaoke and bust a move at the Knight Club dance party in the castle.</p> <p>Swag bags and exclusive green room lounges will give VIP ticket holders the full Oscar experience.</p> <p>Tickets are limited &#8211; will <em>you</em> be there?</p> 300 N McLean Blvd Wichita, KS America/Chicago
Back To Previous