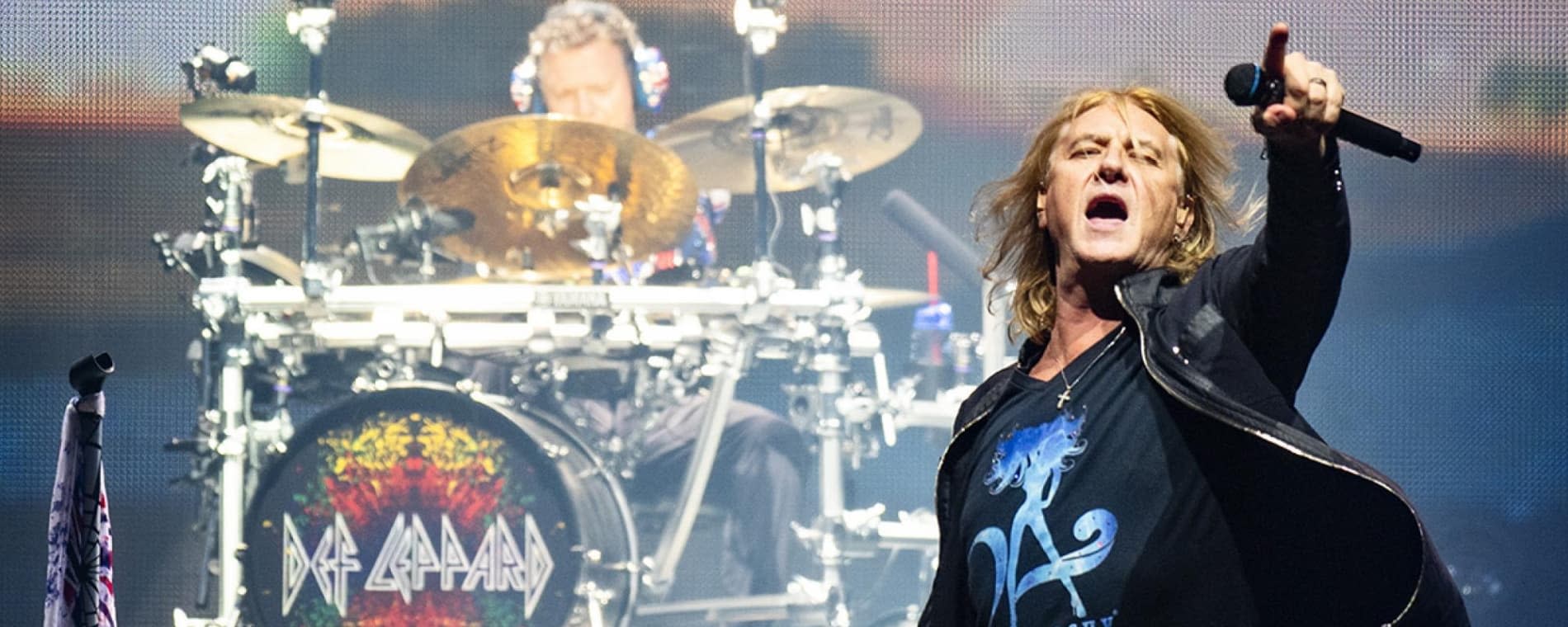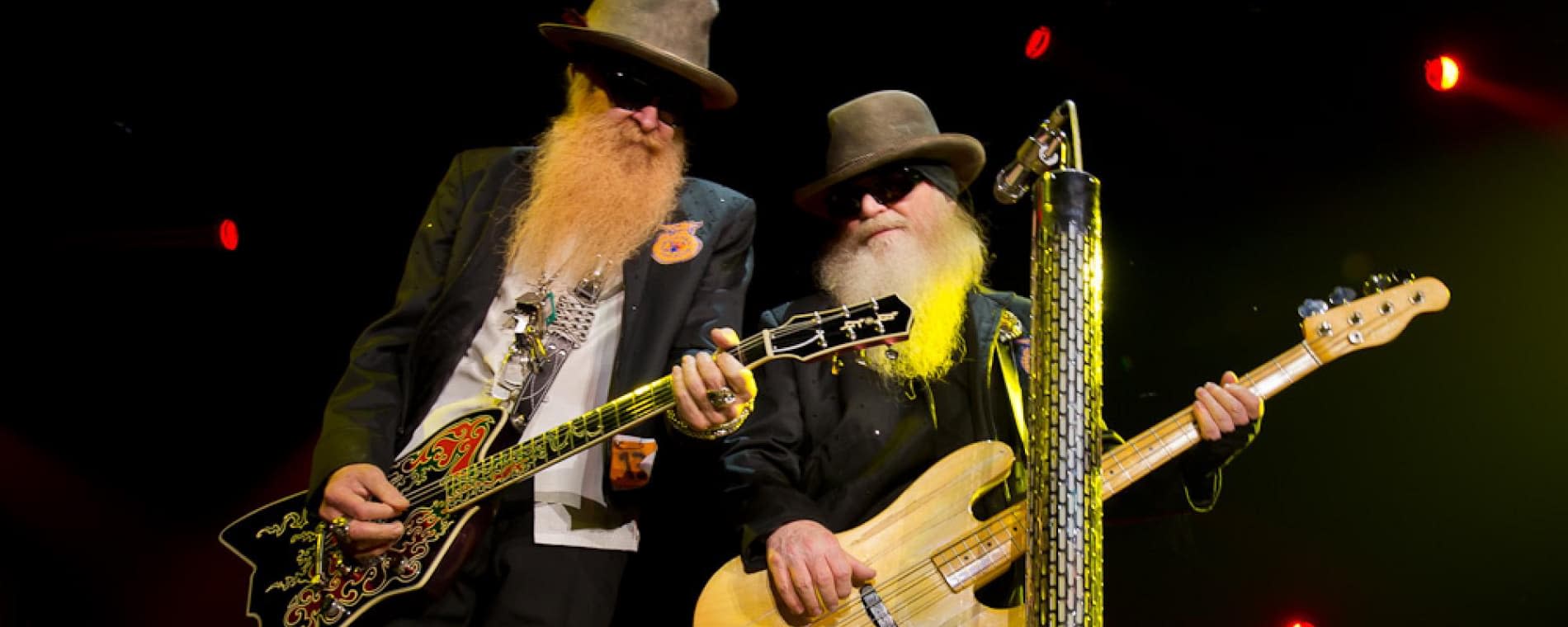 Back to Previous
Def Leppard with ZZ Top - 2020 Vision Tour
7:00pm October 5, 2020 | INTRUST Bank Arena
This event has been cancelled.
Legendary British rock' & roll icons, and 2019 Rock & Roll Hall of Fame® inductees, Def Leppard, are bringing their 20/20 Vision fall tour to Wichita with very special guests ZZ Top.
Produced by Live Nation, this new leg of dates will immediately follow the group's massively successful summer stadium tour with Motley Crue, which has already sold 1.1 million tickets. The group's spectacular live shows and arsenal of hits have become synonymous with their name, leading Def Leppard to be heralded as an institution in both the music and touring industry.
Admission:

Starting at $39.50

Days:

October 5, 2020

2020-10-05 2020-10-05 19:00:00 Def Leppard with ZZ Top - 2020 Vision Tour <p>Legendary British rock' &amp; roll icons, and 2019 Rock &amp; Roll Hall of Fame® inductees, Def Leppard, are bringing their 20/20 Vision fall tour to Wichita with very special guests ZZ Top.</p> <p>Produced by Live Nation, this new leg of dates will immediately follow the group's massively successful summer stadium tour with Motley Crue, which has already sold 1.1 million tickets. The group's spectacular live shows and arsenal of hits have become synonymous with their name, leading Def Leppard to be heralded as an institution in both the music and touring industry.</p> <p><a title="Get Tickets" href="https://selectaseat.com/def-leppard-zz-top" rel="nofollow" target="_blank"><strong>Get Tickets</strong></a></p> 500 E. Waterman Wichita, KS America/Chicago
Back To Previous