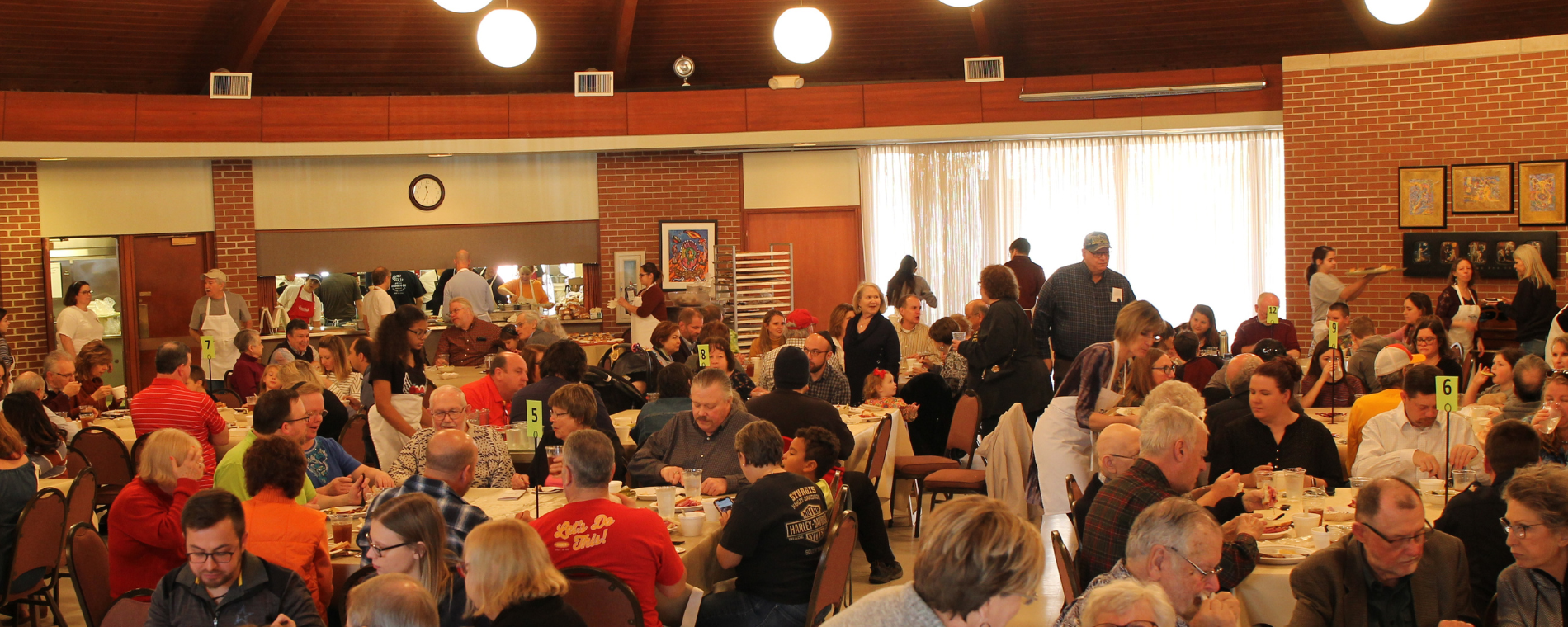 Back to Previous
Deli Day
10:00 AM, November 6, 2022 | Joan S. Beren Wichita Jewish Community Center
After a 2-year pandemic forced hiatus, Deli Day is back in 2022!

Full Meal: $20 per meal
Meat options:
Beef Brisket with Challah Roll OR
Corned Beef Sandwich on Rye
Meals include:
- Potato Knish
- Cup of Matzah Ball Soup
- Tomato-Cucumber Salad
- Dessert (Choice of: Strudel or Black & White Cookie)

Dining Options: (10:00am – 2:00pm)
- Dine In: Come in, enjoy your meal in our new facility, and see a familiar face or two.
- To Go: Take your meal to-go to enjoy in the comfort of your own home.

Contact us:
Email: CEWichita@gmail.com
Phone: 316-684-5148

Don't forget! You can also order Deli Day favorites in advance!
We will have over a dozen of your Deli Day favorites available at Uncle Manny's.* Look for our advance pre-order form to secure yours today.
Deadline for advance pre-orders is Monday, October 31st at 5:00 pm.
Pick up your pre-order on Sunday, Nov. 6. 10:00am-2:00pm.
*Full meal option not included.
Buy Tickets
Days:

November 6, 2022

>

2022-11-06 2022-11-06 14:00:00 Deli Day <p>After a 2-year pandemic forced hiatus, Deli Day is back in 2022!<br><br>Full Meal: $20 per meal<br>Meat options:<br>Beef Brisket with Challah Roll OR<br>Corned Beef Sandwich on Rye<br>Meals include:<br>- Potato Knish<br>- Cup of Matzah Ball Soup<br>- Tomato-Cucumber Salad<br>- Dessert (Choice of: Strudel or Black &amp; White Cookie)<br><br>Dining Options: (10:00am &#8211; 2:00pm)<br>- Dine In: Come in, enjoy your meal in our new facility, and see a familiar face or two.<br>- To Go: Take your meal to-go to enjoy in the comfort of your own home.<br><br>Contact us:<br>Email: CEWichita@gmail.com<br>Phone: 316-684-5148<br><br>Don't forget! You can also order Deli Day favorites in advance!<br>We will have over a dozen of your Deli Day favorites available at Uncle Manny's.* Look for our advance pre-order form to secure yours today.<br>Deadline for advance pre-orders is Monday, October 31st at 5:00 pm.<br>Pick up your pre-order on Sunday, Nov. 6. 10:00am-2:00pm.<br>*Full meal option not included.</p> 1850 N. Woodlawn WICHITA, KS America/Chicago
Back To Previous