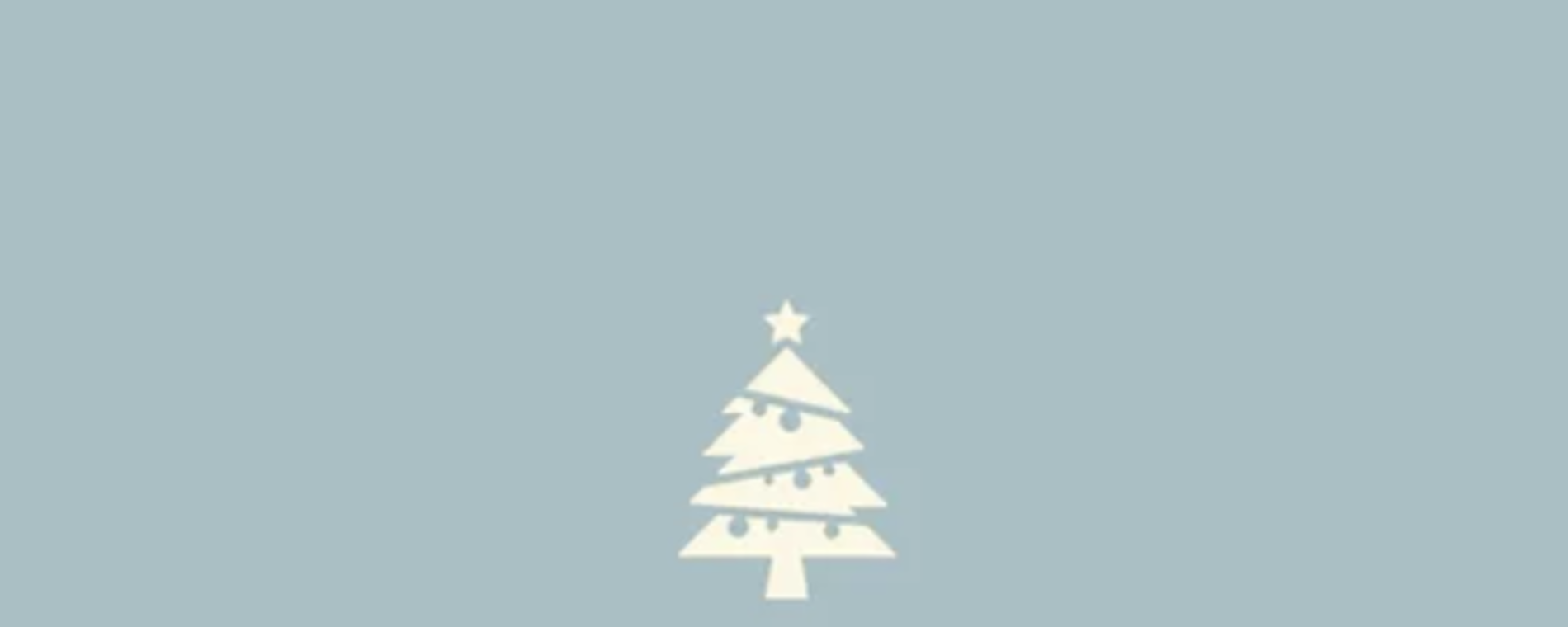 "Derbysville: Town of Misfit Toys"
Wed-Sat: 6:00 PM | Sun: 10:30 AM, November 10, 2023 | Mosley Street Melodrama
"Once you come to Derbysville...you never leave!" Mr. Potter is up to no good. Every toy he makes is a misfit. Sure, they may look like your favorite childhood toys, but with a twist. Devastated by the news of their doom, Barbie, G.I. Joe Joe, Malibu Barbie, and Ken decide to take matters into their own hands and expose Mr. Potter for the fraud he is. Little do they know that there is a traitor in their midst informing him of their plans. Will Santa rescue our misfit team? Will Chatty Cathy stop talking long enough to reveal her true alliance? Will Malibu Barbie finally get a tan? Take a trip to Derbysville to find out!
Then following intermission, enjoy a festive musical revue filled with all of your favorite holiday tunes.
Admission:

Starting at $26

Buy Tickets

Days:

11/10/2023, 11/11/2023, 11/17/2023, 11/18/2023, 11/19/2023, 11/24/2023, 11/25/2023, 11/26/2023, 12/1/2023, 12/2/2023, 12/3/2023, 12/6/2023, 12/7/2023, 12/8/2023, 12/9/2023, 12/10/2023, 12/13/2023, 12/14/2023, 12/16/2023, 12/17/2023, 12/20/2023, 12/21/2023, 12/22/2023, 12/23/2023

>

2023-11-10 2023-12-23 "Derbysville: Town of Misfit Toys" <p>"Once you come to Derbysville...you never leave!" Mr. Potter is up to no good. Every toy he makes is a misfit. Sure, they may look like your favorite childhood toys, but with a twist. Devastated by the news of their doom, Barbie, G.I. Joe Joe, Malibu Barbie, and Ken decide to take matters into their own hands and expose Mr. Potter for the fraud he is. Little do they know that there is a traitor in their midst informing him of their plans. Will Santa rescue our misfit team? Will Chatty Cathy stop talking long enough to reveal her true alliance? Will Malibu Barbie finally get a tan? Take a trip to Derbysville to find out!</p> <div>Then following intermission, enjoy a festive musical revue filled with all of your favorite holiday tunes.</div> <div> </div> 234 N. Mosley St. Wichita, KS America/Chicago
Back To Previous