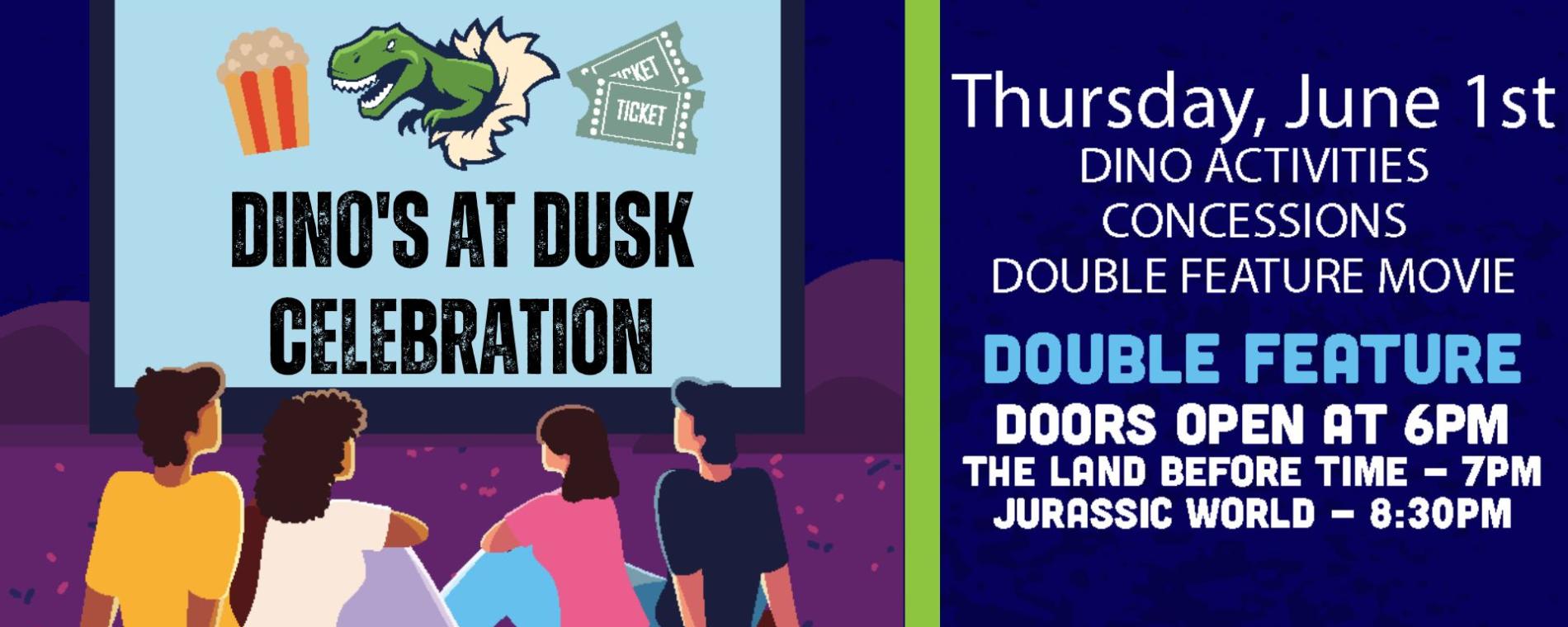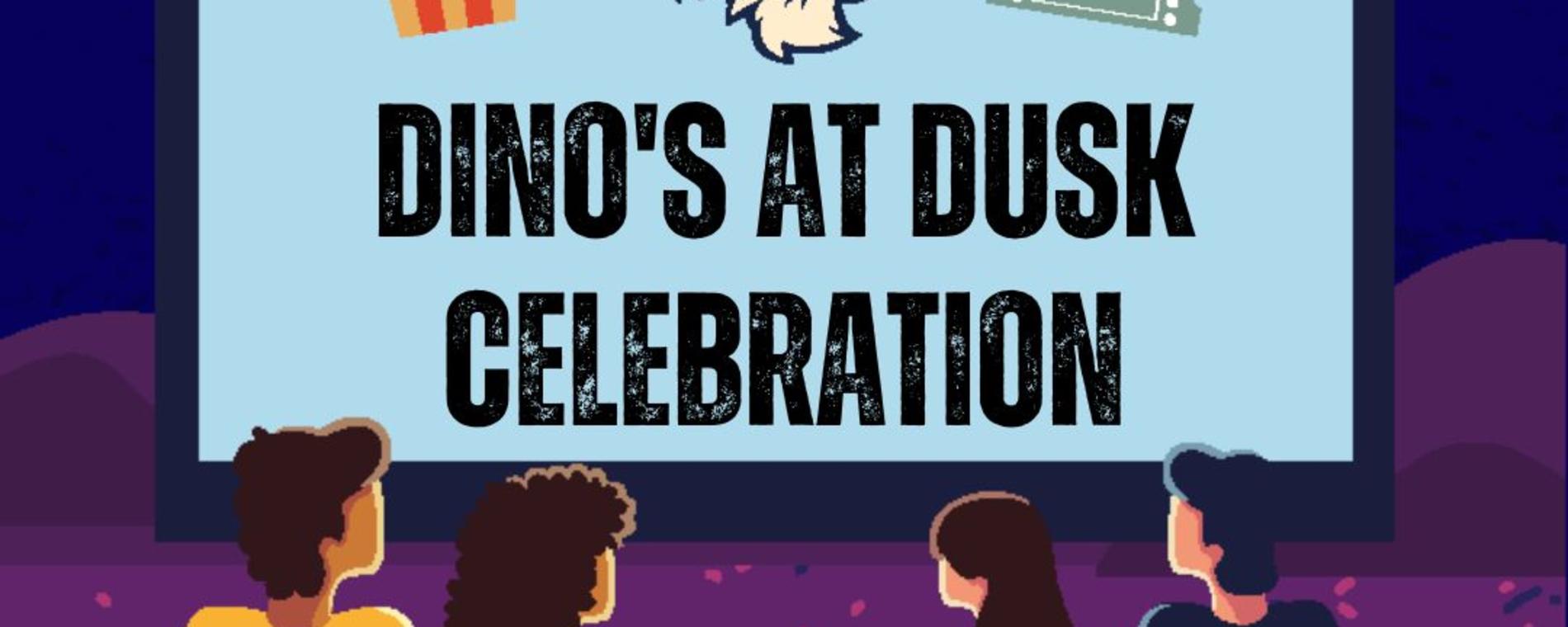 Back to Previous
DINO'S AT DUSK & NATIONAL DINOSAUR DAY
From: 09:00 AM to 10:00 PM, June 1, 2023 | Botanica Wichita
Dino's Around the World: 9 a.m. to 5 p.m.
Gardens will be open for regular hours. Voyage with us to discover. Pangea and the Dinosaurs Around the World Exhibit. Special Dinosaur- themed activities will be included with admission.
Ancient Kansas Dinosaurs: Doors open at 10 a.m., Presentation at 10:30.
Oceans of Kansas Presentation by Paleontologist Mike Everhart. Q&A
to follow presentation. Light brunch refreshments provided. Included with
general admission.
Dino's at Dusk Double Feature Screening: Doors open at 6 p.m. 
Movie: The Land Before Time starts at 7 p.m. 
Movie: Jurassic World starts at 8:30 p.m. 
Concessions, Carousel Rides and Photo Booth by Lamphouse. Bring
your own lawn chairs and blankets. Be sure to visit all your favorite
dinosaurs throughout the gardens before the movie begins.
LEARN MORE: https://botanica.org/events/dinos-at-dusk-double-feature/
Admission:

$12 Member Adult | $15 Non-Member Adult | $10 All Youth Pre-sold tickets only.

Days:

June 1, 2023

>

2023-06-01 2023-06-01 22:00:00 DINO'S AT DUSK & NATIONAL DINOSAUR DAY <p> </p> <p><strong>Dino's Around the World: 9 a.m. to 5 p.m.</strong></p> <p>Gardens will be open for regular hours. Voyage with us to discover. Pangea and the Dinosaurs Around the World Exhibit. Special Dinosaur- themed activities will be included with admission.</p> <p><strong>Ancient Kansas Dinosaurs: Doors open at 10 a.m., Presentation at 10:30.</strong></p> <p>Oceans of Kansas Presentation by Paleontologist Mike Everhart. Q&amp;A</p> <p>to follow presentation. Light brunch refreshments provided. Included with</p> <p>general admission.</p> <p><strong>Dino's at Dusk Double Feature Screening: Doors open at 6 p.m. </strong></p> <p>Movie: The Land Before Time starts at 7 p.m. </p> <p>Movie: Jurassic World starts at 8:30 p.m. </p> <p> </p> <p>Concessions, Carousel Rides and Photo Booth by Lamphouse. Bring</p> <p>your own lawn chairs and blankets. Be sure to visit all your favorite</p> <p>dinosaurs throughout the gardens before the movie begins.</p> <p> </p> <p>LEARN MORE: <a href="https://botanica.org/events/dinos-at-dusk-double-feature/">https://botanica.org/events/dinos-at-dusk-double-feature/</a></p> 701 N. Amidon Wichita, KS America/Chicago
Back To Previous