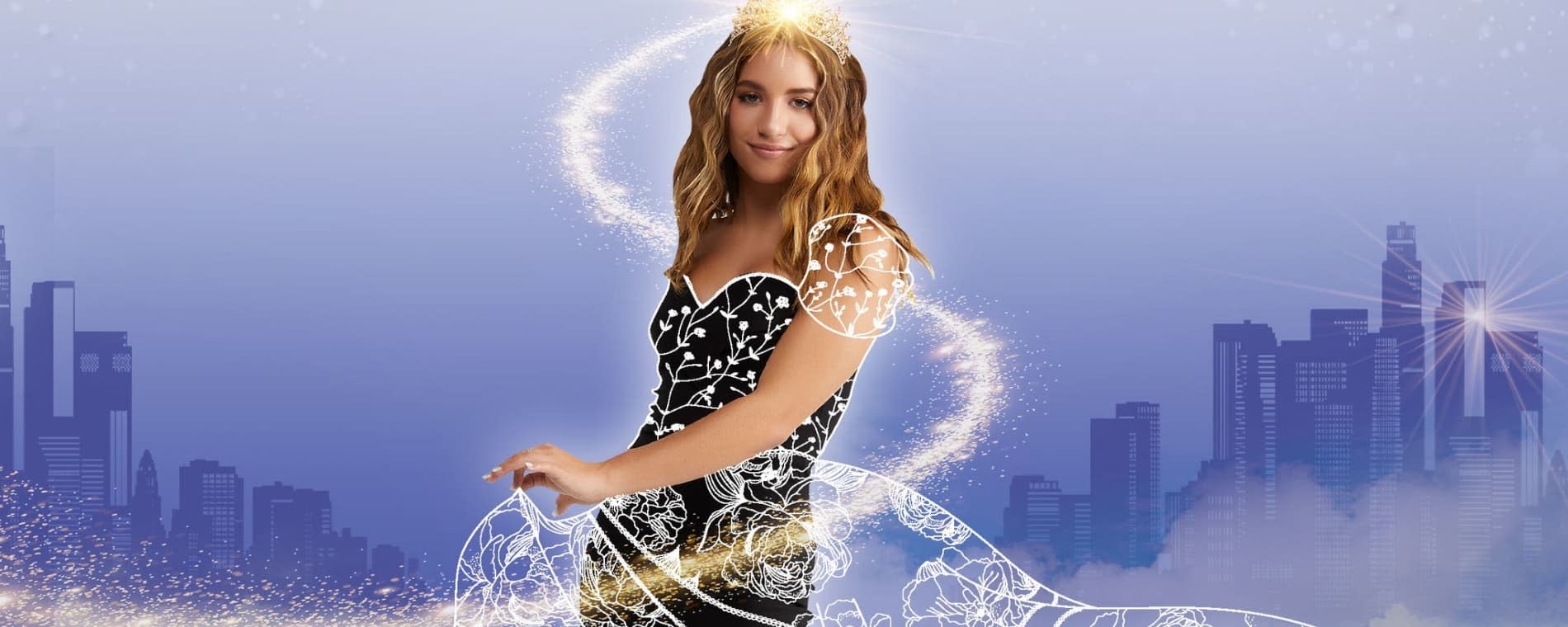 Back to Previous
Disney Dance Upon A Dream - Postponed
7:00pm , March 22, 2020 | Orpheum Theatre
**Due to unforeseen circumstances and after careful consideration, the producers of DISNEY DANCE UPON A DREAM have decided to postpone its planned spring 2020 tour. In order to provide the most magical experience for ticket buyers, we are seeking to reschedule in spring 2021. For a full refund or further information please contact Select-A-Seat at 855.755.7328. Thank you.
Come and celebrate the dazzling world of Disney with dancer, social media, and television sensation Mackenzie Ziegler as she goes on an electrifying adventure to find her own beat in our fast-moving world.
Disney and dance fans of all ages will delight in the breathtaking performances of our present-day Disney heroine Mackenzie and an incredible group of dancers as they journey through a soundtrack of Disney's greatest hits remixed and reimagined. Mackenzie steps into a magical world as she shares a story on stage that audiences have never experienced before. Featuring video and music with a twist from our most beloved Disney films, including Beauty and the Beast, Moana, and Cinderella, this show is not to be missed!
$49.50 Upper Balcony
$59.50 Orchestra Rows L-W & Lower Balcony
$69.50 Orchestra Rows G-K
$100.50 Preferred Seating Orchestra Rows C-F*
$175.50 Premium VIP Orchestra Rows A&B***
Admission:

$50-176

Times:

7:00pm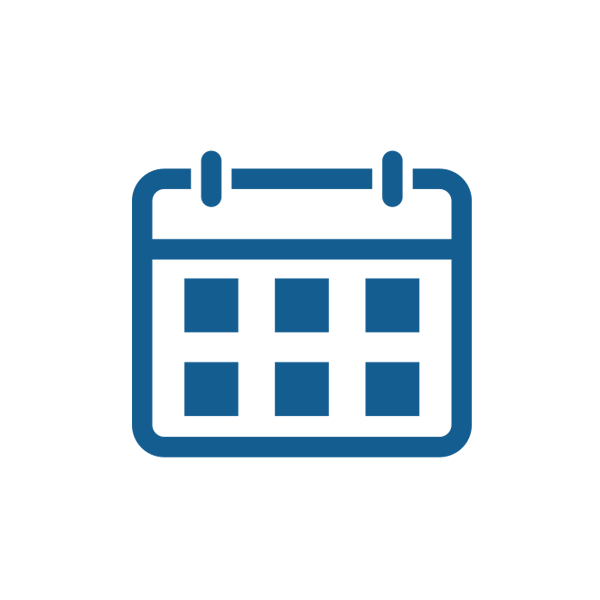 Disney Dance Upon A Dream - Postponed
<p><em>**Due to unforeseen circumstances and after careful consideration, the producers of DISNEY DANCE UPON A DREAM have decided to postpone its planned spring 2020 tour. In order to provide the most magical experience for ticket buyers, we are seeking to reschedule in spring 2021. For a full refund or further information please contact Select-A-Seat at 855.755.7328. Thank you.</em></p> <p>Come and celebrate the dazzling world of Disney with dancer, social media, and television sensation Mackenzie Ziegler as she goes on an electrifying adventure to find her own beat in our fast-moving world.</p> <p>Disney and dance fans of all ages will delight in the breathtaking performances of our present-day Disney heroine Mackenzie and an incredible group of dancers as they journey through a soundtrack of Disney's greatest hits remixed and reimagined. Mackenzie steps into a magical world as she shares a story on stage that audiences have never experienced before. Featuring video and music with a twist from our most beloved Disney films, including Beauty and the Beast, Moana, and Cinderella, this show is not to be missed!</p> <p><strong><a title="Get Tickets" href="https://selectaseat.com/disney-dance" rel="nofollow" target="_blank">Get Tickets</a></strong></p> <p>$49.50 Upper Balcony<br />$59.50 Orchestra Rows L-W &amp; Lower Balcony<br />$69.50 Orchestra Rows G-K<br />$100.50 Preferred Seating Orchestra Rows C-F*<br />$175.50 Premium VIP Orchestra Rows A&amp;B***</p>
200 N. Broadway St., Ste. 330 Wichita, KS
America/Chicago
Back To Previous