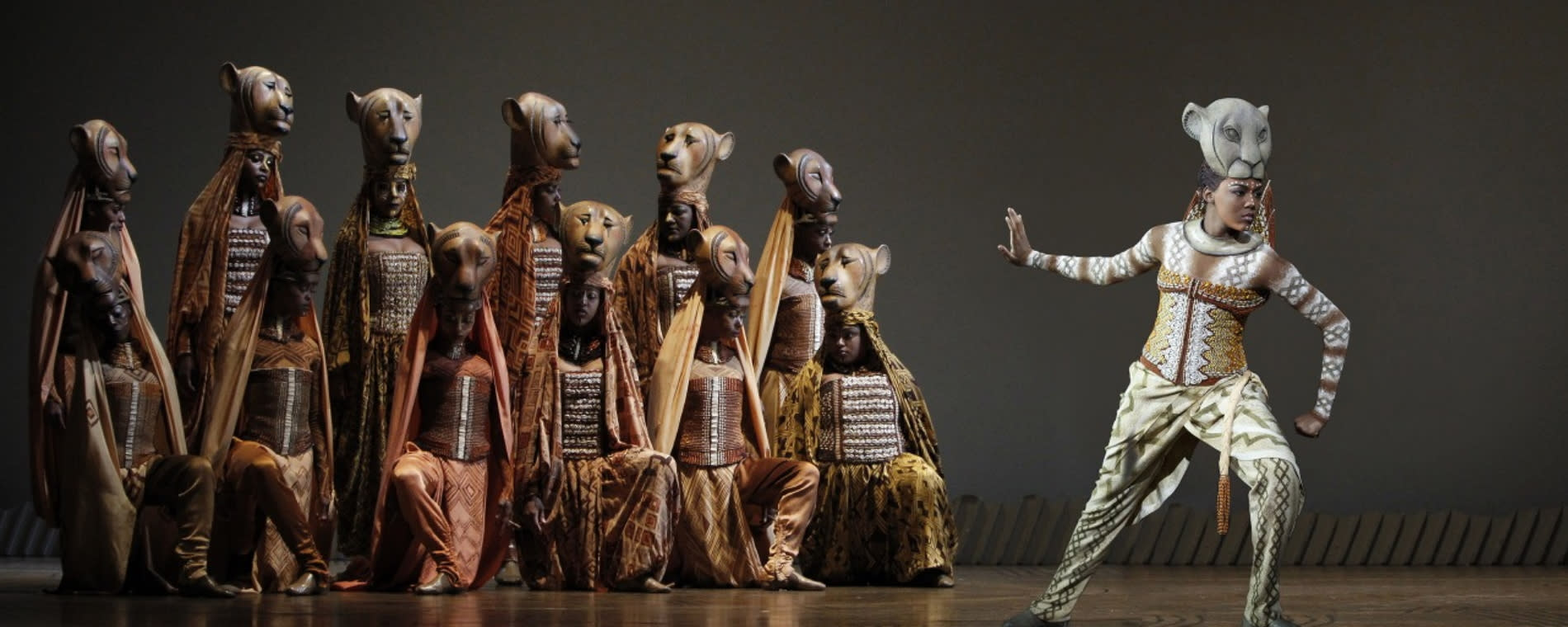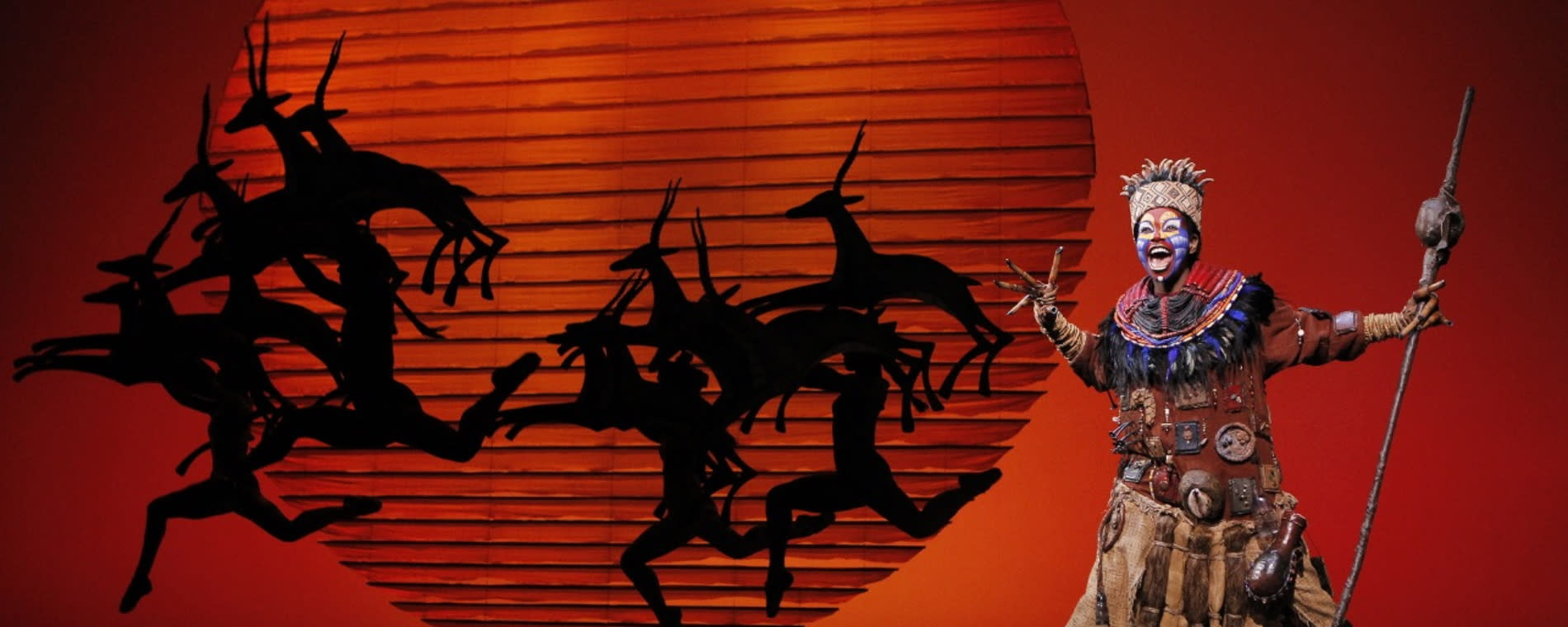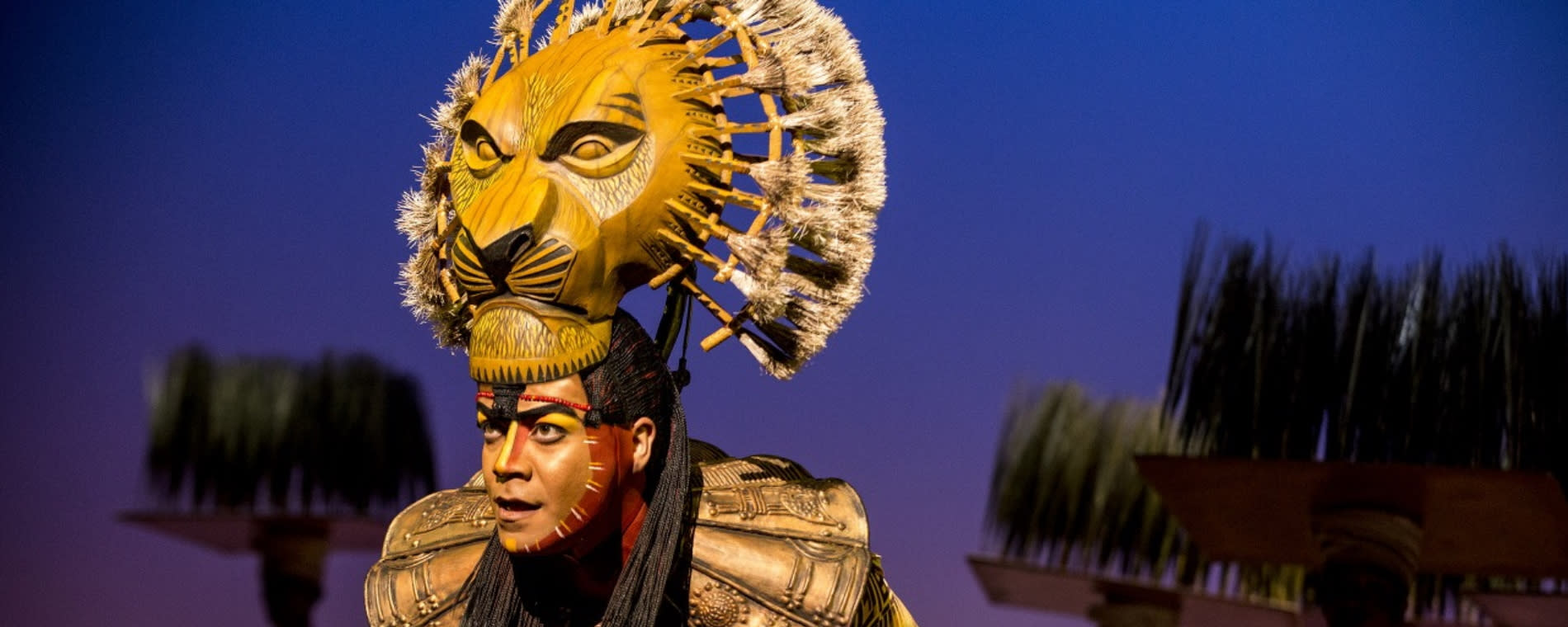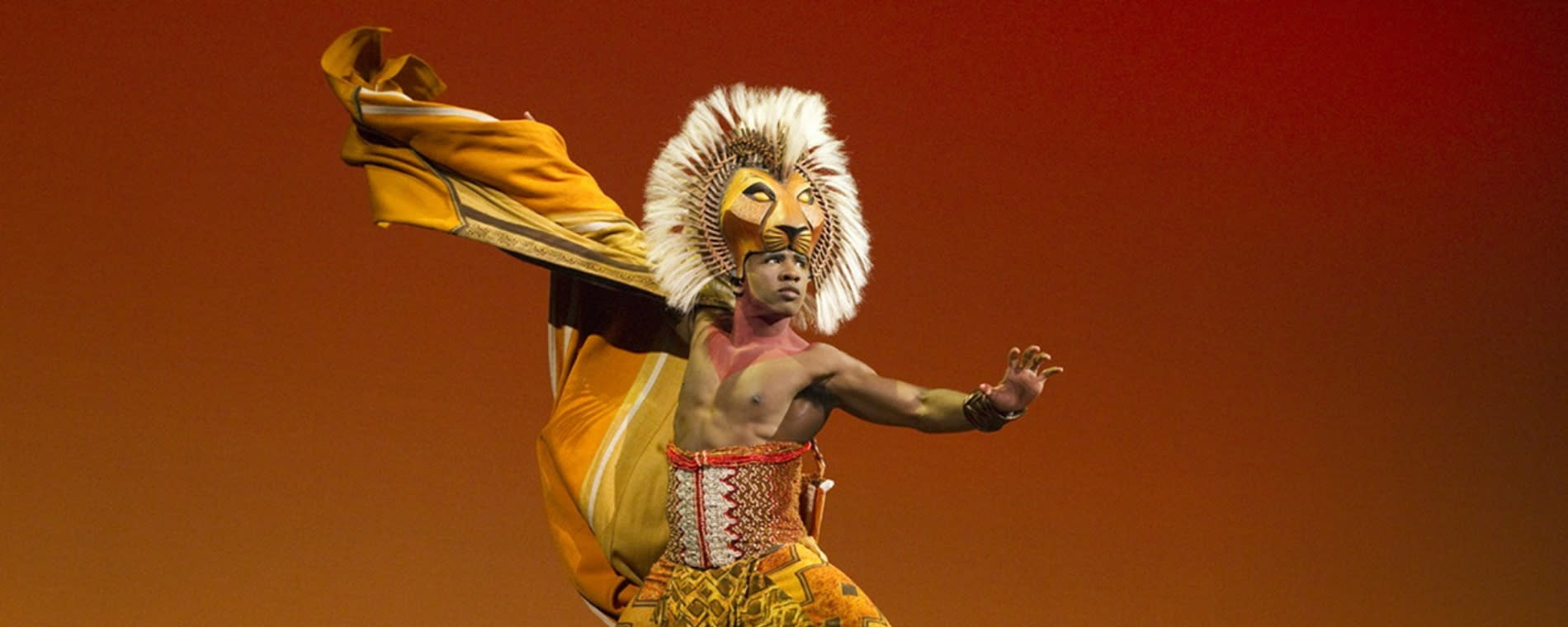 Back to Previous
Disney's The Lion King
TBD, April 3, 2022 | Century II Performing Arts & Convention Center
*DATES NOT FINAL* 
Schedule will be updated when dates are confirmed for this production planned for Spring 2022
Winner of six Tony Awards®, including Best Musical, THE LION KING brings together one of the most imaginative creative teams on Broadway. Tony® Award-winning director Julie Taymor brings to life a story filled with hope and adventure set against an amazing backdrop of stunning visuals. THE LION KING also features the extraordinary work of Tony® Award-winning choreographer Garth Fagan and some of Broadway's most recognizable music, crafted by Tony® Award-winning artists Elton John and Tim Rice. Part of the Broadway in Wichita series.
More than 100 million people around the world have experienced the awe-inspiring visual artistry, the unforgettable music, and the uniquely theatrical storytelling of this Broadway spectacular – one of the most breathtaking and beloved productions ever to grace the stage.
| | |
| --- | --- |
| ACT I | 1 hour 15 minutes |
| INTERMISSION | 15 minutes |
| ACT II | 1 hour |
| RUNNING TIME | 2 hours 30 minutes |
The performance will begin promptly at the advertised curtain time. Latecomers will be held outside of the theater until the tour approved entrance time.
Admission:

TBD

Recurrence:

Recurring daily

Days:

April 3, 2022 - April 9, 2022

2022-04-03 2022-04-09 19:30:00 Disney's The Lion King <p><em><strong>*DATES NOT FINAL* </strong></em><br /><em><strong>Schedule will be updated when dates are confirmed for this production planned for Spring 2022</strong></em></p> <p>Winner of six Tony Awards®, including Best Musical, THE LION KING brings together one of the most imaginative creative teams on Broadway. Tony® Award-winning director Julie Taymor brings to life a story filled with hope and adventure set against an amazing backdrop of stunning visuals. THE LION KING also features the extraordinary work of Tony® Award-winning choreographer Garth Fagan and some of Broadway's most recognizable music, crafted by Tony® Award-winning artists Elton John and Tim Rice. Part of the Broadway in Wichita series.</p> <p>More than 100 million people around the world have experienced the awe-inspiring visual artistry, the unforgettable music, and the uniquely theatrical storytelling of this Broadway spectacular &#8211; one of the most breathtaking and beloved productions ever to grace the stage.</p> <table style="width: 325px;" border="0" align="center"> <tbody> <tr> <td>ACT I</td> <td>1 hour 15 minutes</td> </tr> <tr> <td>INTERMISSION</td> <td>15 minutes</td> </tr> <tr> <td>ACT II</td> <td>1 hour</td> </tr> <tr> <td>RUNNING TIME</td> <td>2 hours 30 minutes</td> </tr> </tbody> </table> <p><em>The performance will begin promptly at the advertised curtain time. Latecomers will be held outside of the theater until the tour approved entrance time.</em></p> 225 W. Douglas Ave. Wichita, KS America/Chicago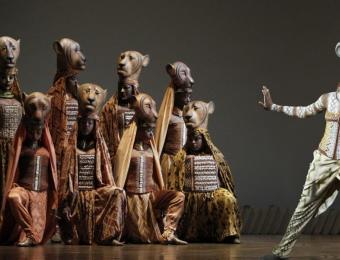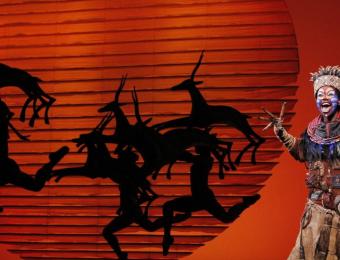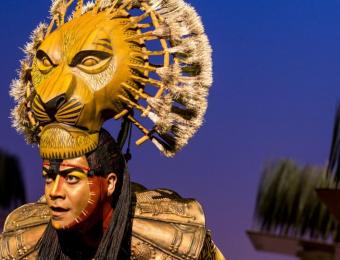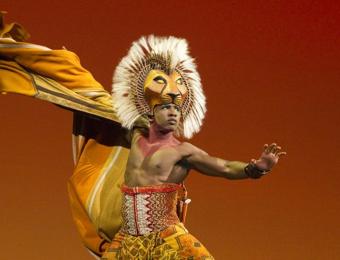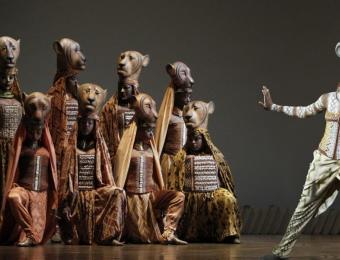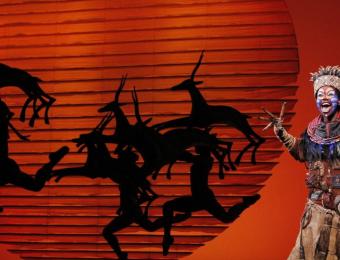 Back To Previous