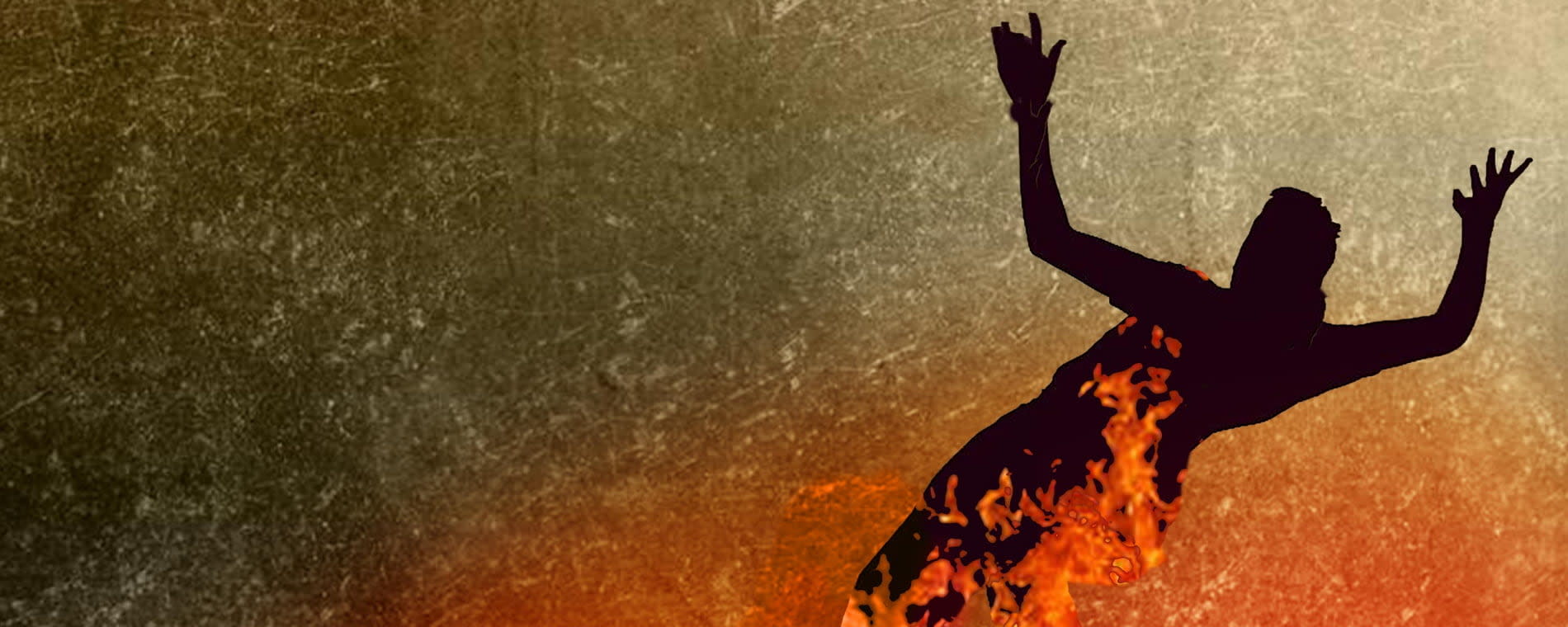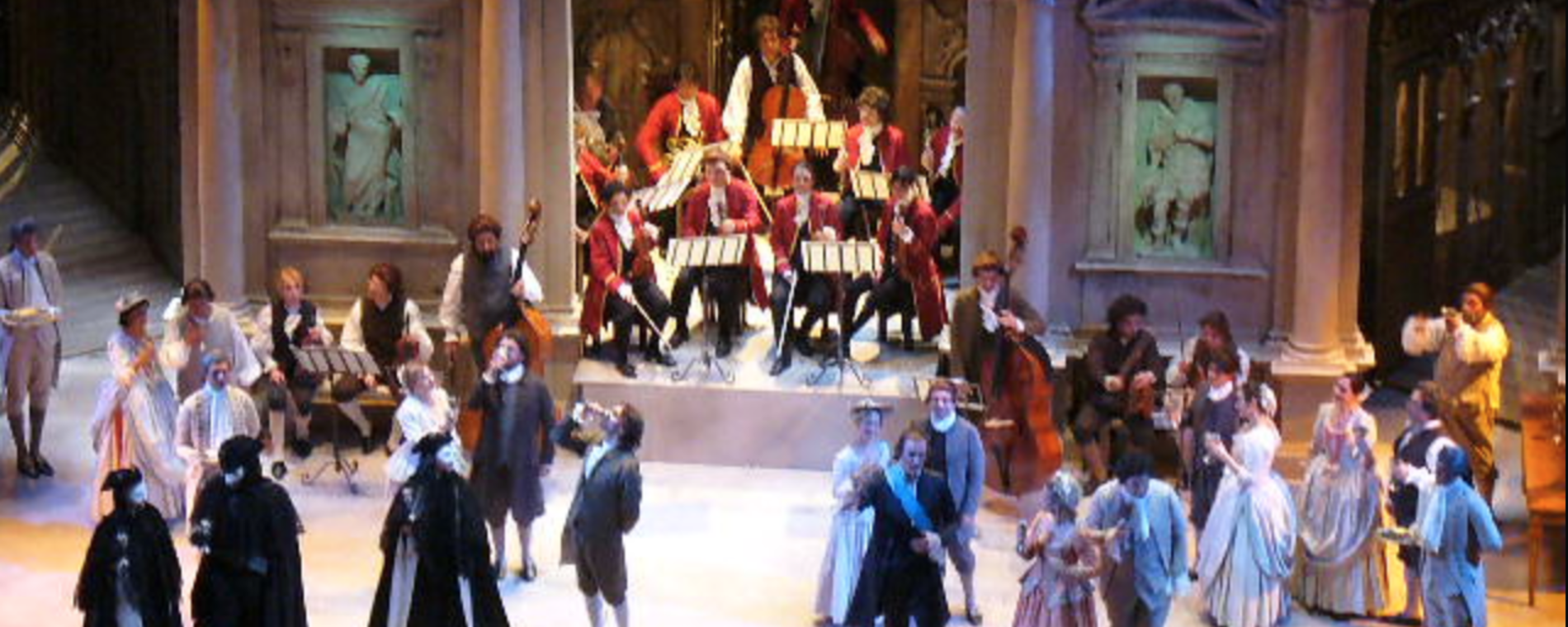 Back to Previous
Don Giovanni
This event has been postponed and will be moved to its new date once rescheduled.
The dates for this event have already occurred, please check back again for new dates.
NOTE:
Wichita Grand Opera has made the difficult decision to postpone our performances of Don Giovanni (April 23, 25, 26), and will reschedule the performances after the current emergency. - WGO on Facebook
Mozart's masterpiece wonderfully blends the serious, even the frightening, with the humorous. The story centers on the eponymous aristocrat whose obsession in life is bedding as many women as possible by whatever means necessary, whether persuasion or force.
As always, Mozart is fascinated by human relationships, and though much has been made of the tension between the Don and his servant Leporello, Mozart sees class not as determinative of human interaction but as a lens through which the nature of man can be better understood.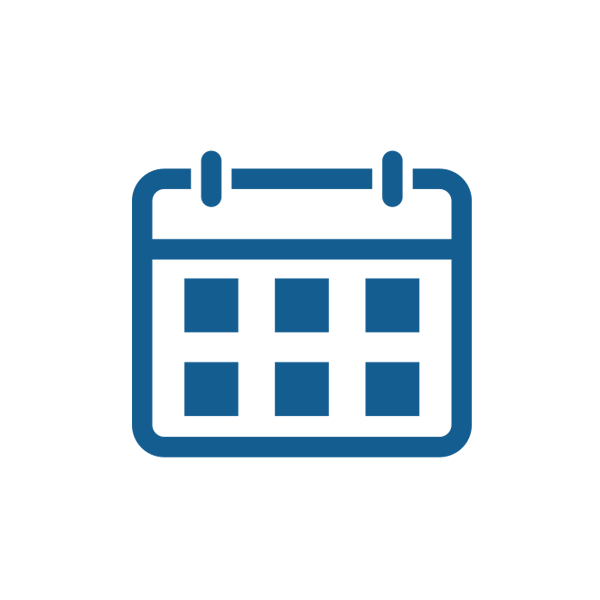 Don Giovanni
<p><strong>NOTE:</strong><br /><em>Wichita Grand Opera has made the difficult decision to postpone our performances of Don Giovanni (April 23, 25, 26), and will reschedule the performances after the current emergency</em>. - <a title="Notice" href="https://www.facebook.com/WichitaGrandOpera/posts/3162273450469685" rel="nofollow" target="_blank"><strong>WGO on Facebook</strong></a></p> <p>Mozart's masterpiece wonderfully blends the serious, even the frightening, with the humorous. The story centers on the eponymous aristocrat whose obsession in life is bedding as many women as possible by whatever means necessary, whether persuasion or force.</p> <p>As always, Mozart is fascinated by human relationships, and though much has been made of the tension between the Don and his servant Leporello, Mozart sees class not as determinative of human interaction but as a lens through which the nature of man can be better understood.</p> <p><strong><a href="https://app.arts-people.com/index.php?ticketing=wgo" target="_blank">GET TICKETS</a></strong></p>
America/Chicago
Back To Previous