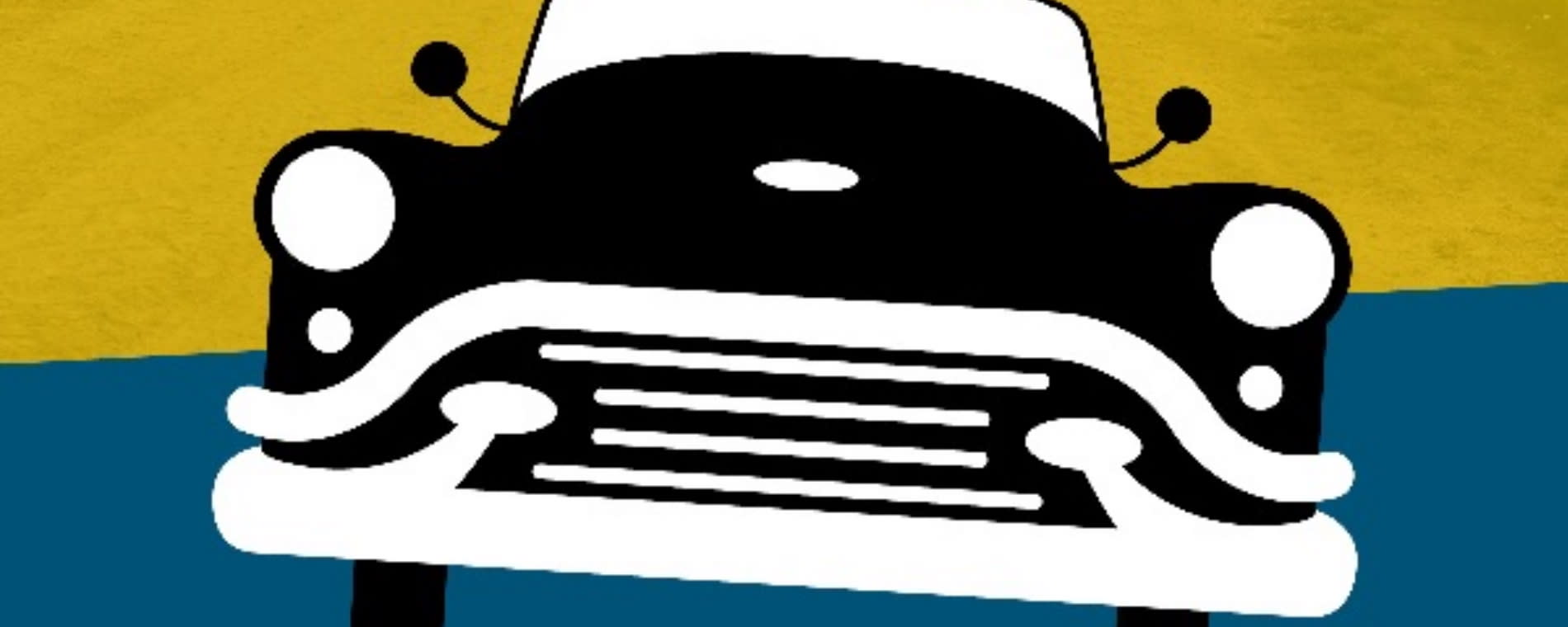 Back to Previous
Driving Miss Daisy
Various Times, July 8, 2021 | Roxy's Downtown
Kicking off Roxy's 2021-22 season is the classic Driving Miss Daisy. The Pulitzer Prize, Obie, Outer Critics Circle and Academy Award winning play/movie will grace the Roxy's stage in July. The story of an elderly Southern Jewish woman and her African-American chauffeur recounts the unlikely bond that develops between two wary people over a 25 year span of wariness, education, and humor. Starring Gina Austin, Huron Breaux and Ray Wills (Equity approval pending). Directed by Debra Campbell with a LIVE Zoom interview with Makeup Artist and Oscar winner Kevin Haney.
| | |
| --- | --- |
| Thursdays-Saturdays | 8-10pm |
| Sundays | 2-4pm |
Tickets
Seating is reserved and can only be booked by calling the box office at 316-265-4400. With limited seating due to social distancing measures in place, performances are selling out quickly, so get your tickets today! Seating chart and more info.
Admission:

$30

Recurrence:

Recurring weekly on Sunday, Thursday, Friday, Saturday

Days:

July 8, 2021 - July 25, 2021

2021-07-08 2021-07-25 Driving Miss Daisy <p>Kicking off Roxy's 2021-22 season is the classic Driving Miss Daisy. The Pulitzer Prize, Obie, Outer Critics Circle and Academy Award winning play/movie will grace the Roxy's stage in July. The story of an elderly Southern Jewish woman and her African-American chauffeur recounts the unlikely bond that develops between two wary people over a 25 year span of wariness, education, and humor. Starring Gina Austin, Huron Breaux and Ray Wills (Equity approval pending). Directed by Debra Campbell with a LIVE Zoom interview with Makeup Artist and Oscar winner Kevin Haney.</p> <table style="width: 250px;" border="0" align="center"> <tbody> <tr> <td>Thursdays-Saturdays</td> <td>8-10pm</td> </tr> <tr> <td>Sundays</td> <td>2-4pm</td> </tr> </tbody> </table> <p><strong>Tickets<br /></strong>Seating is reserved and can <strong>only be booked by calling the box office</strong> at 316-265-4400. With limited seating due to social distancing measures in place, performances are selling out quickly, so get your tickets today! <a title="More info" href="https://www.roxysdowntown.com/tickets" rel="nofollow" target="_blank"><strong>Seating chart and more info</strong></a>.</p> 412 1/2 E. Douglas Wichita, KS America/Chicago
Back To Previous