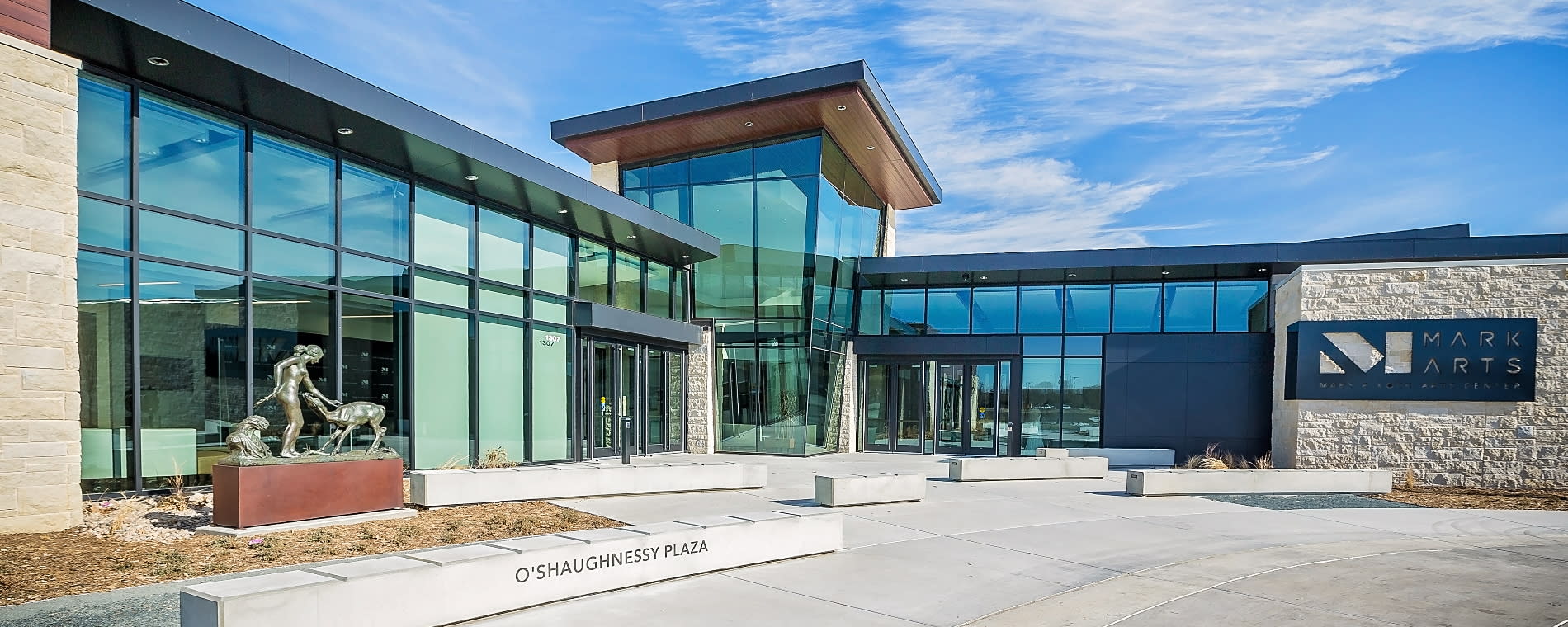 Back to Previous
Eastern Kansas Scholastic Art Awards Exhibition
Regular Gallery Hours , February 7, 2020 - March 28, 2020 | Mark Arts
The Eastern Kansas Scholastic Art Awards Exhibition showcases select artwork created by middle school and high school students from 70 Kansas counties. The Scholastic Art Awards are the largest and longest-running recognition program for young artists in the United States, identifying and rewarding students who demonstrate superior talent and achievement. Nationally, alumni include David Salle, Tom Otterness, Andy Warhol, Kay WalkingStick, Lena Dunham and Zac Posen.
Participants, supported by their visual arts teachers and other community mentors, create and submit their best works of art. Each work is reviewed by a panel of art professionals for originality, technical skill and the emergence of personal vision. In 2018, Kansas educational institutions awarded $2.3 million in scholarships and cash prizes to exhibiting students.
This exhibition is generously underwritten by Elizabeth B. Koch and the K. T. Wiedemann Foundation.
Gallery Hours: Monday – Saturday 10a-5p. The Eastern Kansas Scholastic Art Awards Exhibition will be featured in Mark Arts Youth Gallery.
Times:

Regular Gallery Hours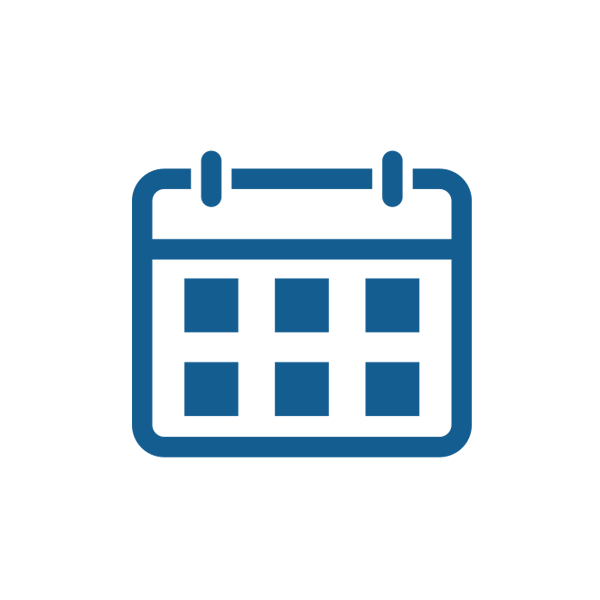 Eastern Kansas Scholastic Art Awards Exhibition
<p>The Eastern Kansas Scholastic Art Awards Exhibition showcases select artwork created by middle school and high school students from 70 Kansas counties. The Scholastic Art Awards are the largest and longest-running recognition program for young artists in the United States, identifying and rewarding students who demonstrate superior talent and achievement. Nationally, alumni include David Salle, Tom Otterness, Andy Warhol, Kay WalkingStick, Lena Dunham and Zac Posen.</p> <p>Participants, supported by their visual arts teachers and other community mentors, create and submit their best works of art. Each work is reviewed by a panel of art professionals for originality, technical skill and the emergence of personal vision. In 2018, Kansas educational institutions awarded $2.3 million in scholarships and cash prizes to exhibiting students.</p> <p>This exhibition is generously underwritten by Elizabeth B. Koch and the K. T. Wiedemann Foundation.</p> <p>Gallery Hours: Monday &#8211; Saturday 10a-5p. The Eastern Kansas Scholastic Art Awards Exhibition will be featured in Mark Arts Youth Gallery.</p>
1307 N. Rock Rd. Wichita, KS
America/Chicago
Back To Previous