Back to Previous
ECHL All-Star Classic FanFest presented by Visit Wichita
7:00pm , January 21, 2020 | Drury Plaza Hotel Broadview
Love hockey? Join the 2020 ECHL All-Star Classic FanFest presented by Visit Wichita at Drury Plaza Hotel Broadview! The event will include live music, autographs with big time players, lots of games and interactive experiences for all ages and displays from the Hockey Hall of Fame.
The 127-year old Stanley Cup™, along with the Conn Smythe Trophy, Vezina Trophy and Hart Memorial Trophy, will be in attendance!
EXCLUSIVE VISIT WICHITA OFFER
Discount tickets, plus a complementary FanFest ticket!
Regular FanFest tickets ($10) can be requested by filling out the form at the bottom of this page, or calling the Thunder's office today at 316-264-4625.
Admission:

$10 or Free with Offer

Times:

7:00pm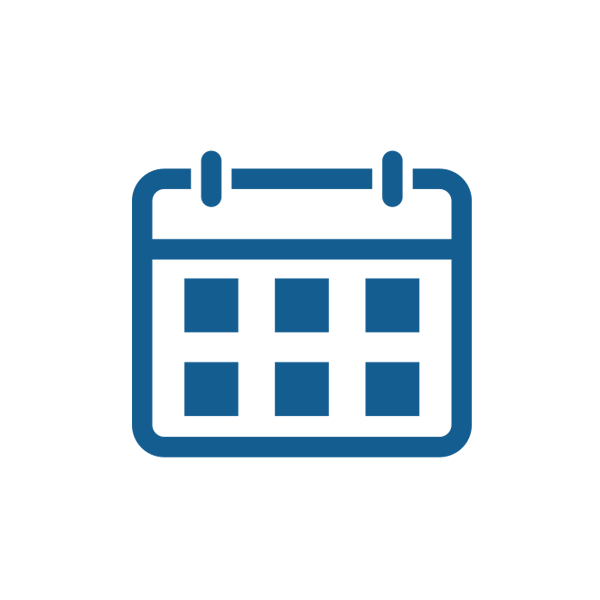 ECHL All-Star Classic FanFest presented by Visit Wichita
<p>Love hockey? Join the 2020 ECHL All-Star Classic FanFest presented by Visit Wichita at Drury Plaza Hotel Broadview! The event will include live music, autographs with big time players, lots of games and interactive experiences for all ages and displays from the Hockey Hall of Fame.</p> <p>The 127-year old <span>Stanley Cup™, <span>along with the Conn Smythe Trophy, Vezina Trophy and Hart Memorial Trophy,</span></span> will be in attendance!</p> <p><strong>EXCLUSIVE VISIT WICHITA OFFER<br /><a title="Exclusive Visit Wichita Offer" href="https://fevo.me/visitwichitaspecial" rel="nofollow" target="_blank">Discount tickets, plus a complementary FanFest ticket!</a></strong></p> <p>Regular FanFest tickets ($10) can be requested by filling out the form at the bottom of <a title="Get Tickets" href="https://www.wichitathunder.com/all-star-ticket-pricing.html" rel="nofollow" target="_blank">this page</a>, or calling the Thunder's office today at 316-264-4625.</p>
400 W. Douglas Ave. Wichita, KS
America/Chicago
Back To Previous