Back to Previous
Elderslie Farm-to-Table Dinners
Starting: 05:30 PM | Elderslie Farm
Farm to Table dining at Elderslie provides an opportunity to enjoy the finest local produce in a lovely country setting north of Wichita.
With an ever-changing, unique multi-course menu, every dinner is carefully planned to showcase the produce of the season and the entire evening provides our guests a lovely walk through each season's bounty. 
Cheese flights available upon request during reservation process.
Reservations are required. Hospitality included in meal price; no tipping.
Elderslie Farm has received more than a dozen Open Table's Diner's Choice Awards in 2019 alone.
Admission:

Full menu $70 per person with optional $29 wine-pairing experience; Three-Course Menu $39 per person with option $15 wine-pairing experience

Times:

Starting: 05:30 PM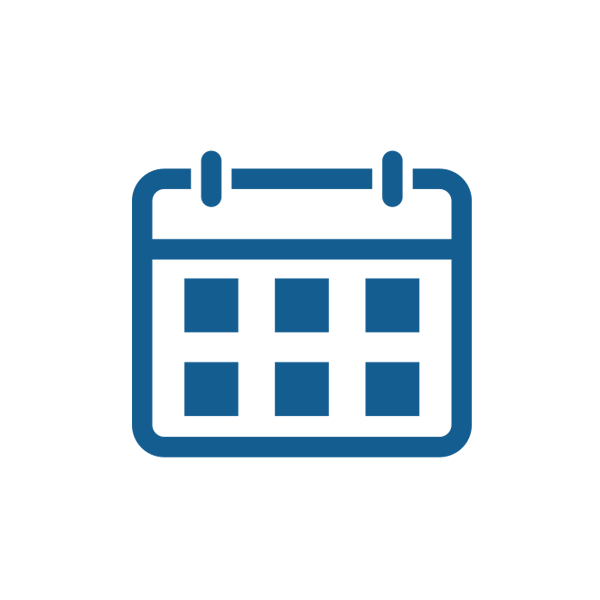 Elderslie Farm-to-Table Dinners
<p>Farm to Table dining at Elderslie provides an opportunity to enjoy the finest local produce in a lovely country setting north of Wichita.</p> <p>With an ever-changing, unique multi-course menu, every dinner is carefully planned to showcase the produce of the season and the entire evening provides our guests a lovely walk through each season's bounty. </p> <p>Cheese flights available upon request during reservation process.</p> <p>Reservations are required. Hospitality included in meal price; no tipping.</p> <p>Elderslie Farm has received more than a dozen Open Table's Diner's Choice Awards in 2019 alone.</p> <p><a href="https://www.opentable.com/restref/client/?rid=444151&amp;restref=444151&amp;partysize=2&amp;datetime=2019-10-02T19%3A00&amp;lang=en-US&amp;r3uid%5B0%5D=zi7TfYr1H&amp;r3uid%5B1%5D=zi7TfYr1H&amp;corrid=7291a4d5-31d0-4afc-acb2-156f439d1273" target="_blank">Book your table today!</a></p>
3501 E 101st St N Kechi, KS
America/Chicago
Back To Previous