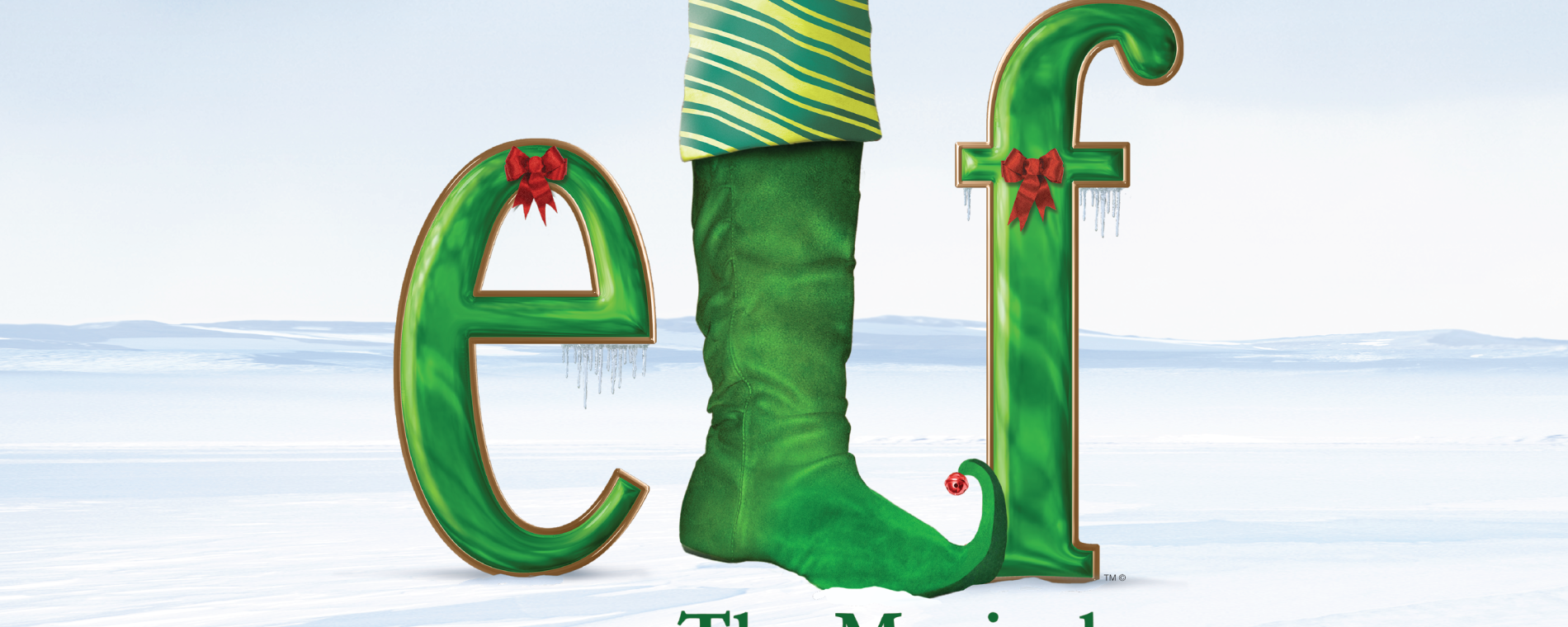 "Elf the Musical"
December 7, 2023 | The Forum Theatre
Buddy, a young orphan, mistakenly crawls into Santa's bag of gifts and is transported to the North Pole. The would be elf is raised, unaware that he is actually a human until his enormous size and poor toy-making abilities cause him to face the truth. A modern-day holiday classic to alternate annually with our A Christmas Carol, which is returning in 2024.

Performances are Thursday to Saturday at 8 p.m. and Sunday at 2 p.m. For more information and to purchase tickets, visit www.forumtheatre.org.
Days:

12/7/2023, 12/8/2023, 12/9/2023, 12/10/2023, 12/14/2023, 12/15/2023, 12/16/2023, 12/17/2023, 12/21/2023, 12/22/2023, 12/23/2023

>

2023-12-07 2023-12-23 "Elf the Musical" <p>Buddy, a young orphan, mistakenly crawls into Santa's bag of gifts and is transported to the North Pole. The would be elf is raised, unaware that he is actually a human until his enormous size and poor toy-making abilities cause him to face the truth. A modern-day holiday classic to alternate annually with our A Christmas Carol, which is returning in 2024.<br><br>Performances are Thursday to Saturday at 8 p.m. and Sunday at 2 p.m. For more information and to purchase tickets, visit <a href="https://www.forumtheatre.org">www.forumtheatre.org</a>.</p> 330 N. Broadway Wichita, KS America/Chicago
Back To Previous