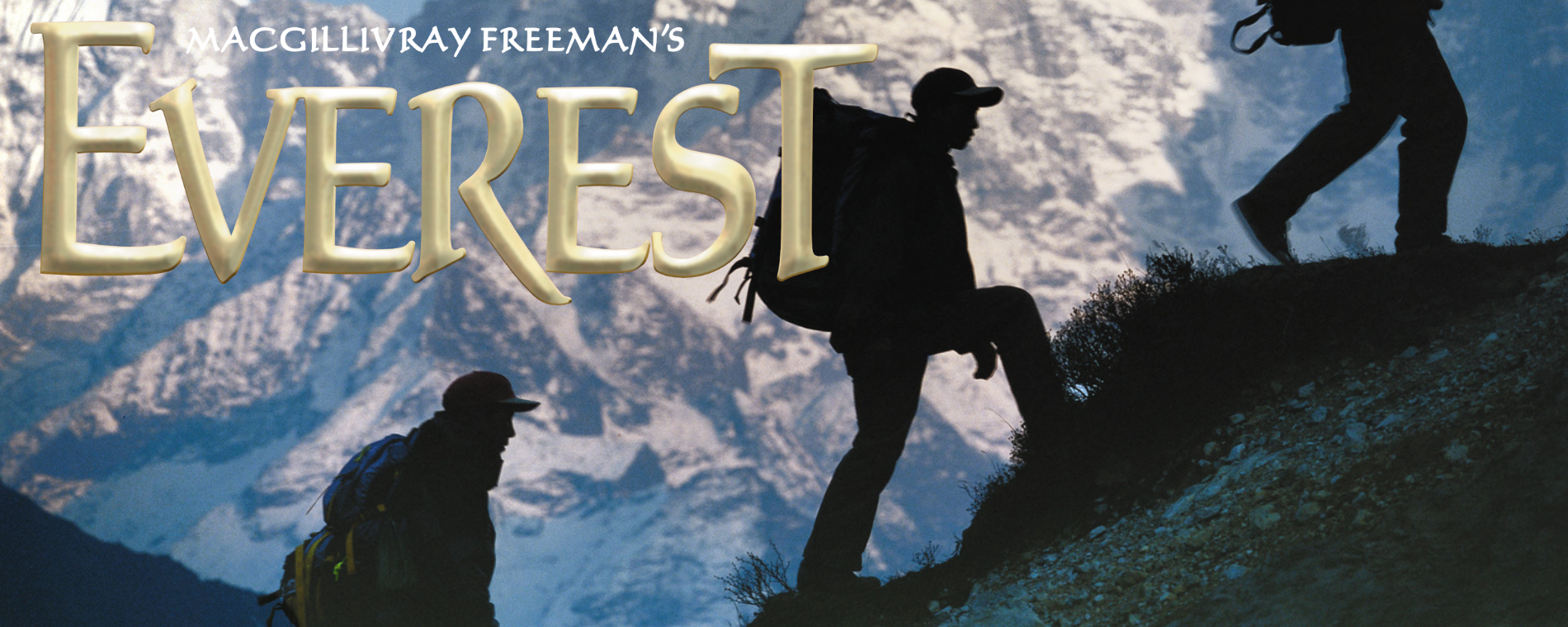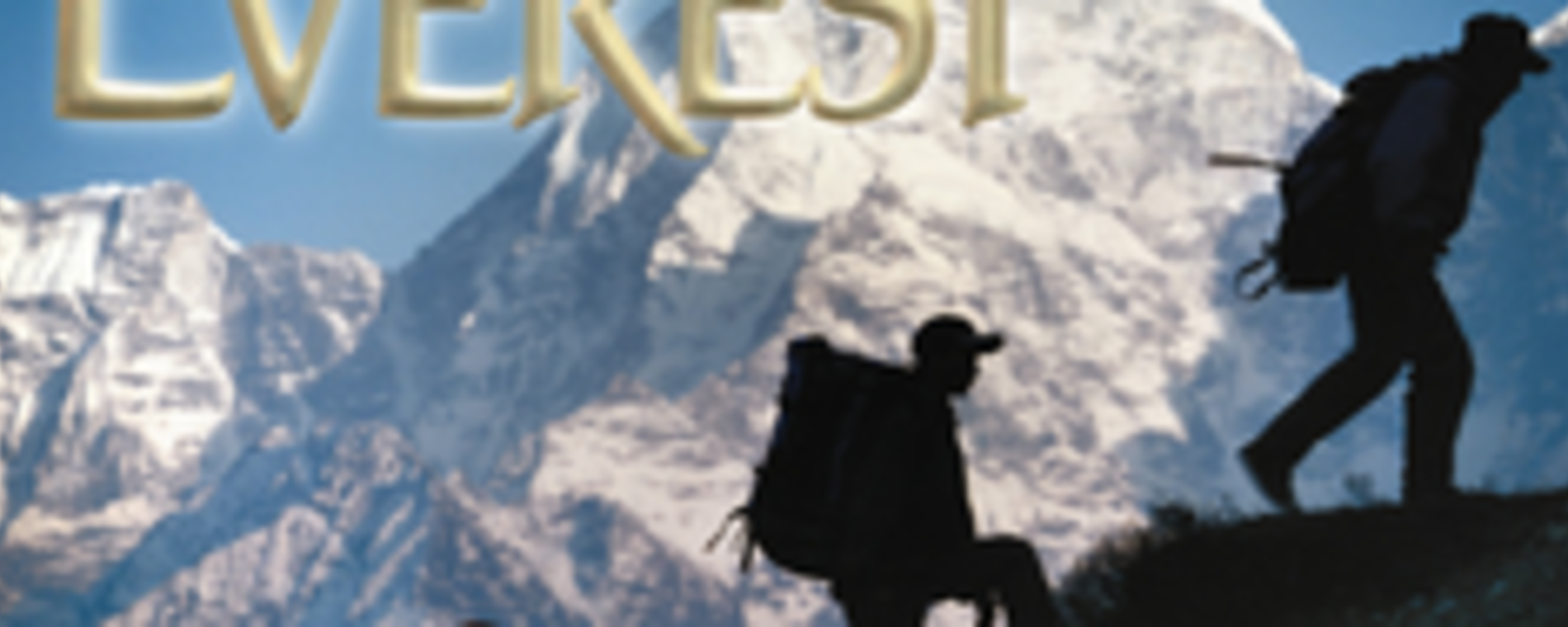 Back to Previous
Everest in the Dome Theater
From: 10:00 AM to 05:00 PM, May 17, 2022 | Exploration Place
The dramatic, true story of an expedition of four climbers on their journey to the summit of Mount Everest, just days after the infamous 1996 tragedy in which eight climbers lost their lives in a deadly storm, a story chronicled in Jon Krakauer's best-selling book Into Thin Air. The unique experience of viewing the film in the dome theater provides an immersive perspective of the world's tallest mountain and the Sherpa culture and tradition that permeates the Everest experience. 
"Visually gorgeous"        – The New York Times
"The best IMAX film to date"         – New York Post
"A breathtaking climb to the top"         – Entertainment Weekly
"As dramatic as it is fascinating and spectacular"         – Daily Variety
Originally released in 1998 to blockbuster success and now digitally remastered for a new generation. Everest is above all else a story of triumph over adversity and of the true power and resilience of the human spirit.
Run time: 40 minutes
Showtimes
Vary - see website for full details
Admission
Members - $6
Adult (12 - 64) - $8
Senior (65+) - $7
Youth (3 - 11) - $6
2 and Under - Free
Dome Theater tickets are available for purchase only at Exploration Place. Tax not included. 
Admission:

$6-8 (discounts for museum members)

Recurrence:

Recurring daily

2022-05-17 Everest in the Dome Theater <p>The dramatic, true story of an expedition of four climbers on their journey to the summit of Mount Everest, just days after the infamous 1996 tragedy in which eight climbers lost their lives in a deadly storm, a story chronicled in Jon Krakauer's best-selling book <em>Into Thin Air</em>. The unique experience of viewing the film in the dome theater provides an immersive perspective of the world's tallest mountain and the Sherpa culture and tradition that permeates the Everest experience. </p> <p><strong>"Visually gorgeous"   </strong>     &#8211; The New York Times<br /> <strong>"The best IMAX film to date"    </strong>     &#8211; New York Post<br /> <strong>"A breathtaking climb to the top"    </strong>     &#8211; Entertainment Weekly<br /> <strong>"As dramatic as it is fascinating and spectacular"    </strong>     &#8211; Daily Variety</p> <p>Originally released in 1998 to blockbuster success and now digitally remastered for a new generation. <em>Everest</em> is above all else a story of triumph over adversity and of the true power and resilience of the human spirit.</p> <p>Run time: 40 minutes</p> <p><strong>Showtimes</strong><br /> Vary - see website for full details</p> <p><strong>Admission</strong><br /> Members - $6<br /> Adult (12 - 64) - $8<br /> Senior (65+) - $7<br /> Youth (3 - 11) - $6<br /> 2 and Under - Free</p> <p><em>Dome Theater tickets are available for purchase only at Exploration Place. Tax not included. </em></p> <p><strong><a href="https://exploration.org/digital-dome-theater-and-planetarium/" target="_blank">More information on Digital Dome Theater shows</a></strong></p> 300 N McLean Blvd Wichita, KS America/Chicago
Back To Previous