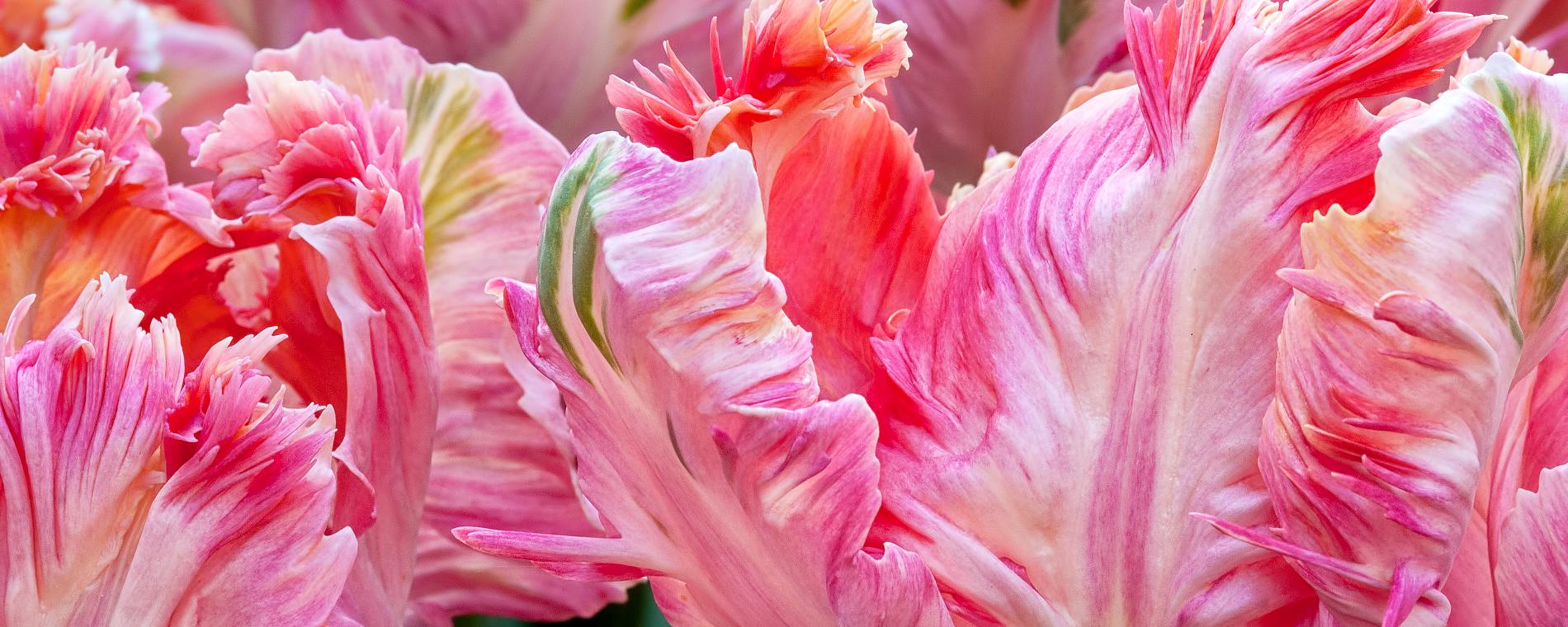 Back to Previous
Fairy Tea Party
This event has been postponed and will be moved to its new date once rescheduled.
The dates for this event have already occurred, please check back again for new dates.
You won't want to miss this tea party and a special performance! Each child will receive his or her own fairy wings when they take a seat at the lovely tea party tables. Special appearances by Storybook Wichita! We will provide lemonade and water along with mini sandwiches and other treats provided by Blue Moon Caterers. After the tea, the kids are welcome to explore different stations where they will create their own flower crown, make a fairy wand and plant a flower to take home. This will be a one-of-a-kind event you and your child won't want to miss!
First Seating: 10:00am - 11:30pm | Second Seating 11:30am - 1:00pm
Performance 11:30am - 12:00pm
*This event was originally scheduled for 4/18*
Admission:

Adults $10, Kids $40

Days:

July 25, 2020

Fairy Tea Party <p>You won't want to miss this tea party and a special performance! Each child will receive his or her own fairy wings when they take a seat at the lovely tea party tables. Special appearances by Storybook Wichita! We will provide lemonade and water along with mini sandwiches and other treats provided by Blue Moon Caterers. After the tea, the kids are welcome to explore different stations where they will create their own flower crown, make a fairy wand and plant a flower to take home. This will be a one-of-a-kind event you and your child won't want to miss!</p> <p>First Seating: 10:00am - 11:30pm | Second Seating 11:30am - 1:00pm</p> <p>Performance 11:30am - 12:00pm</p> <p><a title="Get Tickets" href="https://shop.botanica.org/EventPurchase.aspx?dateselected=7/25/2020" rel="nofollow" target="_blank"><strong>Get Tickets</strong></a></p> <p>*This event was originally scheduled for 4/18*</p> America/Chicago
Back To Previous