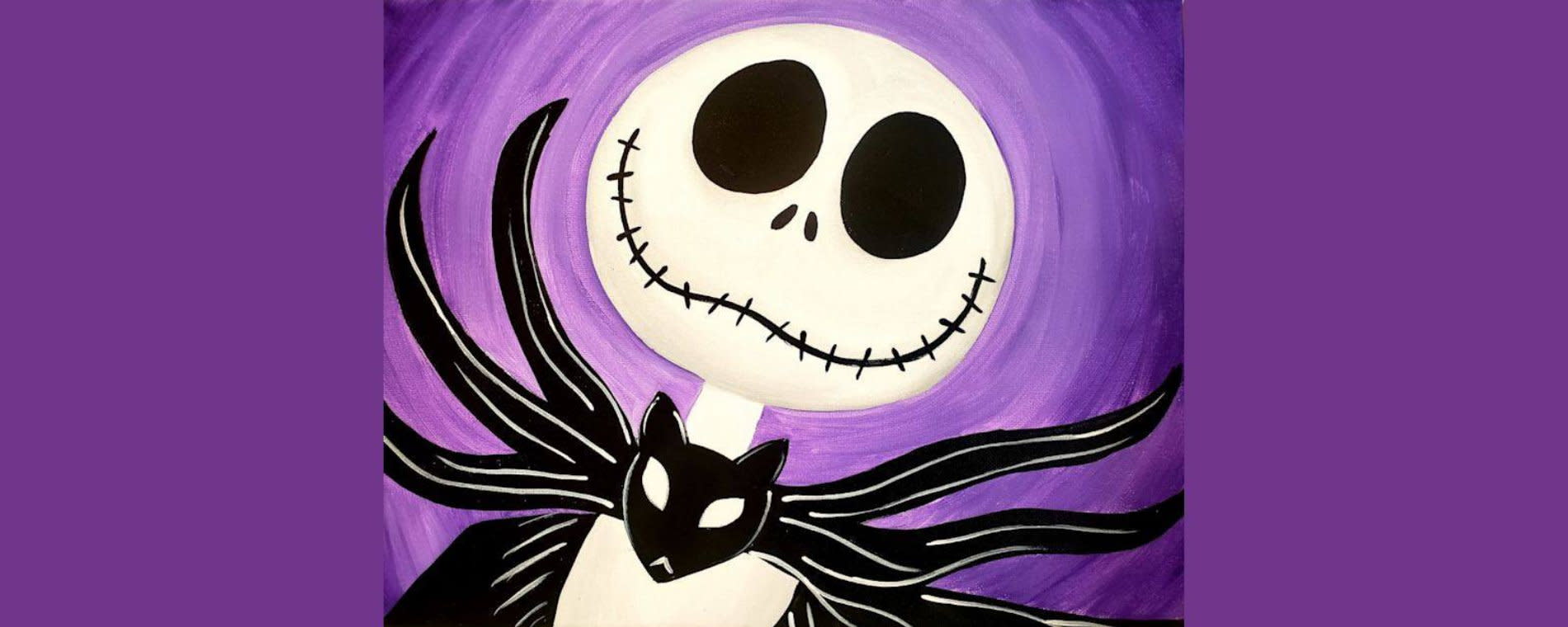 Back to Previous
Family Halloween-themed Night at Paint the Towne
1-2pm October 24, 2020 | Paint the Towne - East
Paint Jack Skellington with the family at Paint the Towne. You are welcome to bring in any food or drinks, all supplies needed to complete the painting are provided.
Ages 5 and up - no exceptions.
$5 deposit per seat, $20 per painter (remainder of the total will be due the day of the class)
Painting begins at scheduled time please arrive 10-15 minutes early to get settled in. Masks are recommended for each guest. Class sizes will be limited with social distancing in mind.
Admission:

$20 per painter

Days:

October 24, 2020

2020-10-24 2020-10-24 14:00:00 Family Halloween-themed Night at Paint the Towne <p>Paint Jack Skellington with the family at Paint the Towne. You are welcome to bring in any food or drinks, all supplies needed to complete the painting are provided.</p> <p>Ages 5 and up - no exceptions.</p> <p>$5 deposit per seat, $20 per painter (remainder of the total will be due the day of the class)</p> <p><a title="Get Tickets" href="https://app.getoccasion.com/xp/22bcFS7D?time_slot_id=gubr5-pn8lKRi" rel="nofollow" target="_blank"><strong>Get Tickets</strong></a></p> <p>Painting begins at scheduled time please arrive 10-15 minutes early to get settled in. Masks are recommended for each guest. Class sizes will be limited with social distancing in mind.</p> 8037 E. Peachtree Ln. Wichita, KS America/Chicago
Back To Previous