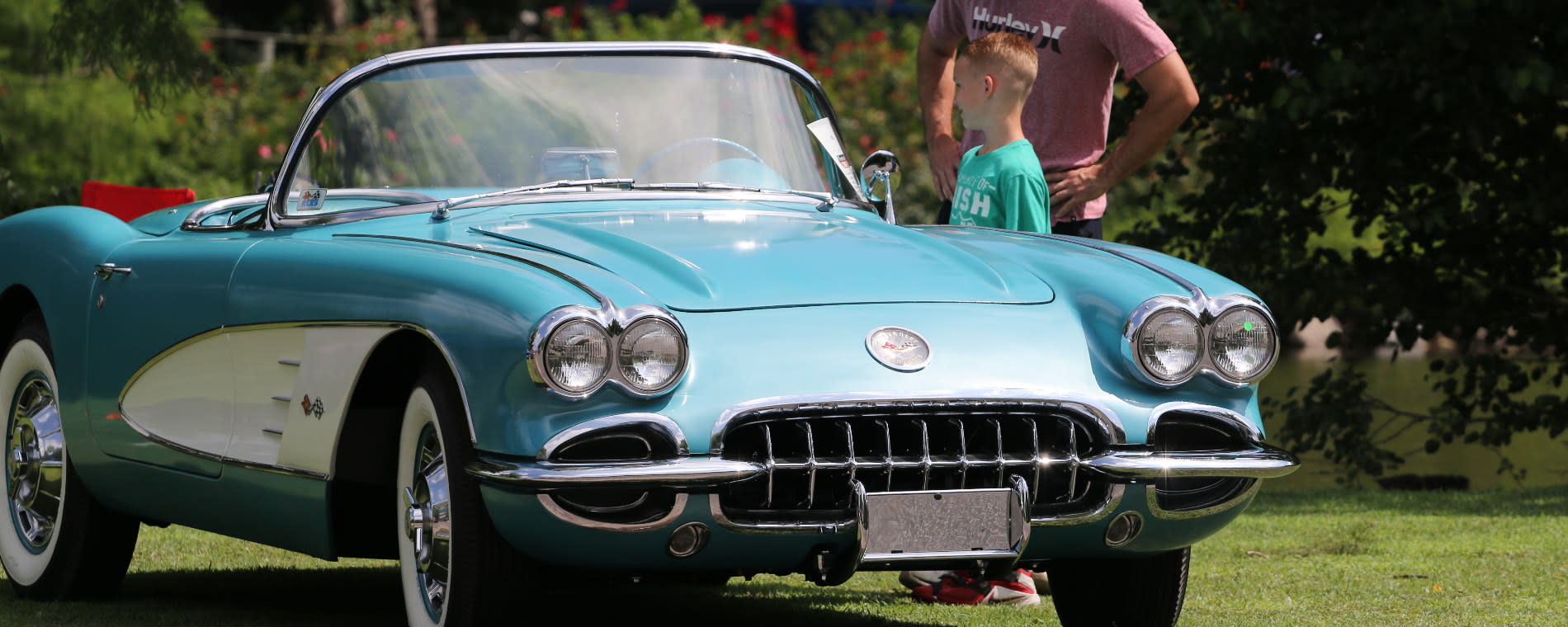 Back to Previous
Father's Day Car Show at the Sedgwick County Zoo
9am-4pm , June 21, 2020 | Sedgwick County Zoo
This event has been cancelled.
Grab your crew, put the pedal to the metal and cruise on out to Sedgwick County Zoo for Father's Day. See classic cars, antique autos and modern models while exploring your favorite animal exhibits.
Dads are admitted free with an additional paid admission. Members get in free with membership card and photo ID.
Car Registration is open until June 19 at midnight.
AWARDS CATEGORIES: Best Mopar, Best GM, Best Ford, Best Import, Best Lowrider, Best Pre-1950s, Best 1950s, Best 1960s, Best 1970s, Best 1980s, Best 1990s and newer
SPECIAL AWARDS: Flock Favorite, Pack Pick, Kids' Pick, Dads' Pick
Admission:

Dads free when accompanied by paying child

Times:

9am-4pm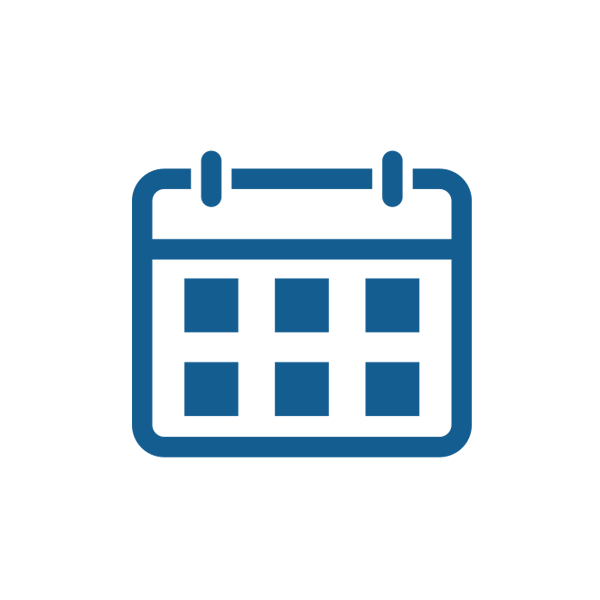 Father's Day Car Show at the Sedgwick County Zoo
<p>Grab your crew, put the pedal to the metal and cruise on out to Sedgwick County Zoo for Father's Day. See classic cars, antique autos and modern models while exploring your favorite animal exhibits.</p> <p>Dads are admitted free with an additional paid admission. Members get in free with membership card and photo ID.</p> <p>Car Registration is open until June 19 at midnight.</p> <p>AWARDS CATEGORIES: Best Mopar, Best GM, Best Ford, Best Import, Best Lowrider, Best Pre-1950s, Best 1950s, Best 1960s, Best 1970s, Best 1980s, Best 1990s and newer</p> <p>SPECIAL AWARDS: Flock Favorite, Pack Pick, Kids' Pick, Dads' Pick</p>
5555 Zoo Blvd. Wichita, KS
America/Chicago
Back To Previous