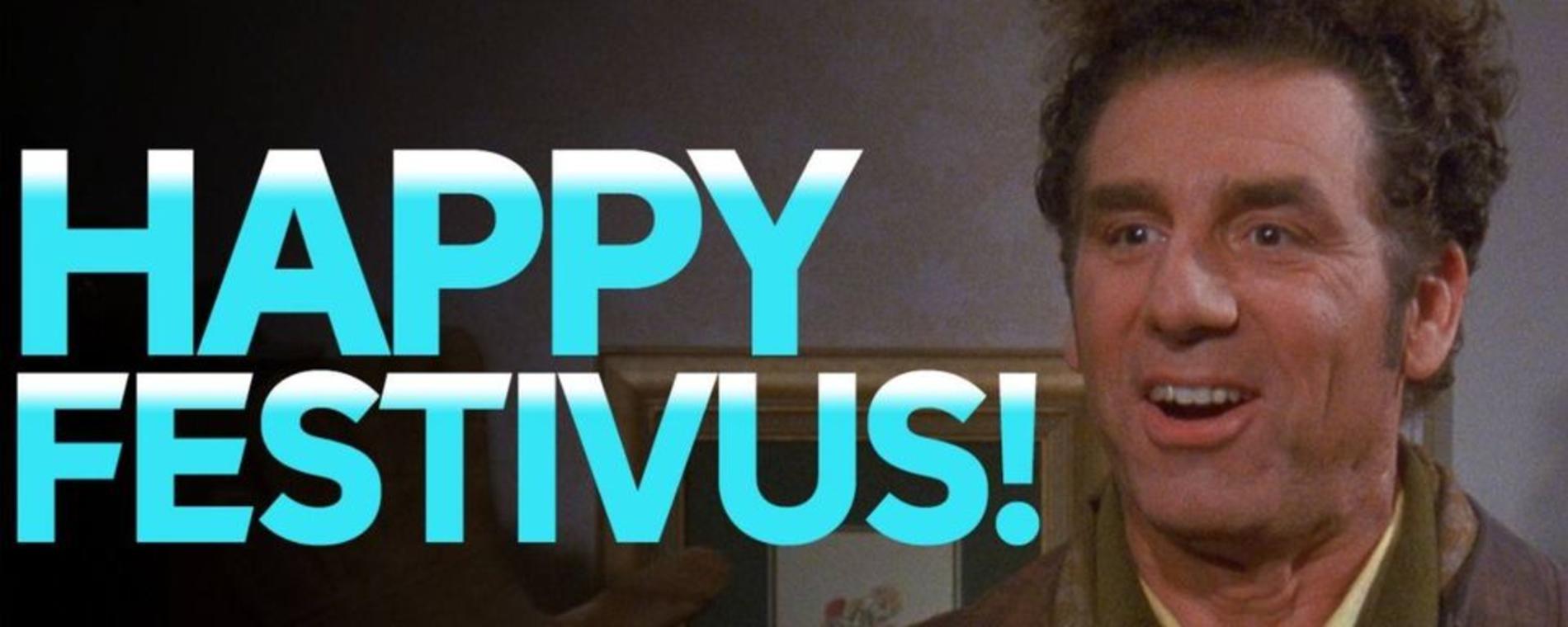 Festivus at the Gnome
Starting: 12:00 PM, December 23, 2023 | Hopping Gnome Brewing Company
Our favorite fake holiday, and it's on a Saturday this year! Gnew beer tappings, fun merch, and more!
We'll air our grievances, and add a few more gnew Festivus traditions this year...Elaine dance contest anyone?
Dinner with Taters N Toppings from 5-8 p.m.
More details coming soon, mark your calendar now!
Days:

December 23, 2023

>

2023-12-23 2023-12-23 23:00:00 Festivus at the Gnome <div class="xdj266r x11i5rnm xat24cr x1mh8g0r x1vvkbs">Our favorite fake holiday, and it's on a Saturday this year! Gnew beer tappings, fun merch, and more!</div> <div class="xdj266r x11i5rnm xat24cr x1mh8g0r x1vvkbs"> </div> <div class="x11i5rnm xat24cr x1mh8g0r x1vvkbs xtlvy1s">We'll air our grievances, and add a few more gnew Festivus traditions this year...Elaine dance contest anyone?</div> <div class="x11i5rnm xat24cr x1mh8g0r x1vvkbs xtlvy1s"> </div> <div class="x11i5rnm xat24cr x1mh8g0r x1vvkbs xtlvy1s">Dinner with Taters N Toppings from 5-8 p.m.</div> <div class="x11i5rnm xat24cr x1mh8g0r x1vvkbs xtlvy1s"> </div> <div class="x11i5rnm xat24cr x1mh8g0r x1vvkbs xtlvy1s">More details coming soon, mark your calendar now!</div> 1719 E. Victor St. Wichita, KS America/Chicago
Back To Previous